Holiday Decoration Restrictions
Holiday Decoration Restrictions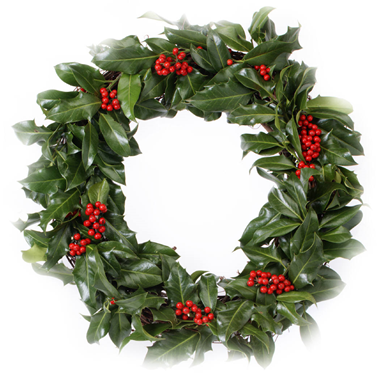 There are strict state and city fire regulations regarding holiday decorations, developed to protect building occupants, which the University must be in compliance with. These regulations are summarized below.
Absolutely NO real, live or natural decorations such as trees, laurel rope or holly are allowed. Please make note of the fact that, in past years, these decorations have been removed from the University buildings.
Artificial flame-proof trees and holiday decorations are allowed. However, there are limitations on their use.

They can only be placed in open areas.
They cannot be placed in elevators, stairways, and corridors.
They cannot be placed in a location that in any way blocks an exit, hallway, or other space leading to an emergency exit.
They cannot be placed near any heat source.

Metallic trees such as aluminum are allowed. Unattached floodlights must be used for a lighting effect. Electric lights cannot be placed on them.
Extension cords used improperly can present fire, electrical and tripping hazards. Be certain to use cords that are UL listed and have three prong plugs. Protect from over current loads by selecting extension cords with adequate, current-carrying capacity. Do not place cords on or near walking surfaces.