GeneVia Bioinformatics Services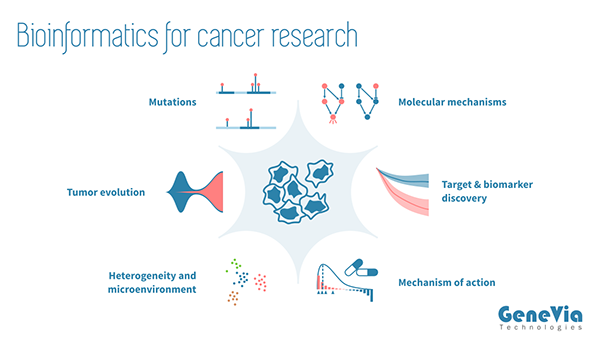 The CPCT Genomics Core is now providing some in-house bioinfomatics services with plans to expand offerings over the coming months! Please contact us to schedule a consultation. We have also partnered with GeneVia, which offers Genomics Core users a 10% discount on analysis of genomic data:
For custom bioinformatics analysis, we have a partnership with Genevia Technologies. All customers of our core services are eligible for a flat 10% discount on data analysis projects.
Learn more about Genevia's service model from this video.
Learn more about Genevia's offerings and references in cancer research.
GeneVia RNA-Seq Bioinformatics grant opportunity!
CPCT Genomics Core
Boston
,
MA
02125-3393