Meet the Team
Thomas C. Miller
Tom served as the Interim Director of the William Joiner Institute from July 9th, 2020 to March 8, 2021, and lead efforts to refine the Institute's focus, and rebuild and resource a leadership, management and staffing structure to enable the Institute to step out on many new initiatives focused on Veteran success and well-being. He retains direct supervisory and leadership responsibility for the performance of the Institute. A proud veteran, Tom comes from a family tradition of military service that reaches back to the Civil War, and spans four of the five services. He brings more than 30 years of leadership, management, and business development experience, augmented by a perspective as a veteran, to guide the William Joiner Institute for the Study of War and its Social Consequences in its continuing efforts to build a revenue base sufficient to support its vital missions of conducting research, promoting programming and free exchange of ideas, and providing outreach and services to a variety of communities (both on- and off-campus) relating to the consequences of war.
Tom grew up in Grants Pass, OR, and currently lives in Scituate, MA, with his wife Gail and two daughters Annie and Erin.
Brendan W. O'Connor
Director
Brendan.OConnor@umb.edu
Brendan W. O'Connor, a combat veteran of the war in Afghanistan, has joined the William Joiner Institute as the new Director. Brendan, who retired from the U.S. Army after a 38-year career in the Special Forces, earned his B.S. in Health Sciences from Campbell University. He served in the Cold War, the Drug War and the Global War on Terror in many countries and on many continents and also ran ROTC programs at multiple colleges and universities. He served as both an officer and non-commissioned officer in the Army's elite formations. Brendan looks forward to using his vast experience to help the WJI become a leader facilitating objective discourse about the social consequences of war and military service, and producing positive change through research and service, as well as celebration of military veteran accomplishments. He is excited and grateful for the opportunity before him, and looking forward to working with, and for, veterans, their families, and others impacted by war and military service.
As the William Joiner Institute Director, Brendan will be working closely with the WJI team on fulfilling the Institute's recently refined mission and vision; initiating and guiding the implementation of initiatives including developing VET-NET; exploring and pursuing collaborative research and other funding opportunities to broaden the scope of the Veteran Service Officer Study as well as the development of a third party evaluation of residential retreat treatment modalities to help prevent veteran suicide; reinvigorating and expanding our fund-raising efforts; overseeing day-to-day operations; and supervising WJI staff positions.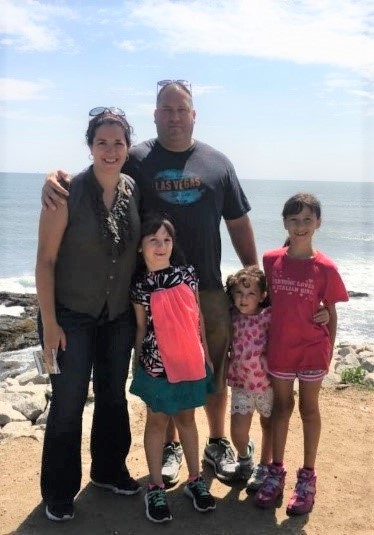 Steve Medeiros
Associate Director
Steve.Medeiros001@umb.edu
Steve is currently pursuing his PhD in cultural anthropology as part of the team in the Experimental Anthropology Lab in the Evolution, Cognition, and Culture program at UCONN after having completed his B.A. in Anthropology from UMass Boston, as an Honors College Scholar, Summa Cum Laude. Steve served overseas in the US Army Military Police Corps for 5 years. Upon returning home he was the owner and operator of a successful small business before returning to school to pursue his passions. He uses interdisciplinary methodology to better understand the cultural, cognitive, and biological underpinnings and mechanisms of social cohesion in small groups in relation to conflict and cooperation. His interests are in exploring social and cultural behaviors, values and mythologies of the "warrior", especially in the American law enforcement and military context. He embraces any opportunity to hear about veterans experiences and looks forward to contributing to the veteran community in this role. Steve lives north of Boston with his wife and three daughters. In his free time, he likes to draw and paint and enjoys spending time with his family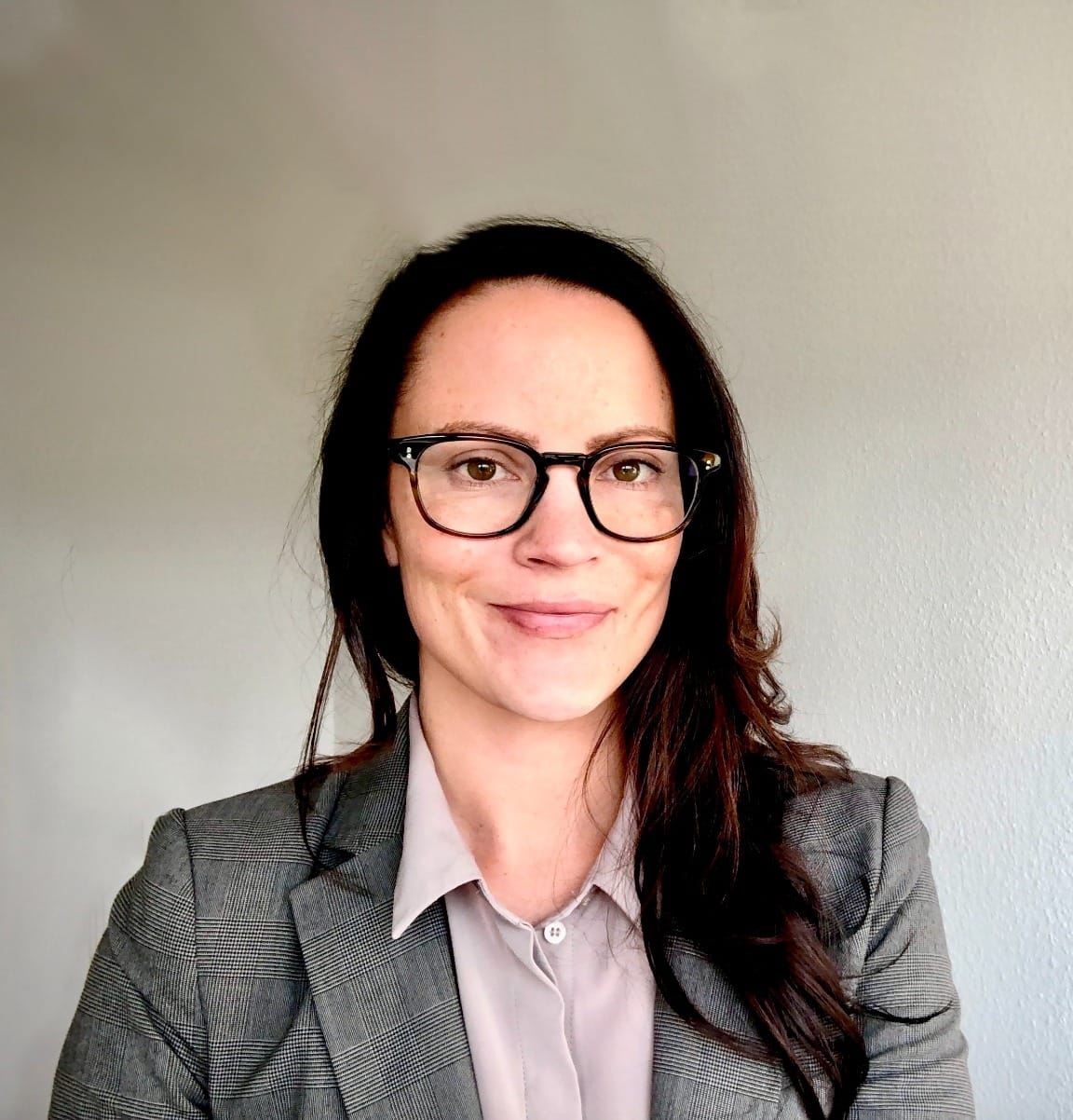 Nicole SanJuan
VA Work Study Research Assistant
Nicole.SanJaun001@umb.edu
Nicole is currently a PhD student in the Sociology department at UMass Boston. She previously received her MA in International Relations from Free University Berlin, and BSc in Social Science with a focus in Political Science from University of Maryland Global Campus. She grew up in Fairhaven, MA, and served in the US Air Force as a medic for 7 years overseas. Upon completion of her service, she decided to stay overseas to study, travel, and work with refugees. She taught as an adjunct in military communities in Europe and the Middle East until beginning her PhD program in 2022.
Nicole is interested in the political socialization of the military, veteran and refugee experiences, and the consequences of war around the world. In her free time, she enjoys traveling abroad and hiking with her partner. She looks forward to researching and contributing to the important work taking place at the WJI.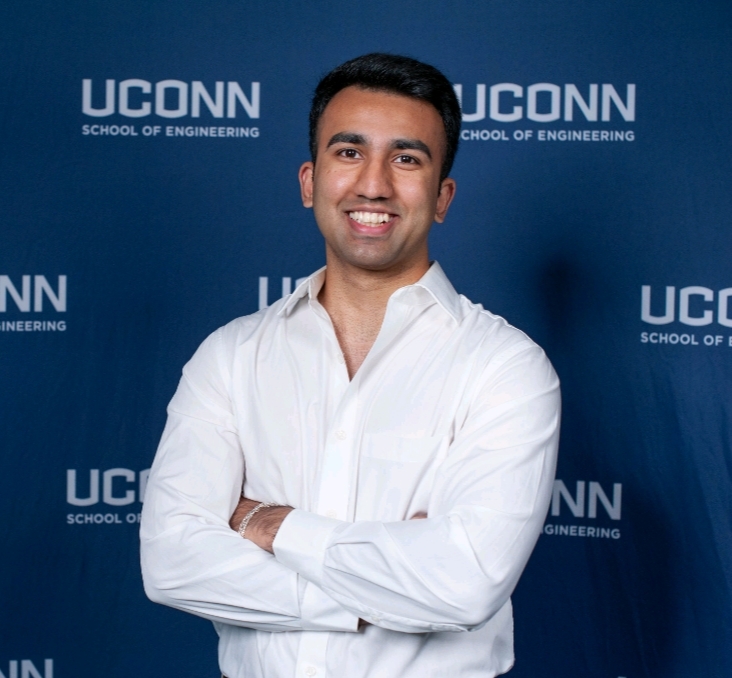 Muhammad Jamil
VA Work Study Research Assistant
muhammad.jamil@uconn.edu
Muhammad Jamil is a senior at the University of Connecticut, where he is majoring in Mechanical Engineering. In addition to his studies, Jamil is a member of the Connecticut Army National Guard and has graduated as a Distinguished Honor Graduate. He is also a research assistant for the Nanoscale Imaging Transport Laboratory and will be a full-time graduate student in 2023. In his free time, Jamil enjoys reading, coding, and working out daily. He also runs a successful business on Amazon FBA and loves meeting new people.
Josh Paille
VA Work Study Research Assistant
joshua.paille@uconn.edu
Josh is a highly experienced UH-60 Blackhawk Pilot who has dedicated much of his life to serving his country. Born and raised in Louisiana, he attended Norwich University (The Military College of Vermont), where he earned a bachelors in Criminal Justice and served as a Cadet in the Vermont Army National Guard. After receiving his commission as a Second Lieutenant Aviation Officer in the Louisiana Army National Guard (LAANG), he attended Flight School at Fort Rucker and became a qualified Blackhawk Pilot in 2013.
As part of his transition out of the military, he returned to higher education and is currently working on his University of Connecticut Masters of Business Administration (MBA) with a concentration in Entrepreneurship. In his free time, he and his wife Ashley run Theta Pi Woodshop, a business that helps service members, veterans, and first responders find post-traumatic growth through learning woodworking skills. Josh is also a devoted husband and father to his four children, two older boys and newborn twins. He and Ashley are active members of the Norwich University Alumni community and enjoy mentoring others who are looking to learn new skills or navigate a post-military life.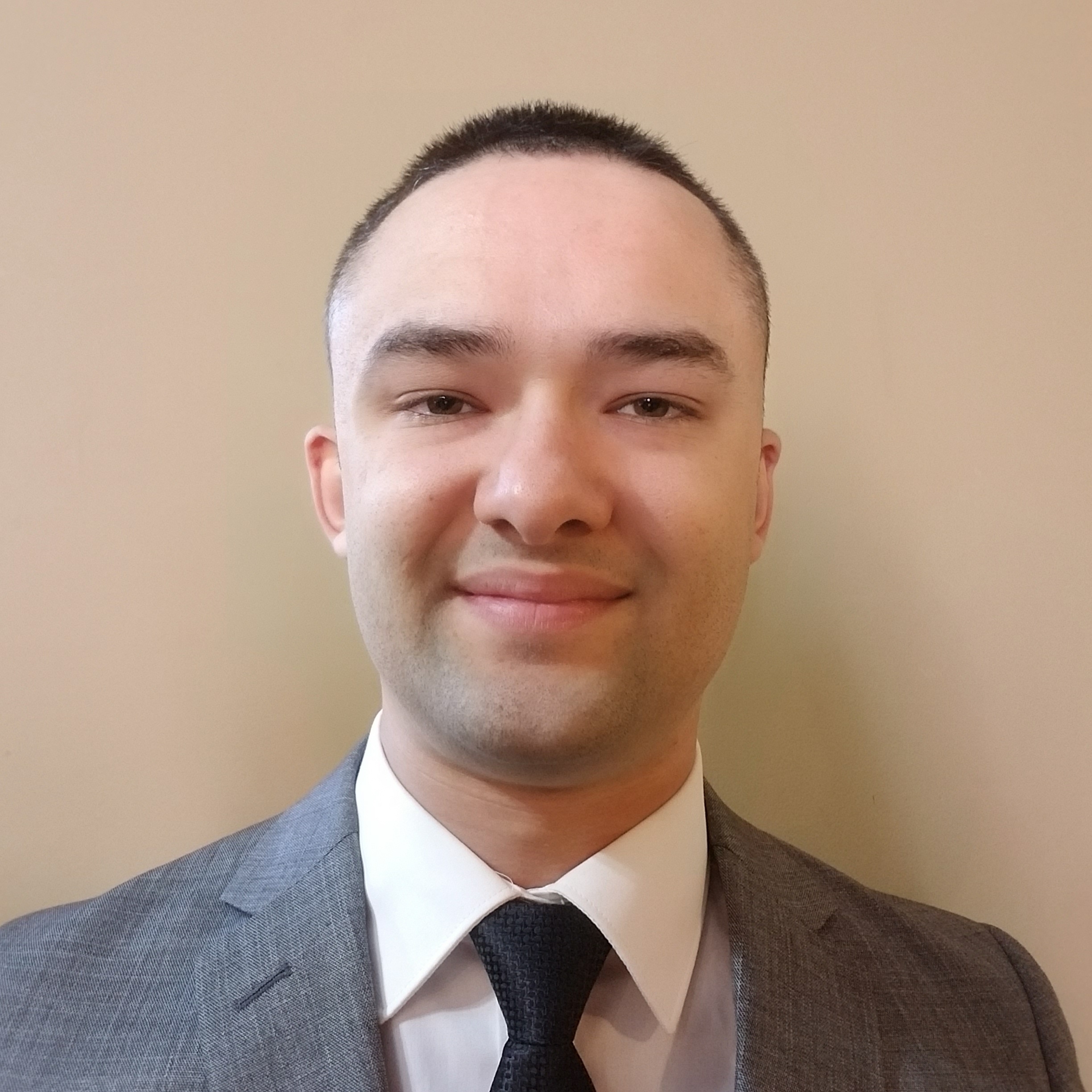 Jordan Dean
VA Work Study Research Assistant
jdean@uchc.edu
My name is Jordan Dean and I'm currently a medical student at UConn. I studied biochemistry at Southern Connecticut State University and spent 8 years in the Air Force prior. I started off as a JTAC but spent most of my time enlisted as a medic. Currently involved with research mostly pertaining to neurosurgery and ophthalmology but am very excited to join the team and start veteran-focused projects.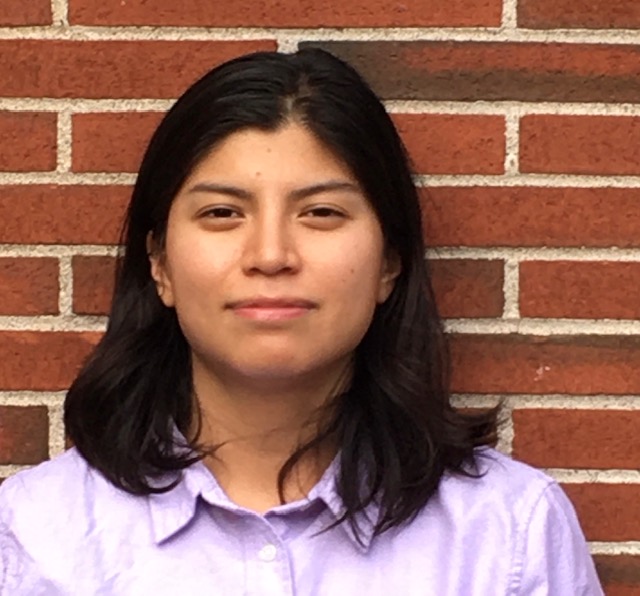 Ayla B. Rich
PACE (Professional Apprenticeship Career Experience) Intern
Ayla.Rich001@umb.edu
Ayla is a sophomore pursuing a Bachelor of Arts degree in Economics with an interest in environmental change. Prior to returning to her studies at UMass Boston, Ayla lived abroad and served in the Israeli Defense Forces.
As a WJI PACE Intern, Ayla will be working as a Communications Assistant with a focus on environmental and economic consequences. Ayla's focus will work to help study, evaluate, and communicate the impacts of peace- and war-time military operations on climate change.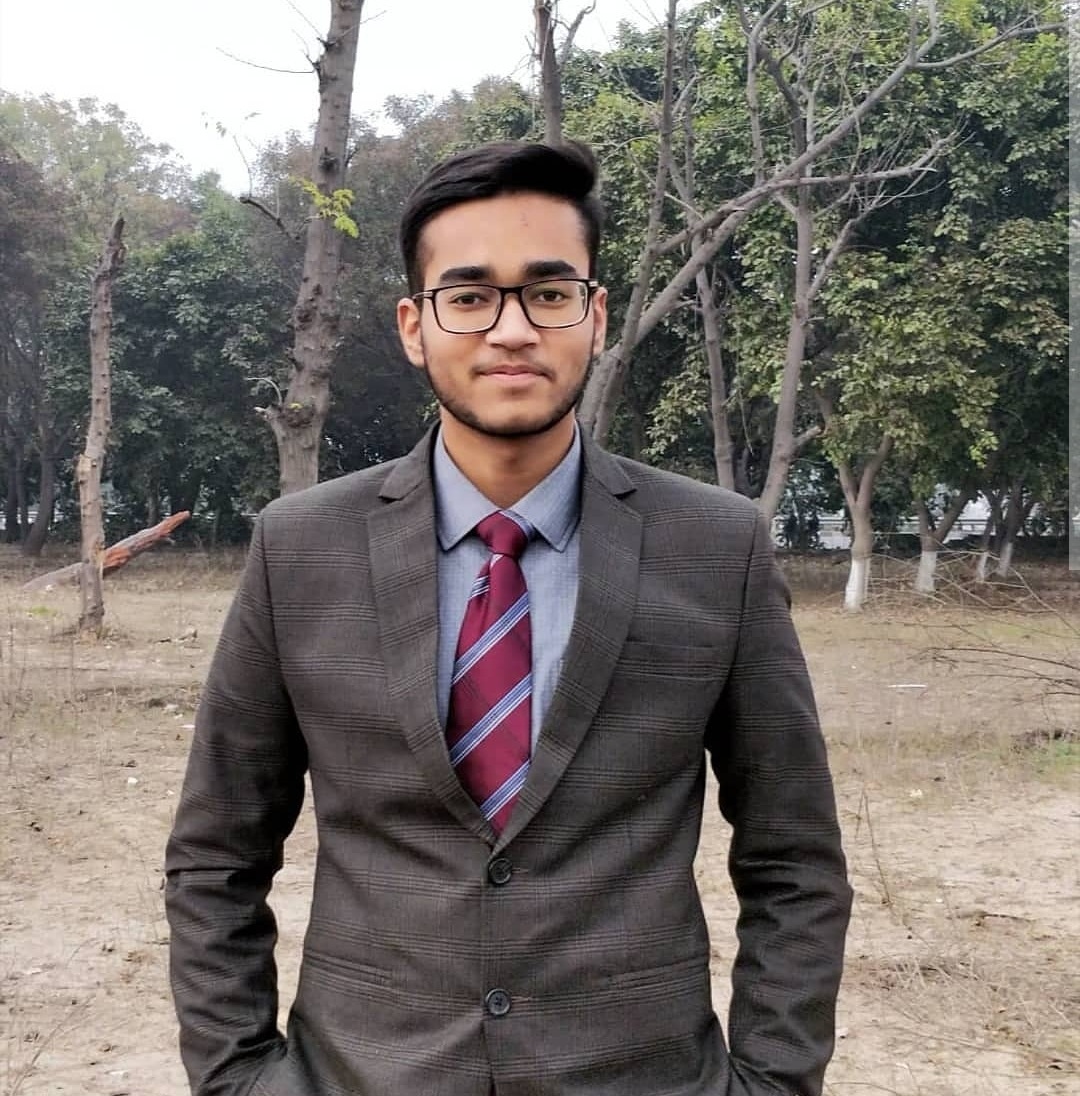 Neelesh Kashyap
PACE (Professional Apprenticeship Career Experience) Intern
Neelesh.kashyap001@umb.edu
I am Neelesh Kashyap, an international student from India, Majoring in nursing. While I've always had my interest in healthcare industry, I've been very fond of working with social media and creative inputs! So I have been learning new ways to create content and work on social media and websites! While my main aim is to work really hard in my academics and get selected for masters in healthcare, I also wish to remain active in content creation and learning more about websites! Maybe I'll someday start my own creative channel.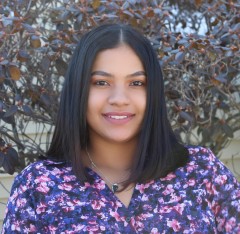 Rosaly Cuesta
VA Work Study Research Assistant
rosaly.cuesta001@umb.edu
A little about me. This is my second year at UMass Boston. I transferred from Colorado Springs, CO. Currently, I am a BA/MA student in applied sociology. I served in the United States Army for 4 years with an honorable discharge. I have a small dog and a cat and enjoy listening to music. Family is a big part of my life and very important, so it only comes naturally that I enjoy networking over social media with fellow veterans and extended military family.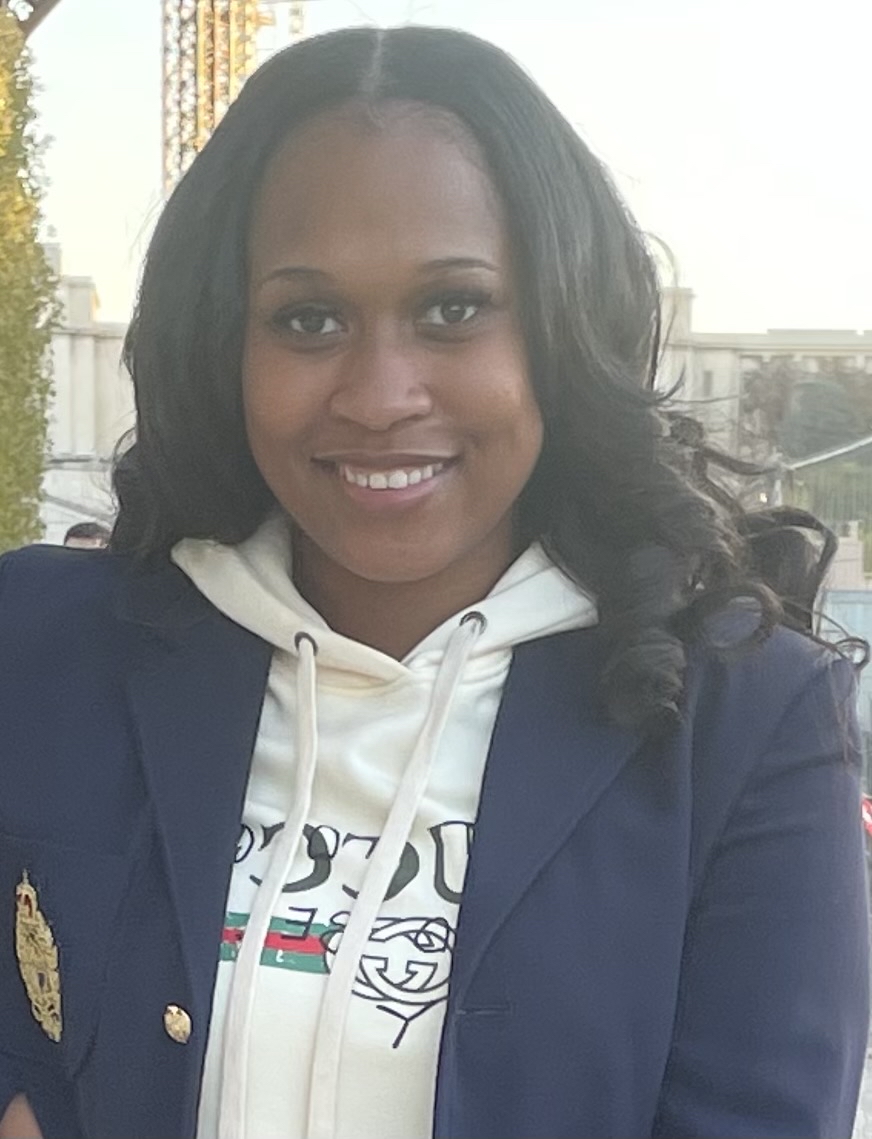 Armani Roberson
PACE (Professional Apprenticeship Career Experience) Intern
armani.roberson001@umb.edu
My name is Armani Roberson. I am a senior at UMass Boston pursing my BA. My major is Communications with a concentration of Business. Here at William Joiner, I focus on hospitality and event planning. Along with event planning I also do outreach for our "Honor A Veteran" program. A few hobbies of mine are to travel, run and attend concerts. A fun fact is that I have a twin!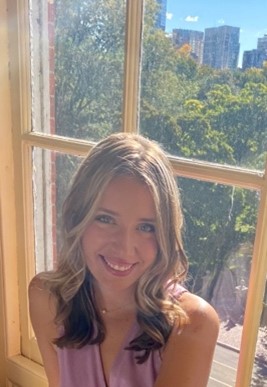 Sarah E. Reardon
PACE (Professional Apprenticeship Career Experience) Intern
sarah.reardon001@umb.edu
Sarah is a third-year undergrad at Umass Boston with a concentration in communications and a minor in Spanish. At the WJI, Sarah will serve as one of the communications and digital media assistants. Sarah has always had a passion for the social media side of things and is excited to now be making content for the WJI! While at the WJI, she will serve as a communication and digital media assistant.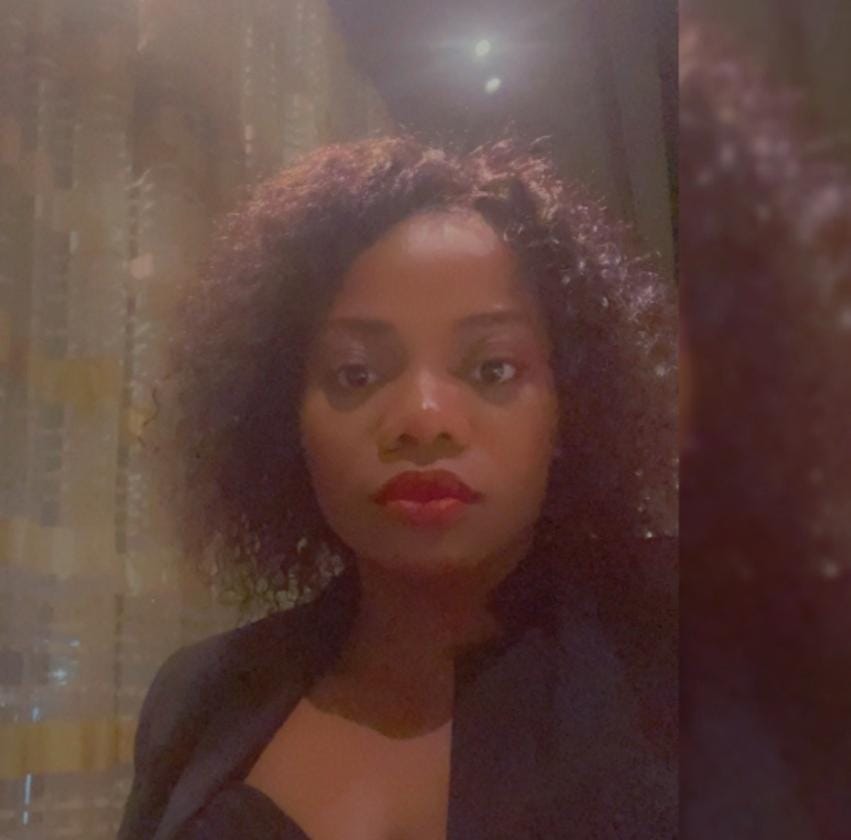 Abla L. Dablah
PACE (Professional Apprenticeship Career Experience) Intern
abla.dablah001@umb.edu
My name is Abla Lydia Dablah, I like to go by Lydia. I am currently working for William Joiner Institute as Communication and Digital Assistant. I am a Computer Forensics major. My expected graduation date is August 2023. In addition to my PACE apprenticeship, I've worked for Federal Express as a courier driver for one year. Fun fact about me is I like to clean and spend time with my family.
Robert W. LeBron
PACE (Professional Apprenticeship Career Experience) Intern
robert.lebron001@umb.edu
Robert LeBron is a fourth-year student at the University of Massachusetts Boston, where he is pursuing a Bachelor of Arts in both Political Science and Philosophy. As a lifelong Massachusetts resident, Robert chose to enlist with the Massachusetts Army National Guard where, during his service, he was awarded both the Honor Graduate and Distinguished Honor Graduate title. In his time with the William Joiner Institute, Robert will be working as a research assistant, collaborating with its staff on issues concerning post-service resource accessibility within Massachusetts veteran populations. Outside of his research with WJI, Robert interns within the Suffolk County Probate and Family Court and Housing Court, where he provides free legal assistance to underserved greater Boston communities navigating pro se litigation.
---
William Joiner Institute
100 Morrissey Blvd.
Boston
,
MA
02125-3393
Connect
Giving to UMass Boston
Support the research, service and celebration initiatives of the William Joiner Institute to ensure the success and well-being of Veterans, their families, and others impacted by war or military service.