Thank you for serving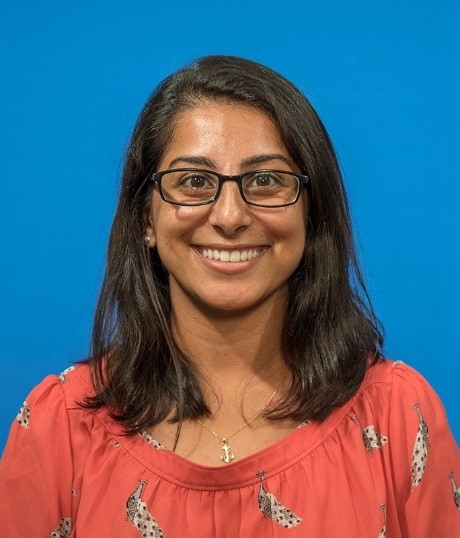 Ana L. Alejandro, March 2021 to June 2022
Co-Director
Ana.Alejandro001@umb.edu
During her tenure as the Co-Director, Ana helped guide the WJI in developing the structure and resources to initiate multiple initiatives. She oversaw seven PACE Apprenticeships and three VA Work Study students to initiate several impactful initiatives including the Commonwealth-wide Veteran Service Officer study; development of an Operational Consequence Assessment Tool (OCAT) to assist military installations assess their day-to-day and longer-term impact on the surrounding community, environment and economy, the William Joiner Institute Pod Cast and Blog, and the Honor-A-Veteran award program. Ana left the WJI to accept a commission in the United States Air Force as a Social Worker and continues her course of study as a PhD candidate in the UMass Boston School for Global Inclusion and Social Development. Congratulations Ana we appreciate your service and look forward to more opportunities to work together.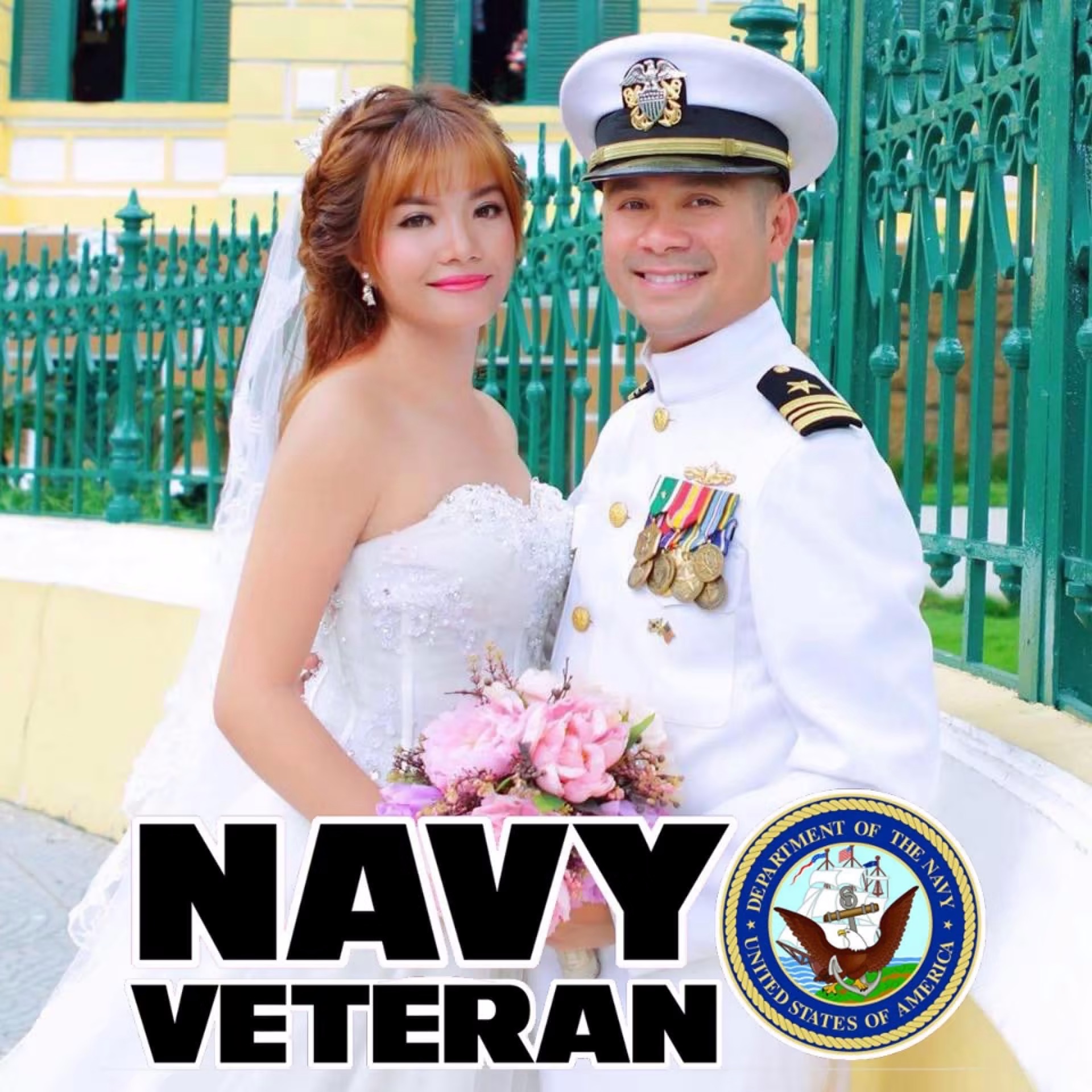 Benjamin V. Nguyen, March 2021 to June 2022
Veterans Affairs Work Study Student
Benjamin.Nguyen001@umb.edu
During his tenure as a Research Assistant, Ben spearheaded the development, execution and data evaluation for the Commonwealth-wide Veteran Service Officer study that culminated in research presentation of finding at the 2022 Eastern Sociological Society conference in Boston, MA, as well as the development of a formal peer previewed research paper. Additionally, the research paper was submitted to and is being reviewed by the MA Department of Veteran Services. His vigilance and leadership throughout the project made this initiative successful and has set the foundation for follow-on studies. Ben graduated with a Masters Degree in Mental Health Counseling to continue serving the broader community. Congratulations Ben on a job well done and we look forward to more opportunities to work together.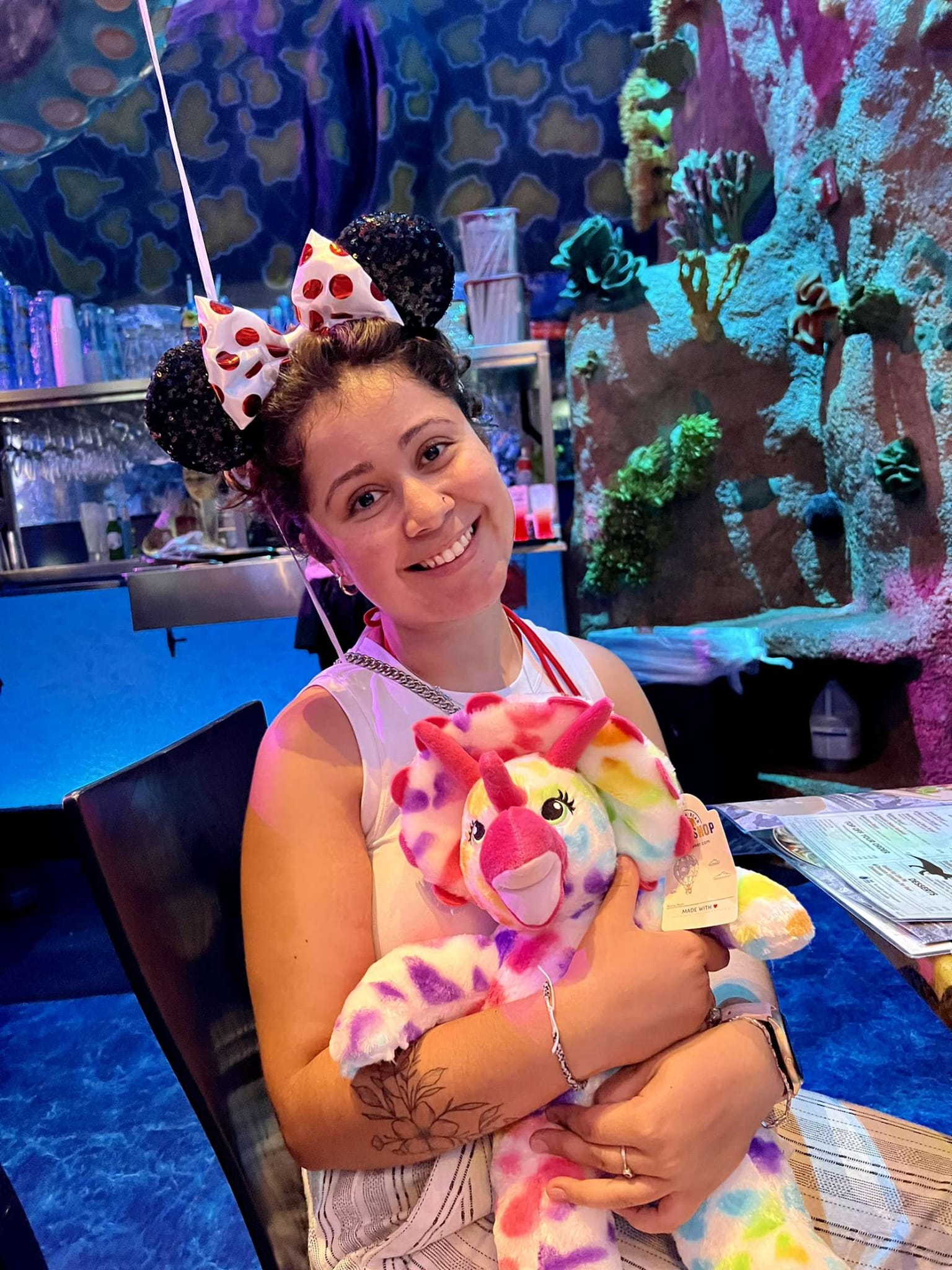 Emma M. Keenen, Fall 2022 to Spring 2023
PACE (Professional Apprenticeship Career Experience) Intern
emma.keenan001@umb.edu
Emma is a Freshman pursing a bachelor's degree in Nursing with an interest in Biomedical Sciences. Originally from Texas, Emma took a gap year to acquire work experience as a pharmacy technician and is now a PACE Apprentice at the William Joiner Institute here at the University of Massachusetts Boston. During her time at the WJI she will be a research assistant, researching consequences on war. With her future bachelor's degree in Nursing, she will pursue a career as a midwife.
Thank you for all the work, Emma!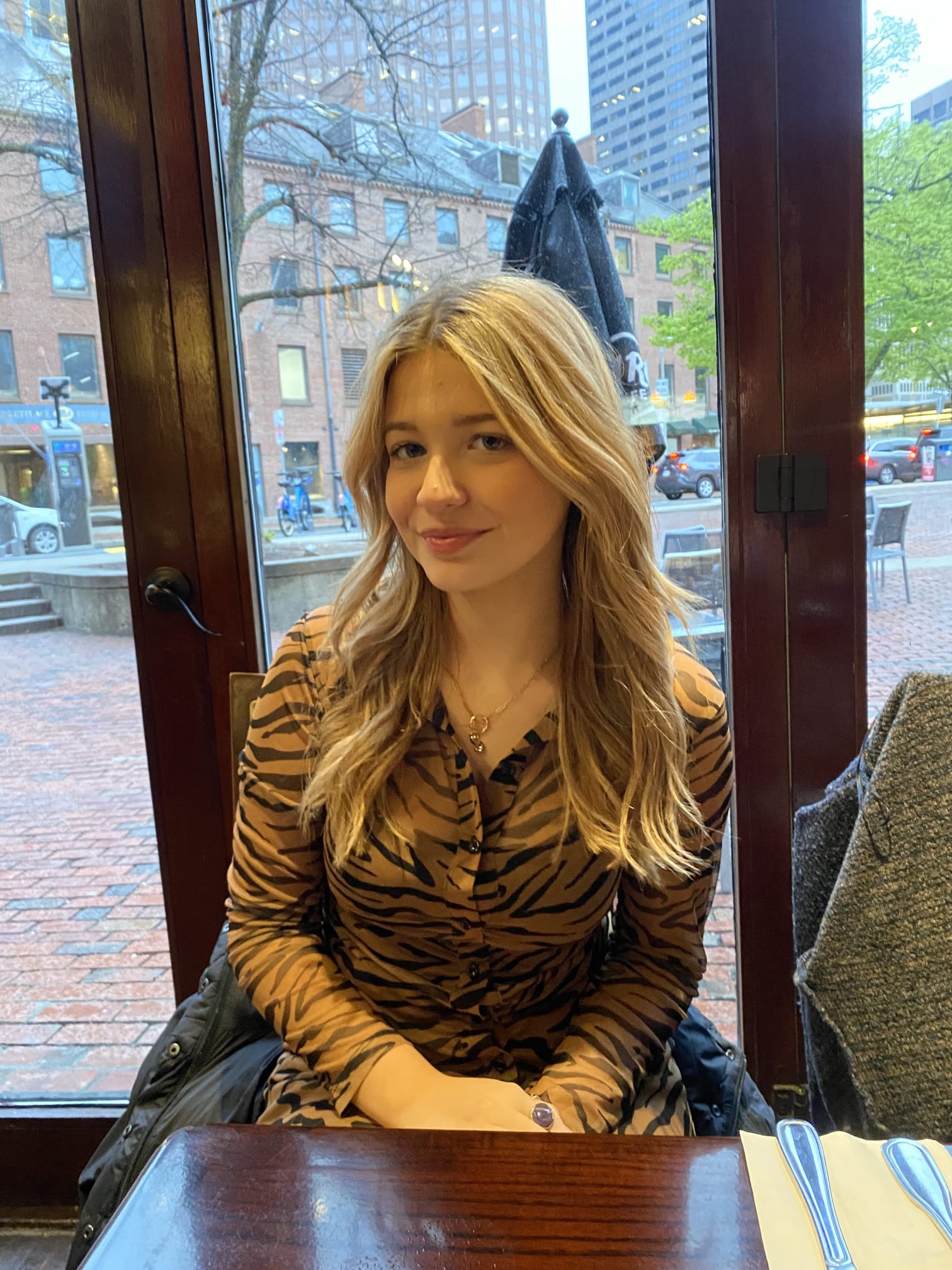 Stephanie M. Cabral, Fall 2022 to Spring 2023
PACE (Professional Apprenticeship Career Experience) Intern
stephanie.cabral002@umb.edu
Stephanie is an undergraduate student at the University of Massachusetts Boston majoring in Communication, currently undecided on a minor. Having prior experience running social media accounts for her previous high school, Stephanie's always had an interest in media and content creation. While for many people, scrolling is something they do to simply pass the time, for others it's a job. It's about the creative side of the post, the message behind it, and the team who worked on it together. Stephanie loves this behind the scenes aspect and hopes to always find herself in a career that allows her to explore it fully. Her other interests include writing, fashion, and sustainability in an age of rapid consumption.
Thank you for all your work, Stephanie!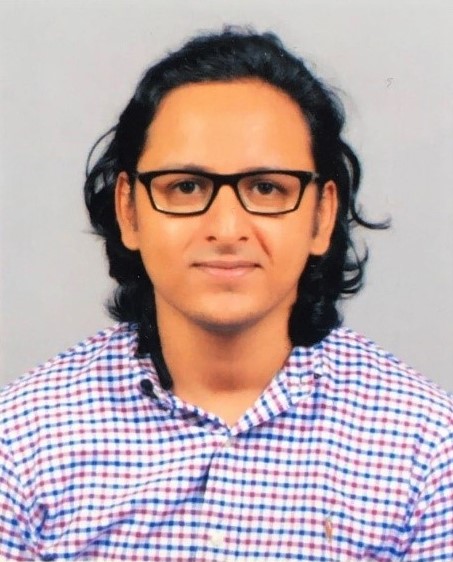 Abhishek Jain, March 2021 to July 2022
PACE (Professional Apprenticeship Career Experience) Intern
Abhishek.Jain001@umb.edu
Abhishek's work as the Website and Social Media Manager transformed the WJI's web and social media presence laying the foundation for what will continue to be a critical strategy for WJI to broaden awareness across campus, military affiliated students at UMass Boston, and the veteran community at large. He quickly immersed himself in the history and work of the WJI and instantly connected with every member of the WJI team. Abhishek's enthusiasm to learn, work ethic, and unmatched cooking skills helped unify the WJI team throughout the course of his time with WJI. Abhishek is a 2021 graduate of the Computer Science program at UMass Boston and is now working with a startup company. Congratulations Abhishek on all you helped us accomplish at the WJI, and we look forward to the opportunity to work together again.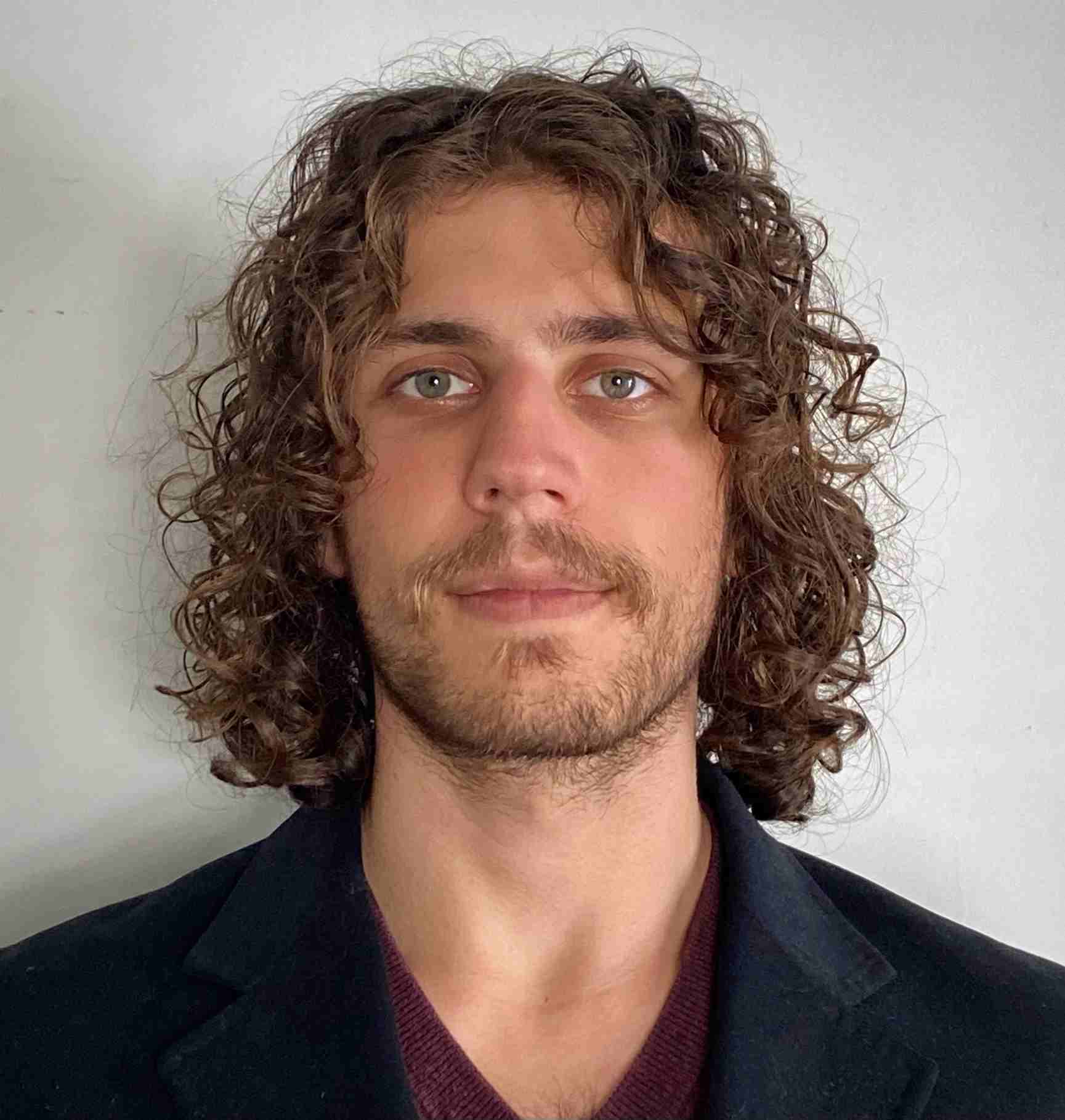 James T. Cerone, September 2021 to June 2022
PACE (Professional Apprenticeship Career Experience) Intern
James.Cerone001@umb.edu
James spearheaded the initiative for developing the WJI Podcast (Speaking with the William Joiner Institute) to create a forum for objective discourse and topical awareness. During and in the wake of the pandemic, the WJI Podcast offered an opportunity to restart communications from the Joiner Institute on relevant topics of today's world and highlighted the different initiatives that had been undertaken by the WJI team. James' audio-engineering skills facilitated development of six highly professional and informative podcast episodes. We thank you James for your service to the WJI and hope that we'll get the opportunity to work with you again.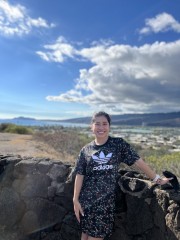 YuYing Chen, November 2021 to September 2022
PACE (Professional Apprenticeship Career Experience) Intern
YuYing.Chen001@umb.edu
YuYing joined the WJI team and immediately jumped into the Operational Consequence Assessment Tool (OCAT) initiative helping guide the concept buildout to assist military installations in assessing day-to-day and long-term operations and the associated impact on the environment, community and economy. This resulted in a poster presentation at the 14th Annual Military Geoscience Conference in Charleston, SC, in June of 2022. Sparked by a water crisis in Honolulu, YuYing then led the development of the WJI Blog where she discussed and raised awareness of different topics around the country that had social, environmental or economic consequences. YuYing is a 2022 graduate of the UMass Boston Environmental Sciences program. Best of luck in your next endeavor, we look forward to working with you again in the future.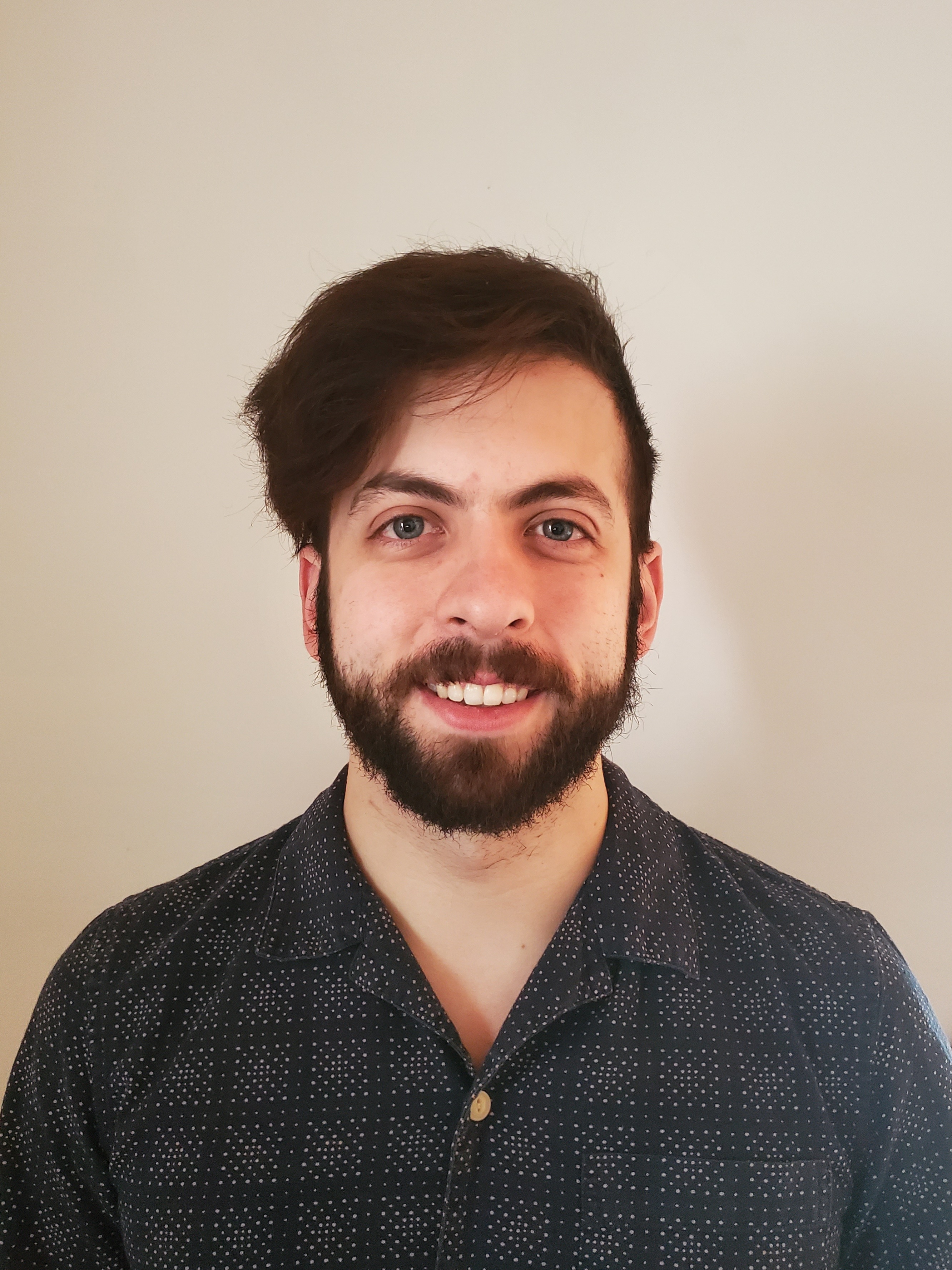 Rudy Gabardi, February 2021 to April 2021
College of Science and Mathematics Undergraduate Research Fellow
Felice.Gabardi001@umb.edu
Rudy is a third year student at UMass Boston. He served in the United States Navy for five years as a Damage Controlman. Rudy was the inaugural recipient of a College of Science and Mathematics – William Joiner Institute Undergraduate Research Fellowship. During this fellowship Rudy drove the development of the BEACONS pilot program, a key element of the Institute's broader VET-NET initiative, and helped solidify a partnership with Edge4Vets. BEACONS is designed as a continuation of the Edge4Vets program that takes the PLAN4SUCCESS that is developed and offers assistance with academic planning, resumes and cover letters, interview preps, and networking, to bring a veteran's PLAN4SUCCESS to fruition.
Thank you Rudy for all your great work!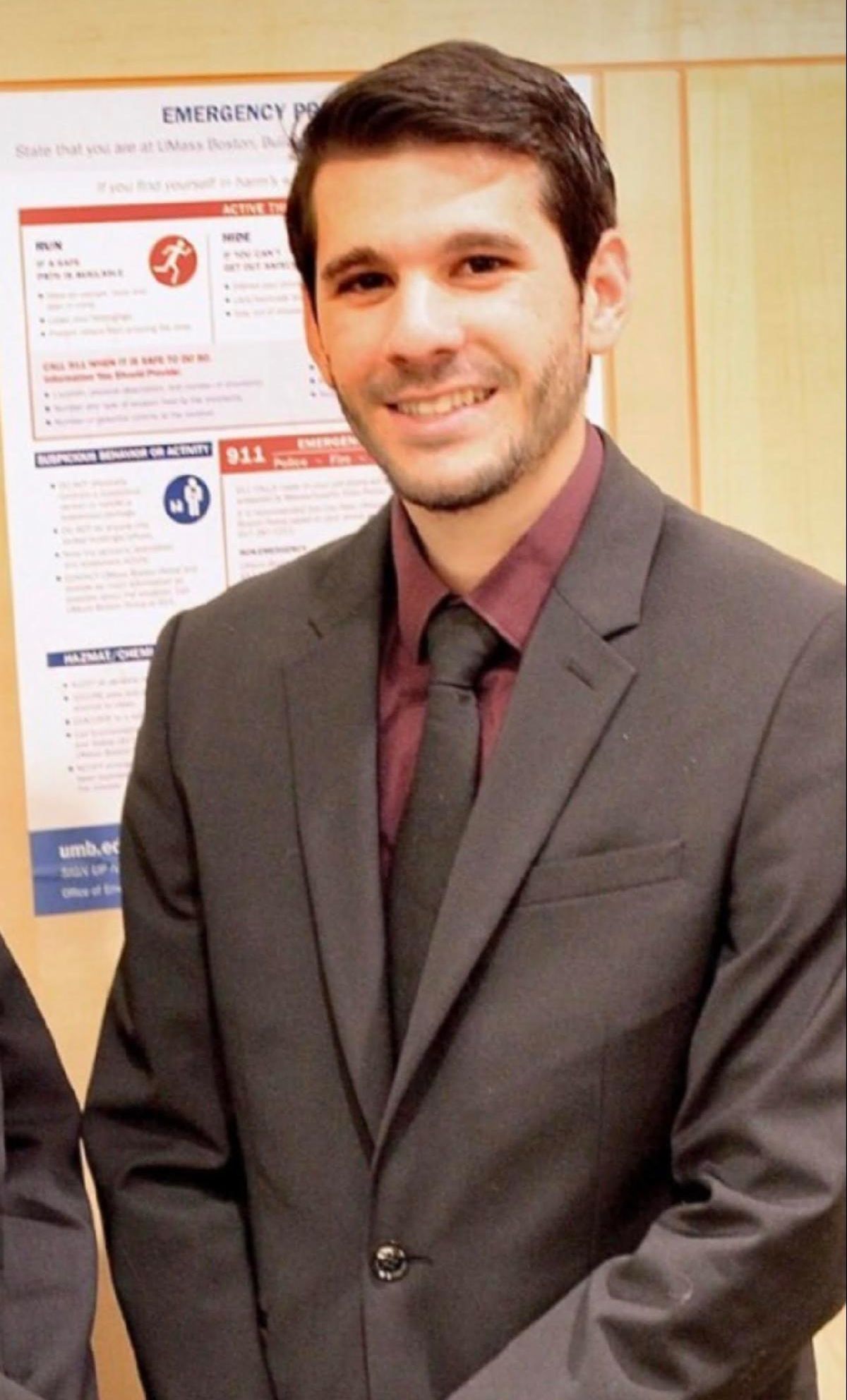 Kenneth Mather, March 2021 to June 2021
Kenneth.Mather001@umb.edu

Kenny is in his final year at UMass Boston as a Bachelor of Science in Management student. He served one tour with the United States Army, to include being stationed at Fort Bragg, NC as well as spending some time in the United Arab Emirates. Kenny made two career changes since departing the military in 2017, and before ending up at UMass Boston. He hopes to continue his education by applying for a master's program in the near future to attain his MBA. Throughout his time as a VA Work Study student, he focused on the development of the Honor-A-Vet initiative, which aims to honor veterans' exceptional service within the Commonwealth of Massachusetts.
We appreciate all your great work within the development of this initiative!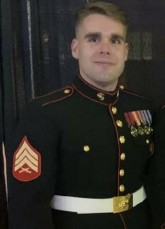 Cameron M. Whale, Spring 2021 to Fall 2021
Summer Veteran Student Employee
Cameron.Whale001@umb.edu
Cameron is a Senior at UMass Boston majoring in English with a minor in Political Science. He served four years in the United States Marine Corps as a Data & Network Administrator while stationed at MCB Camp Lejeune. Cameron has returned to continue his education and plans to apply to the University's master's program for Applied Linguistics with the aspirations of teaching English abroad. Cameron has a passion for health & physical fitness and can be seen almost daily at his local gym or running around the Wakefield/Stoneham area.
Cameron was brought on board William Joiner Institute for his writing credentials. From an early age, Cameron has enjoyed creative and non-fiction writing, writing everything from short stories to journalistic articles and poetry. As the William Joiner Institute orchestrates and carries out their projects, Cameron will be utilizing this love of writing to assist with creating articles, documenting events, and writing editorials for the Institute website as well as various other forms of media.
Thank you for the great work, Cameron!
William Joiner Institute
100 Morrissey Blvd.
Boston
,
MA
02125-3393