Podcast
"Speaking With the William Joiner Institute: Where Conversation is the Answer" is a podcast based out of the William Joiner Institute for the Study of War and Social Consequence at the University of Massachusetts - Boston. We do a lot with this podcast, but generally episodes fall into three categories.
Interviews focusing on subjects such as military service, veteran's affairs, military foreign policy, civilian/non-combatant experience and consequence, and the social and environmental consequences of conflict and war (among many other subjects). Many of these interviews fall into a "personal interest", "issue highlight", and/or "research highlight" category.
Journalistic or "deep-dives" into singular (though always interconnected) issues: think NPR-style, long-form pieces.
Highlighting various research projects being done by the team at WJI, as well as events being hosted and other noteworthy subjects. These will mostly be interview-style.
Our goal is to further discourse about war and its social consequences in general, and to reach out to veterans and service members who could benefit from the programs and information we feature on the podcast. We hope you join us in the conversation!
Episodes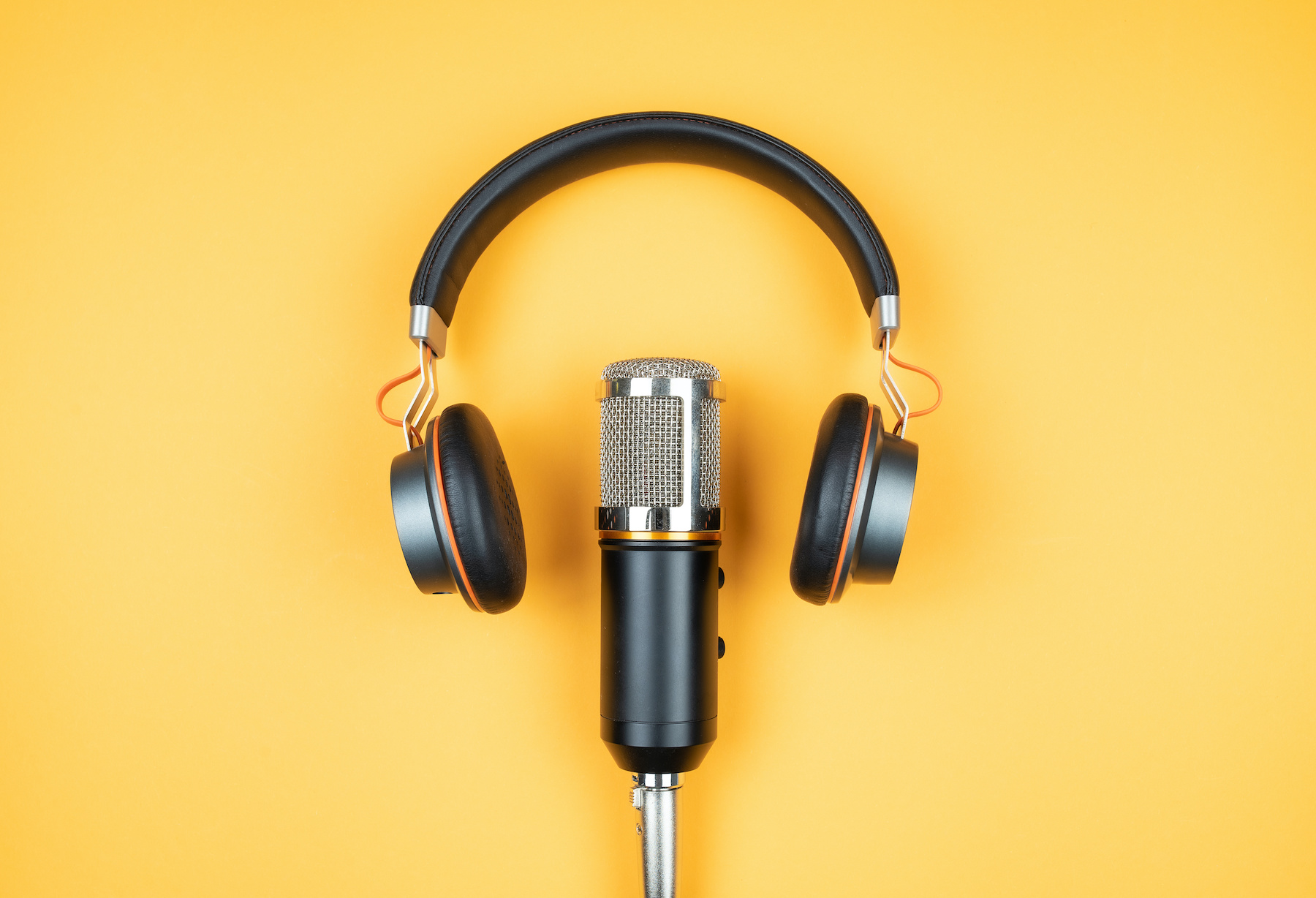 In our very first episode, we speak with WJI director Ana Alejandro and co-director Tom Miller about the past, present, and future of the Institute. We also talk about their individual backgrounds, and our host and podcast director James Cerone introduces himself and the podcast initiative. Featuring a radio address from Eleanor Roosevelt on the very day of Pearl Harbor, in honor of those who were there that day.
William Joiner Institute
100 Morrissey Blvd.
Boston
,
MA
02125-3393