Theodore D. Parker Award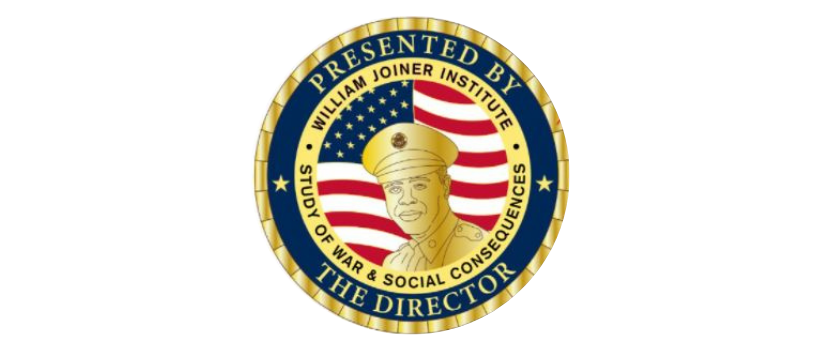 Theodore D. Parker Award For Outstanding Service to the Veteran Community
Presented each year at the annual Veterans Day Dinner since 2010, the award is named for Theodore D. Parker (1958-1984), a student enrolled in the university's Veterans Upward Bound Program which served as a re-entry vehicle providing counseling and prep courses for veterans leaving military service and entering the radically different milieu of a university.  Just beginning his university career Theodore was tragically and brutally murdered in his neighborhood in Dorchester in a random act of street violence. This award is given in his memory to a person, veteran or not, who has given outstanding service and aid to the greater community of veterans.
All Theodore D. Parker Award Recipients
2010 Ernest E. Washington, Jr.
2011 Marybeth A. O'Sullivan
2012 Carol DeSouza
2013 Jaime Rodriguez & Paul R. Camacho (2 awards)
2014 Paul L. Atwood 
2015 Kevin Bowen
2016 Barry Brodsky
2017 Giselle Sterling
2018 Ron E. Armstead
2019 Wayne F. Smith
2020 Augusto St. Silva
2021 Thomas Kane
2022 Tom Murphy
William Joiner Institute
100 Morrissey Blvd.
Boston
,
MA
02125-3393