Massachusetts Ballot Debates
Massachusetts Election Debate Series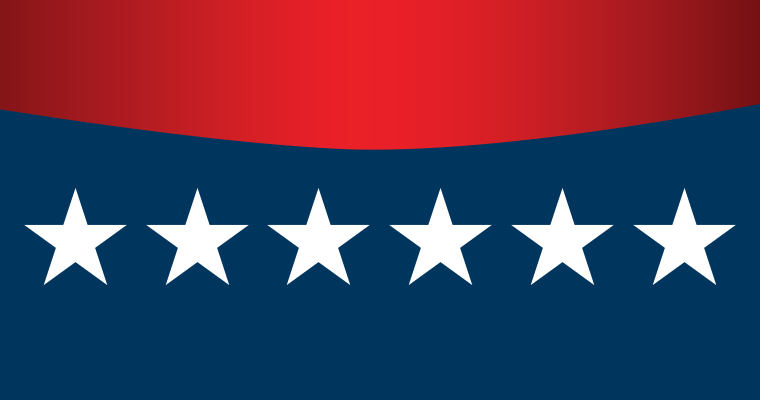 UMass Boston's McCormack Graduate School of Policy and Global Studies, WBUR radio, and The Boston Globe host a series of live political debates featuring primary candidates running for seats from several offices to better serve the residents across cities and towns of Massachusetts.
ELECTION 2021
ELECTION 2020
ELECTION 2019
ELECTION 2018
ELECTION 2017
Boston Mayor Marty Walsh and challenger former City Councilor Tito Jackson kicked off the Boston Mayoral election as leading candidates ready to explore issues that are important to the city's future. These conversations were cosponsored and broadcasted live on WBUR, the Boston Globe, NBC Boston, NECN, and Telemundo Boston.
ELECTION 2016
As ballot questions often get little public notice, this series of debates was intended to raise the profile and further the discussion of the important ballot questions facing Massachusetts voters on November 8, 2016. All four questions are initiative petitions that would enact new laws. Each debate featured representatives on both sides of the ballot questions, as designated by the groups formally proposing or opposing each question.

McCormack Graduate School of Policy and Global Studies
McCormack Hall, 3rd Floor, Room 625