Learn Here, Live Here.
Welcome to UMass Boston, where we embrace diversity and celebrate the global community.
As an international student, we understand that pursuing higher education in a different country can be an exciting yet challenging journey. That's why our dedicated Admissions team is here to support and guide you every step of the way. With a wide range of academic programs, a vibrant campus life, and a commitment to cultural exchange, UMass Boston offers an inclusive and enriching environment for international students. Whether you're seeking undergraduate or graduate studies, we invite you to embark on a transformative educational experience and become part of our global network of scholars, leaders, and changemakers.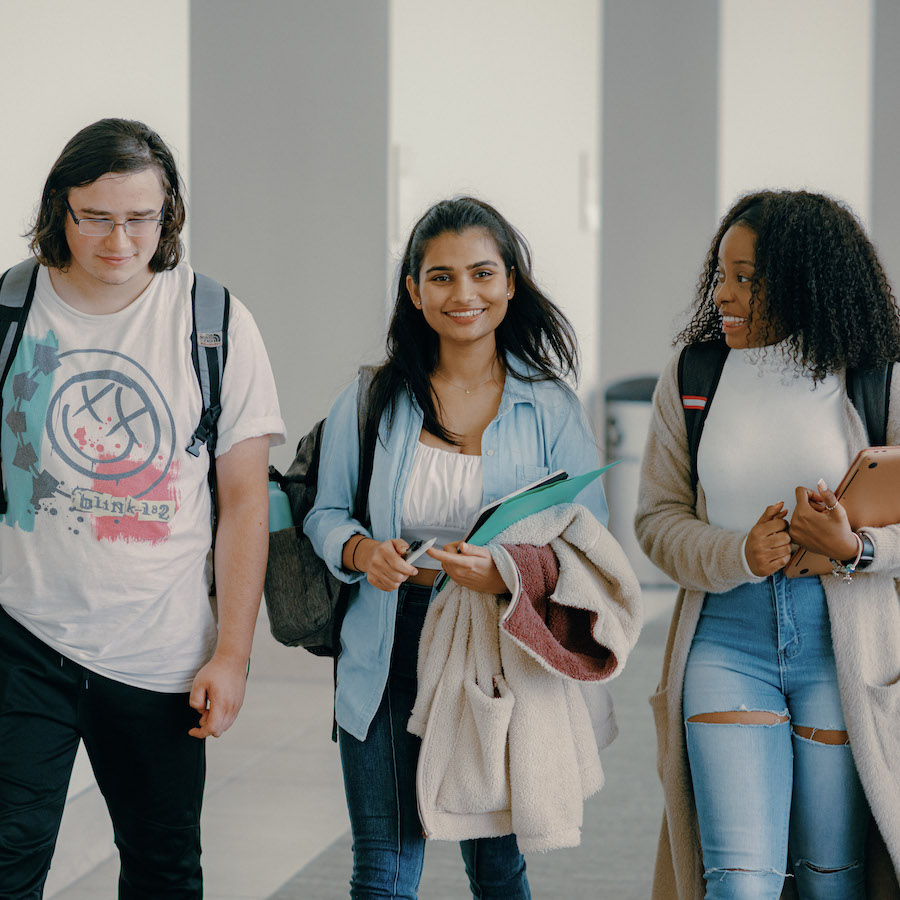 International Students & Scholars
With 2,400+ students and 300+ scholars from 136 countries, we're thrilled to have you join our vibrant international community. As your go-to resource for immigration matters, we work closely with U.S. governmental agencies to support your journey as an international student or scholar. Our advisers provide assistance with immigration and employment status, guiding you through the intricacies of the system.
International Student & Scholar Services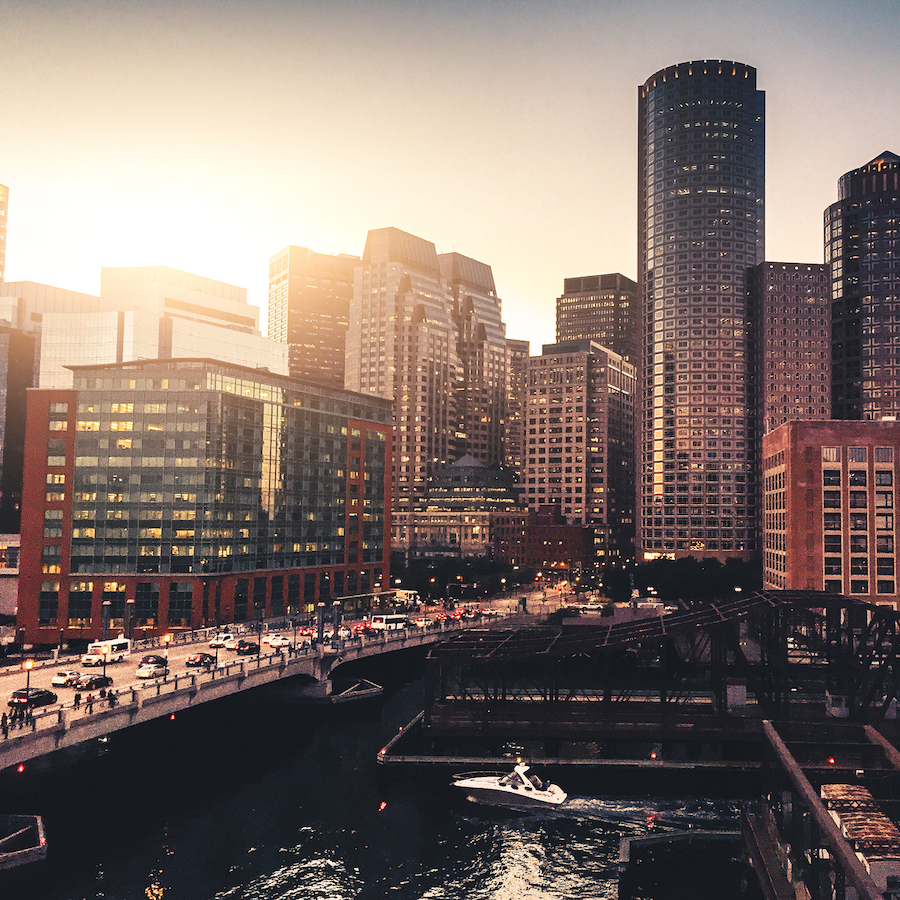 Why UMass Boston?
UMass Boston offers a dynamic college experience in the historic and innovative City of Boston. If you want to study in the most famous college town in the country, we are one of the best values in higher education. More than 2,000 international students from more than 136 countries study here on international visas. Find your community on UMass Boston's 120-acre waterfront campus just minutes from downtown.
Discover Boston
By the Numbers
UMass Boston Rankings & Awards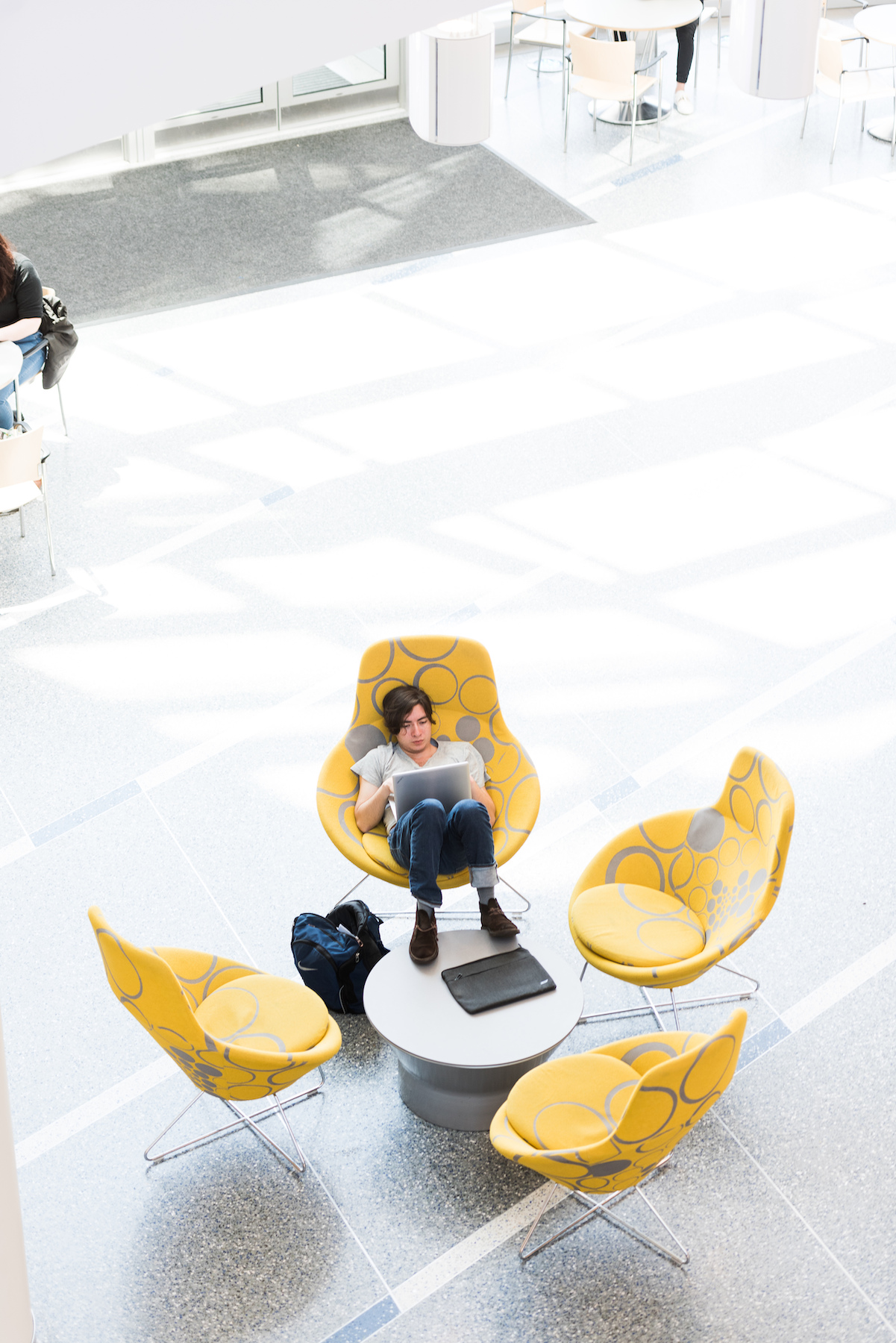 #3
Ranked #3 best public university in Massachusetts (Niche, 2020).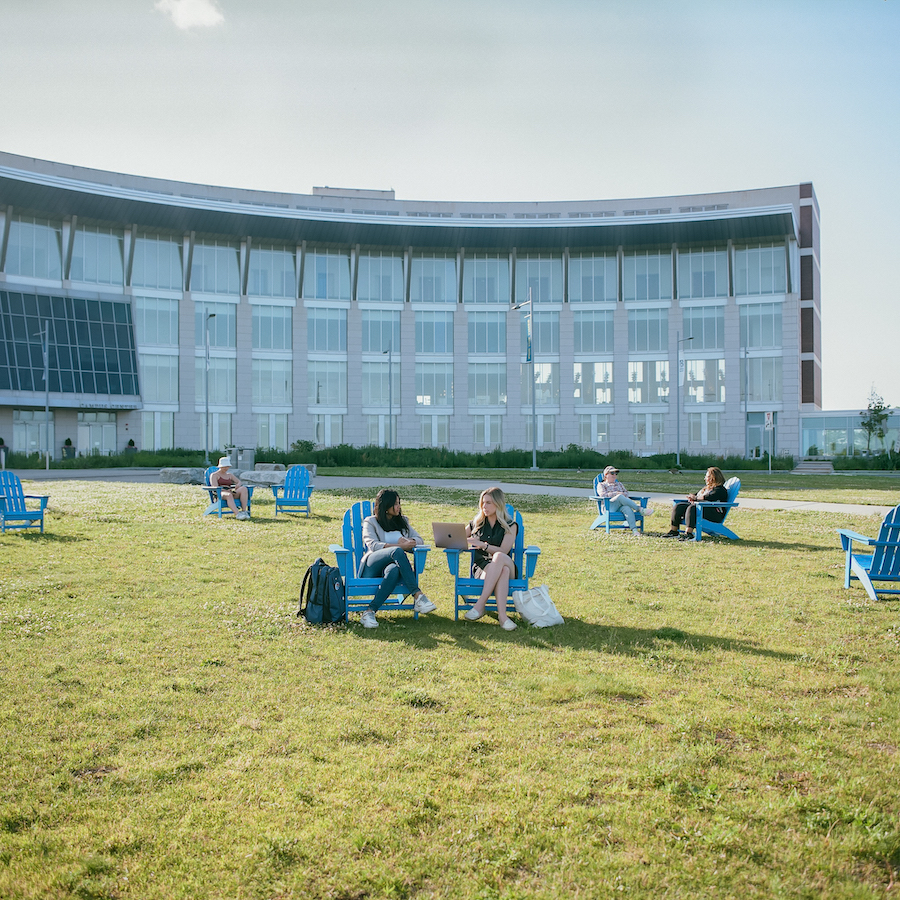 #104
Ranked #104 top public schools in the nation (U.S. News & World Report, 2019).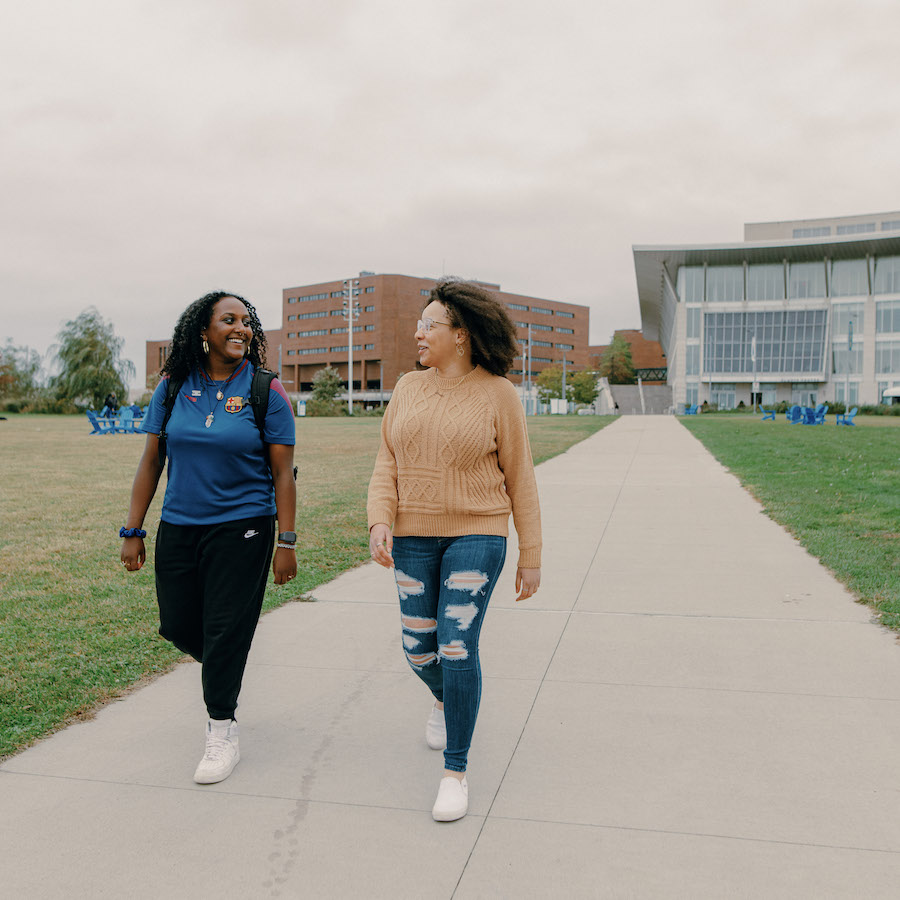 Top 100
U.S. News & World Report listed six UMass Boston graduate programs among the top 100 in their respective categories.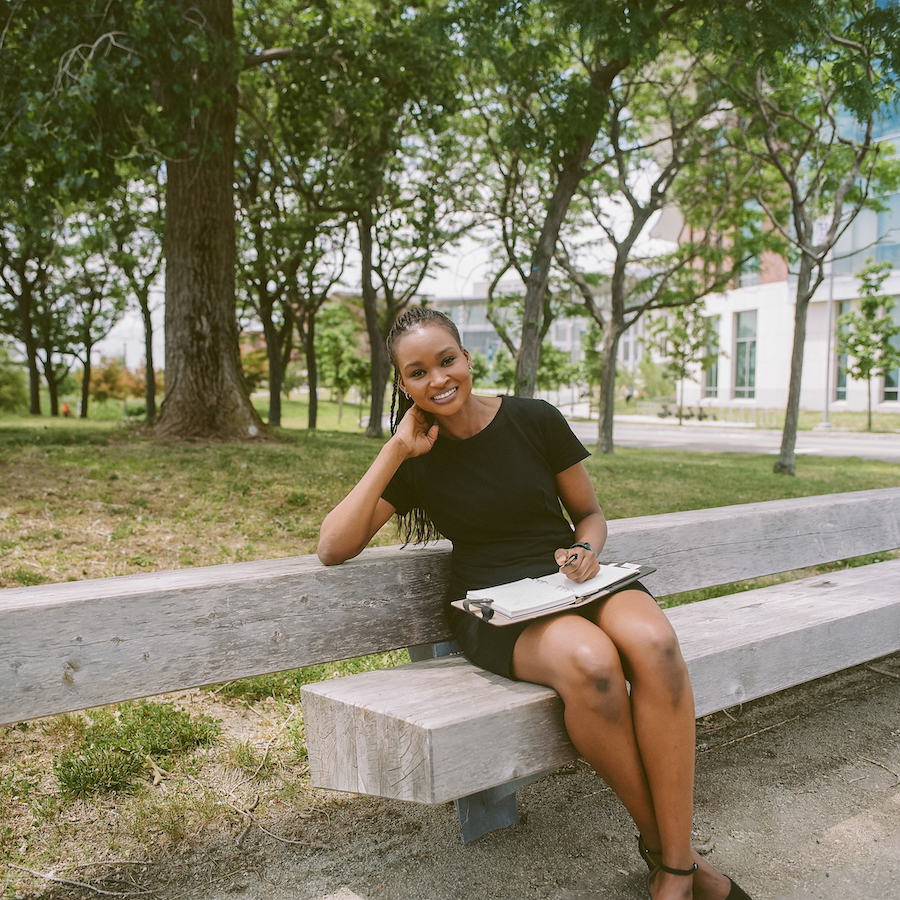 #19
Ranked #19 for ethnic diversity among national universities (U.S. News & World Report, 2022).