Student Groups & Organizations
Pursue your interests outside of the classroom by joining one of our 100+ student groups and organizations. You'll meet people from all over the world as you work toward a common goal and have fun together.
Write for our campus newspaper, compete in an intramural sports league, or join a student group that celebrates diversity. Grow your career network through new connections—and make new friends.
UMass Boston offers more than just a great classroom experience. Discover a diverse community that will encourage, challenge, and inspire you. Grow leadership skills by joining student government and representing your peers. Make a difference by organizing local beach cleanups with the Sustainability Club. Build friendships that last by finding people who like the same things you do—from debating or rock climbing to K-Pop and breakdancing.
Don't know where to start? Check out the Student Activities Involvement Fair, which is held at the beginning of the fall and spring semesters. Visit club booths to learn about different organizations and meet student leaders. Find your niche or explore something new.
Some student groups and organizations include:
… And so much more!
The college has many great places for you to study and connect with others. I like how the school and students organize events for the students and even in the evenings for part-time students.
Niche.com review
I was part of their cheerleading team and also part of their NAACP chapter. I made a lot of great friends and was able to be introduced to a lot of new experiences that actually help my future.
Niche.com review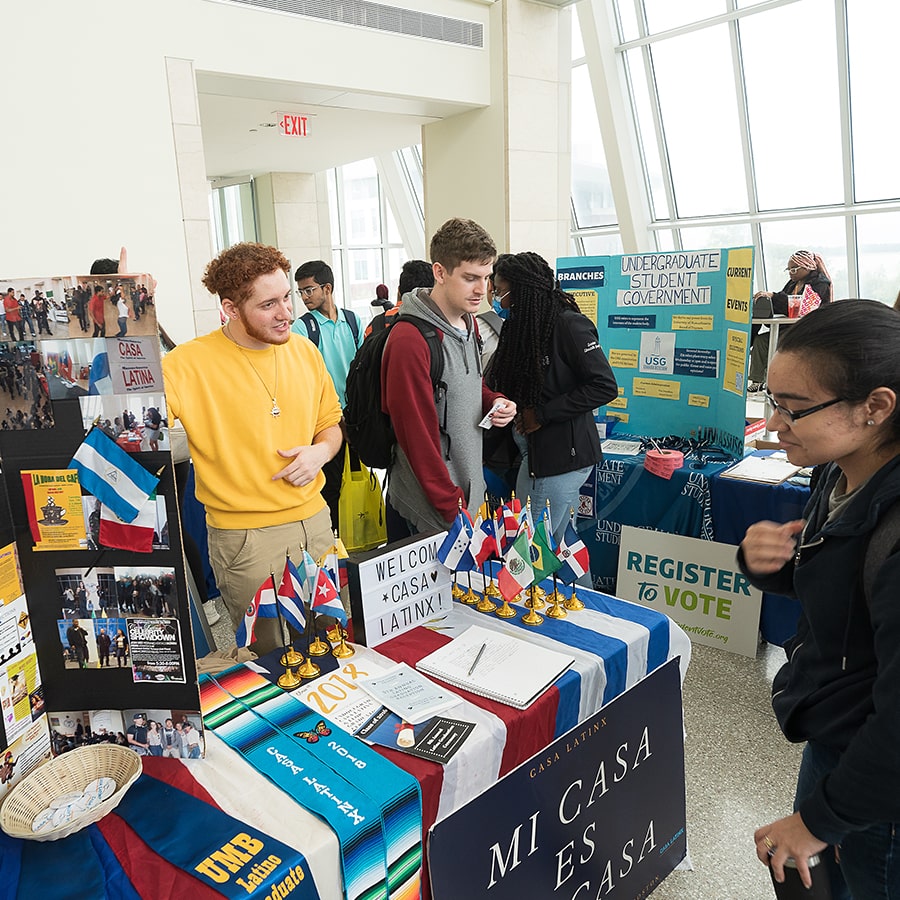 UMBeInvolved
UMBeInvolved is your hub for finding student organizations and upcoming events. Filters make it easy to find what you're looking for — from professional associations to recreation to cultural groups. See how easy it is to find your community at UMass Boston.
Visit UMBeInvolved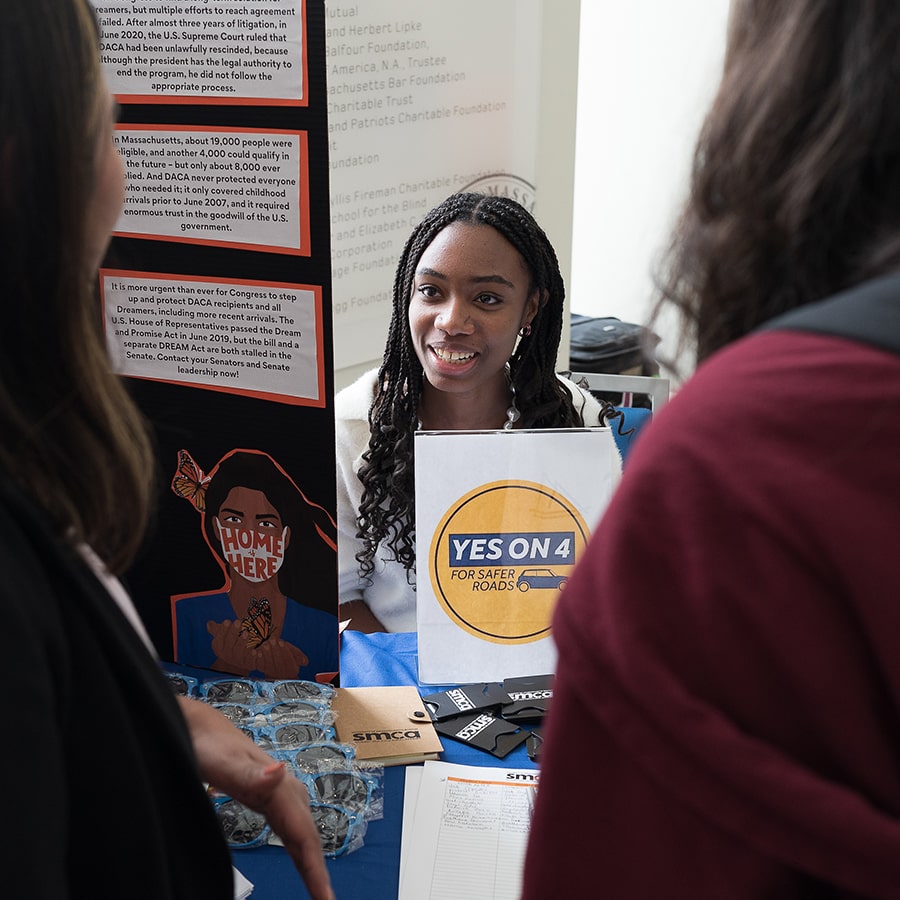 Featured Student Organizations
Get involved from your first semester. Join leadership organizations such as student government or the Student Arts and Events Council, which plans campus events. Or check out our student media organizations where you can flex your writing, editing, designing, or artistic creativity.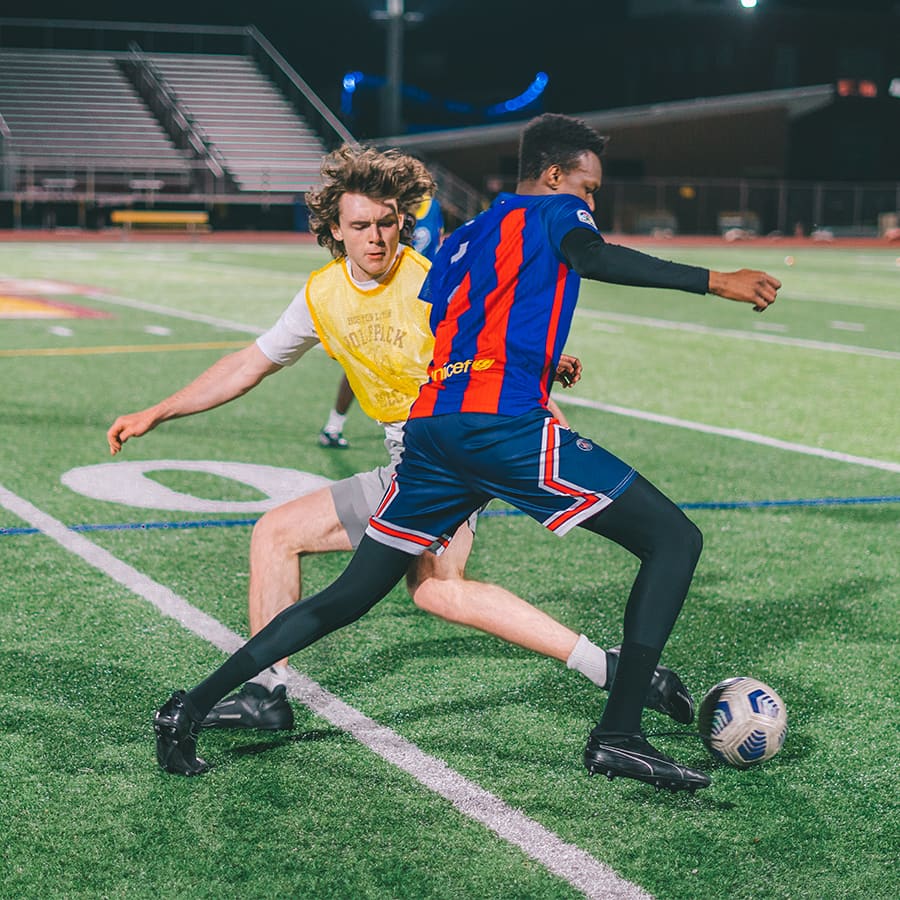 Intramural Sports
Get active with our fun and competitive intramural sports programming. Join UMass Boston students, faculty, and staff in sports from flag football to volleyball. You can sign up with your friends or join other teams as a free agent.