A Military Friendly® School: Supporting Our Veteran Students
Put your GI Bill®* benefits to work at UMass Boston, where we are dedicated to supporting our veteran students.
As a six-time Military Friendly® School, we take pride in our commitment to providing a welcoming and inclusive environment for those who have served our country. With a proud tradition of distributing $4 million in GI benefits every year, we ensure that your hard-earned benefits are maximized to their fullest potential.
When you enroll at UMass Boston, you'll join a community of over 600 veterans who have found a home within our Beacon community, where camaraderie and support abound. Below, you'll find detailed information about the admissions process specifically tailored to veterans, along with the comprehensive support services and resources we offer to help you succeed academically and personally.
Our Students
Hear from our veteran students themselves as they share their experiences.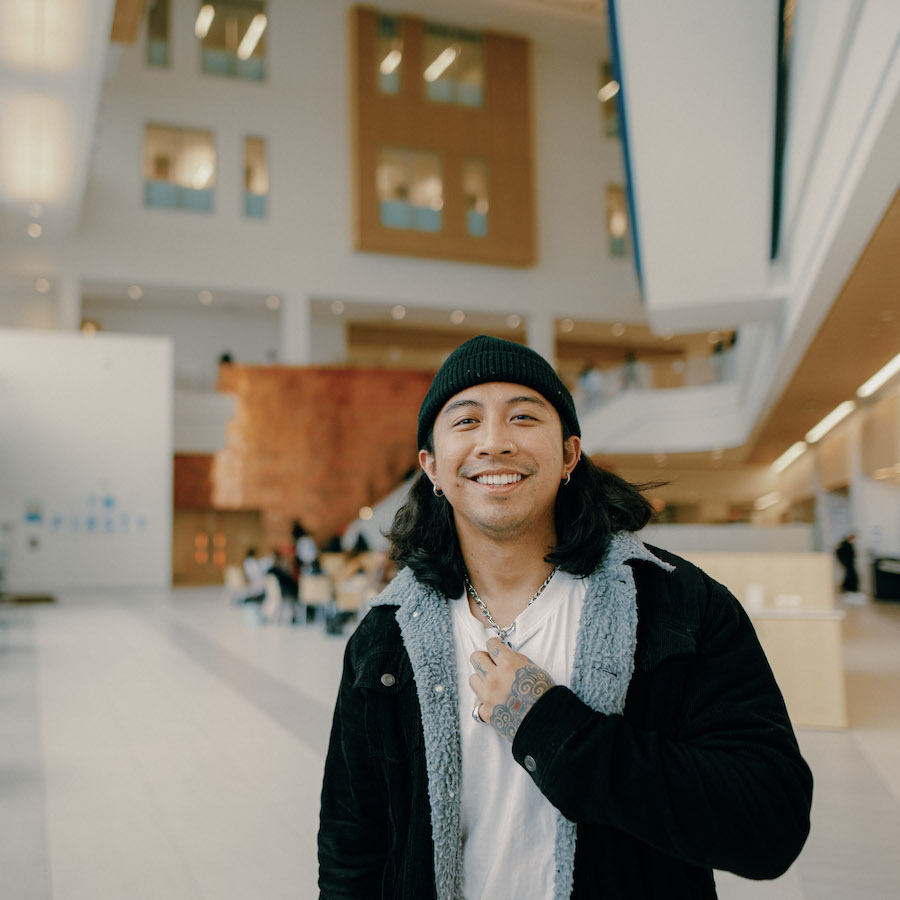 I bought a bus ticket from West Virginia and decided to come here to Boston. UMass Boston has been so welcoming… It's a very diverse school. A lot of schools claim they are, but I feel it here.
Harley Damarpurta, Psychology Major
Watch Video
Resources for Veterans
Veterans Affairs

Our veteran staff supports students' academic success and provides assistance with military transfer credits, financial and benefit information, as well as professional networking.

Visit the Veterans Affairs
The Center of Excellence for Veterans

At UMass Boston we are dedicated to serving the more than 600 veterans enrolled at the University. Made possible by our partners at the Satter Foundation, the Center includes support and resources to help our veterans and their family members succeed.

Visit the Center of Excellence for Veterans
The William Joiner Institute
The Student Veterans' Center