A Welcoming Environment
At UMass Boston, we are committed to creating a safe, inclusive, and welcoming environment. We want you to feel at home so you can freely learn, work, teach, and play.
That's why our students, staff, and public safety professionals work together to promote inclusion, respect, and wellness within our community.
Explore this page to learn more about our safety resources, from the UMass Boston Police Department to self-defense classes to emergency help phones. Plus, our Emergency Alert System can help you stay aware of what's happening on campus.
The UMass Boston Police Department provides 24/7 security on campus. It is committed to a community service philosophy, in which officers develop a familiar relationship with campus members. Feel free to talk to them about any of your concerns. The department also provides crime prevention training programs and self-defense classes.
The UMass Boston Police Department provides students, faculty, and staff with 24/7 personal safety escorts. Our escorts will help you travel from one point on campus to another.
Send crime or safety tips anonymously to UMass Boston Police. You can use our online form or call us at 617.287.5555.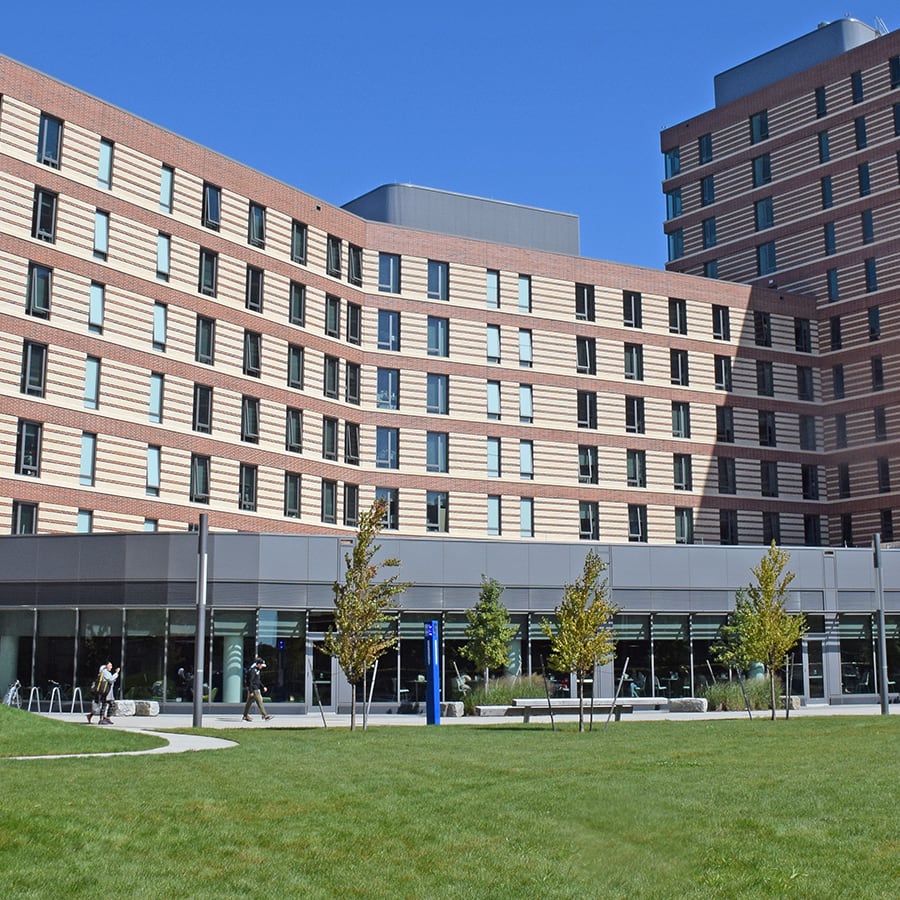 Emergency Help Phones (Blue Light Phones)
Located across the UMass Boston campus, emergency help phones instantly link callers to UMass Boston Police dispatchers. The emergency help phones have a blue light on top. The blue lights turn on after dark to draw attention.
Annual Security & Fire Safety Report
UMass Boston's Annual Security and Fire Safety Report discloses information about crime on and around our campus. You can read the latest annual security report online. You can receive a physical copy of this report. Visit the campus police webpage or stop by the UMBPD on the second floor of the Quinn Administration Building.
Mental Health Crisis Support Resources
If you or someone is having a mental health crisis and is an immediate danger to themselves or someone else, do not hesitate to call 911. Let the dispatcher know you are or you are with someone experiencing a mental health crisis.
If you or someone is having a mental health crisis but is not in immediate danger, contact the Counseling Center or call 617.287.5690. You'll be able to speak with a licensed clinician who can offer support, crisis recommendations, and assist you with finding local resources.