Embrace Vibrant Campus Life at UMass Boston
At UMass Boston, campus life is an integral part of the college experience.
With a diverse and inclusive community, vibrant student organizations, and a range of exciting events, there is always something happening on campus. Whether you're interested in joining clubs, attending cultural festivals, or engaging in community service, UMass Boston provides a dynamic environment that encourages personal growth and meaningful connections.
Our campus offers state-of-the-art facilities, including modern residence halls, a well-equipped fitness center, and inviting student lounges. Take advantage of our beautiful waterfront location, where you can enjoy stunning views and outdoor activities. From attending live performances at our Performing Arts Center to exploring art exhibits at our galleries, there are numerous opportunities to immerse yourself in the rich cultural scene of UMass Boston.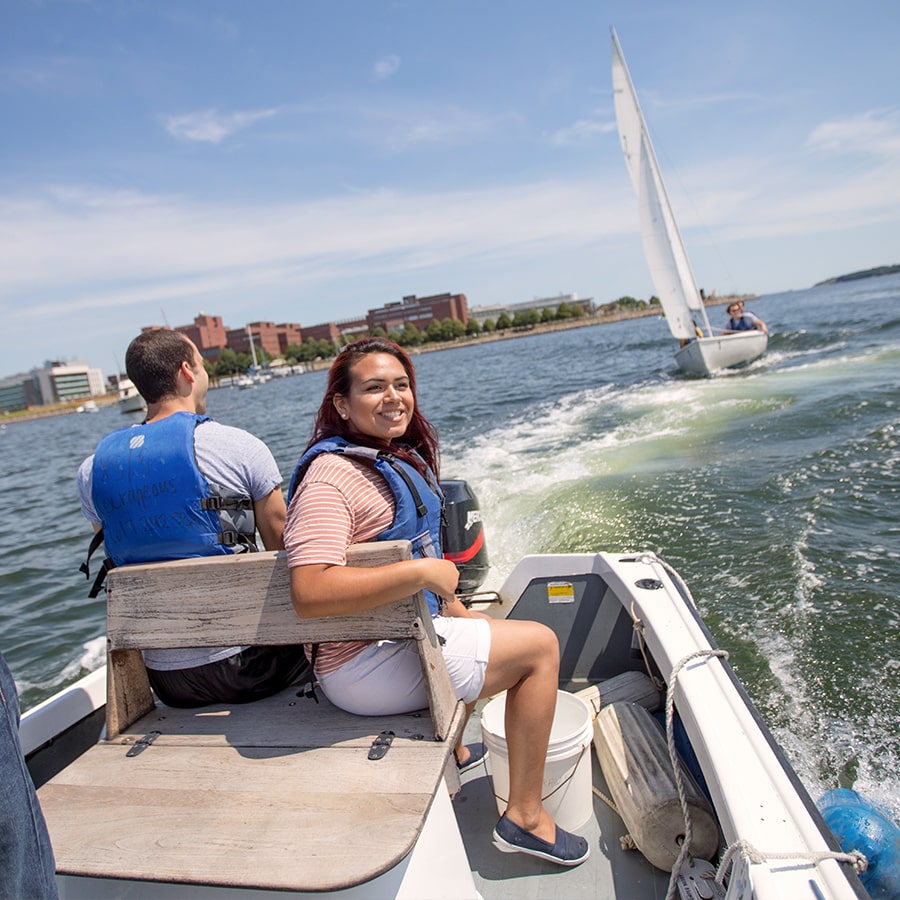 A Campus on the Waterfront
At UMass Boston, you'll be part of an active and inclusive campus. Head to movie night, skate on the Clark Gym ice rink, or join an intramural sports team. Enjoy the sunshine and ocean breeze on Boston Harbor, where you can find the perfect spot to study or take a break.
Student Life by the Numbers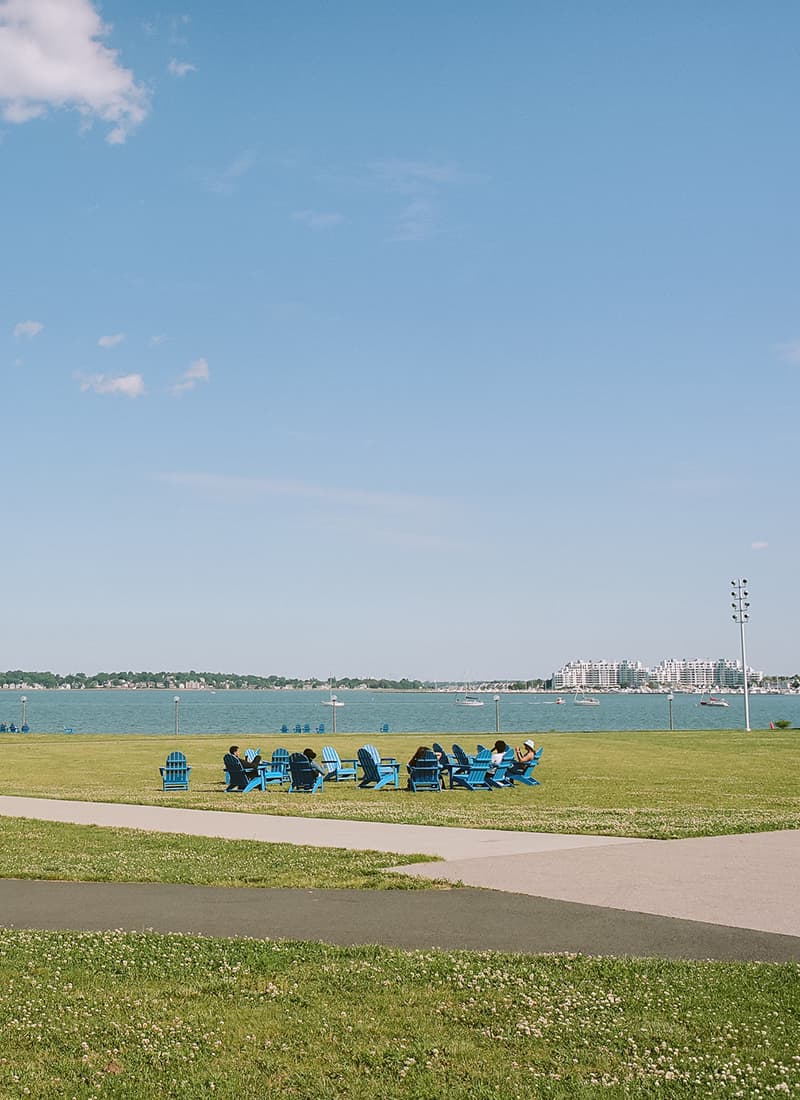 100+
student clubs & affinity organizations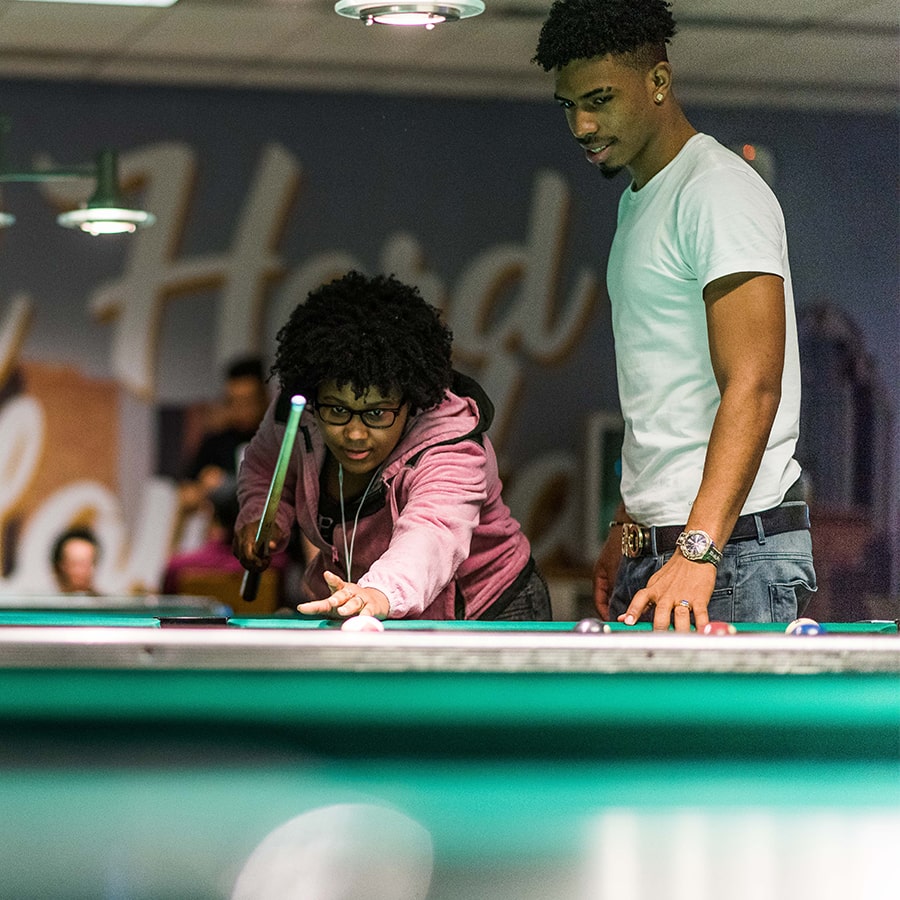 18
Division III athletic teams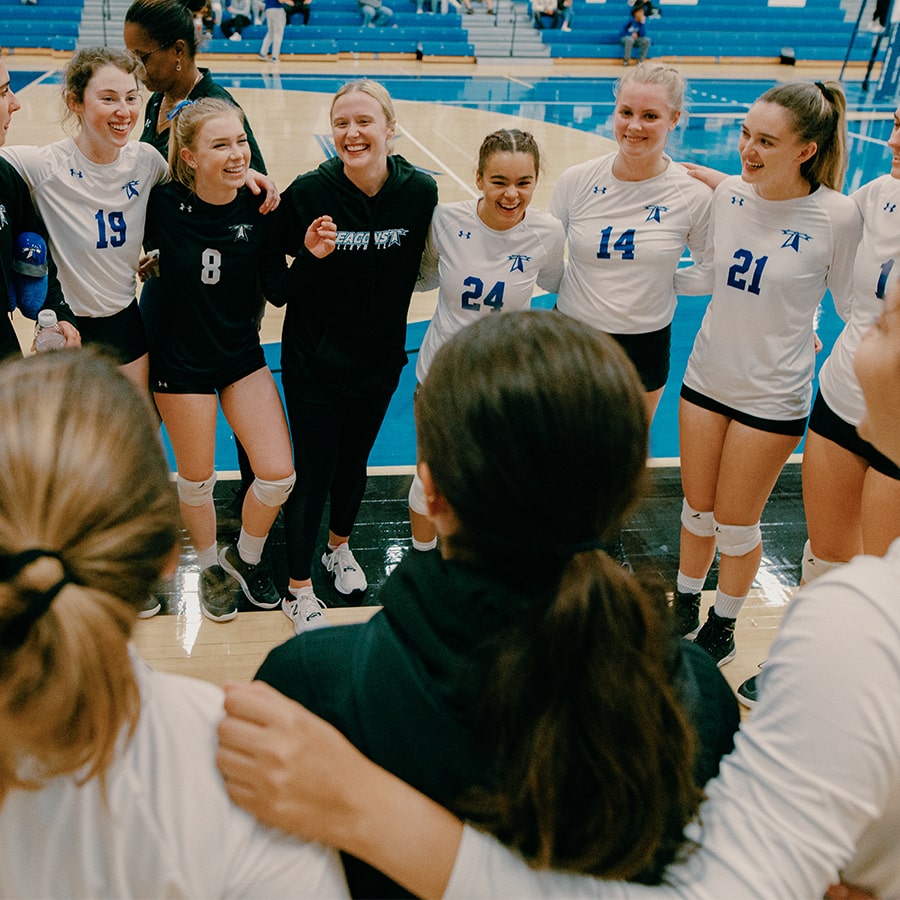 10+
free or discounted opportunities around Boston with your BeaconCard