A Culture of Research Excellence
Research is at the heart of our academic community.
We foster a culture of research excellence, where faculty and students alike are encouraged to pursue their passions, expand their knowledge, and push the boundaries of discovery. With our commitment to academic rigor and impactful scholarship, UMass Boston empowers you to address pressing societal challenges and drive innovation in diverse fields.
Engaging in Research Across Disciplines
UMass Boston offers unique research opportunities across a broad range of disciplines. Whether you're interested in exploring the frontiers of science, delving into social sciences, investigating the complexities of humanities, or driving innovation in business and healthcare, our university provides a rich and dynamic research landscape. Embrace the interdisciplinary nature of research at UMass Boston and uncover new perspectives and insights.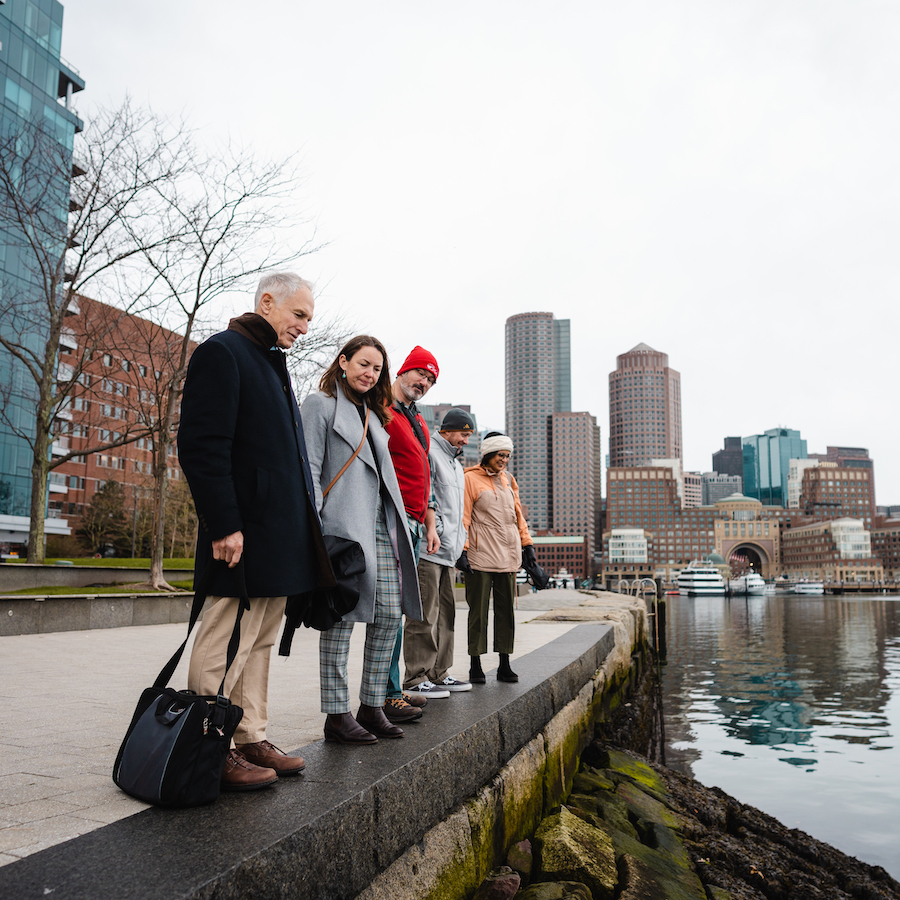 Making a Positive Impact
At UMass Boston, we believe in research that makes a tangible difference. Our faculty and students are at the forefront of transformative research, driving positive change in our local and global communities. Whether it's finding innovative solutions to environmental challenges, addressing social disparities, or advancing medical breakthroughs, our research initiatives are driven by the pursuit of knowledge with a purpose.
Community-Driven Research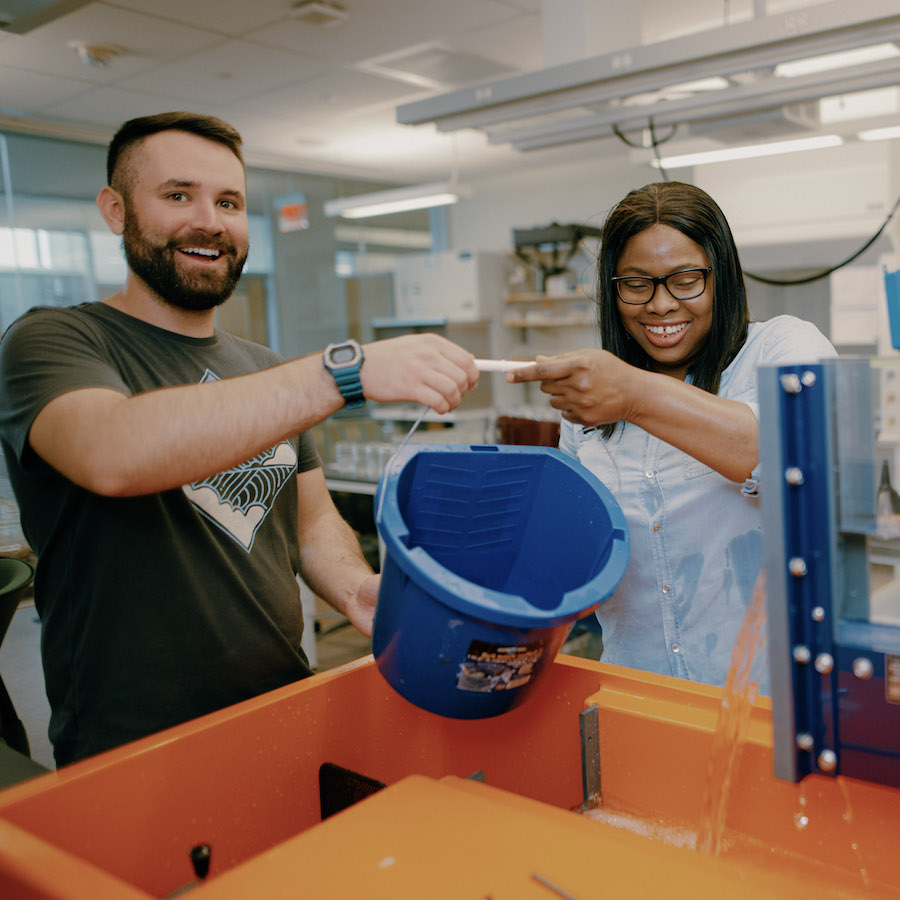 Fostering Collaboration & Mentorship
Collaboration and mentorship lie at the core of our research community. At UMass Boston, you'll have the opportunity to work alongside renowned faculty members, esteemed researchers, and fellow scholars from diverse disciplines. Our supportive environment fosters collaboration, encourages interdisciplinary approaches, and facilitates meaningful mentorship relationships that fuel your intellectual growth and propel your research forward.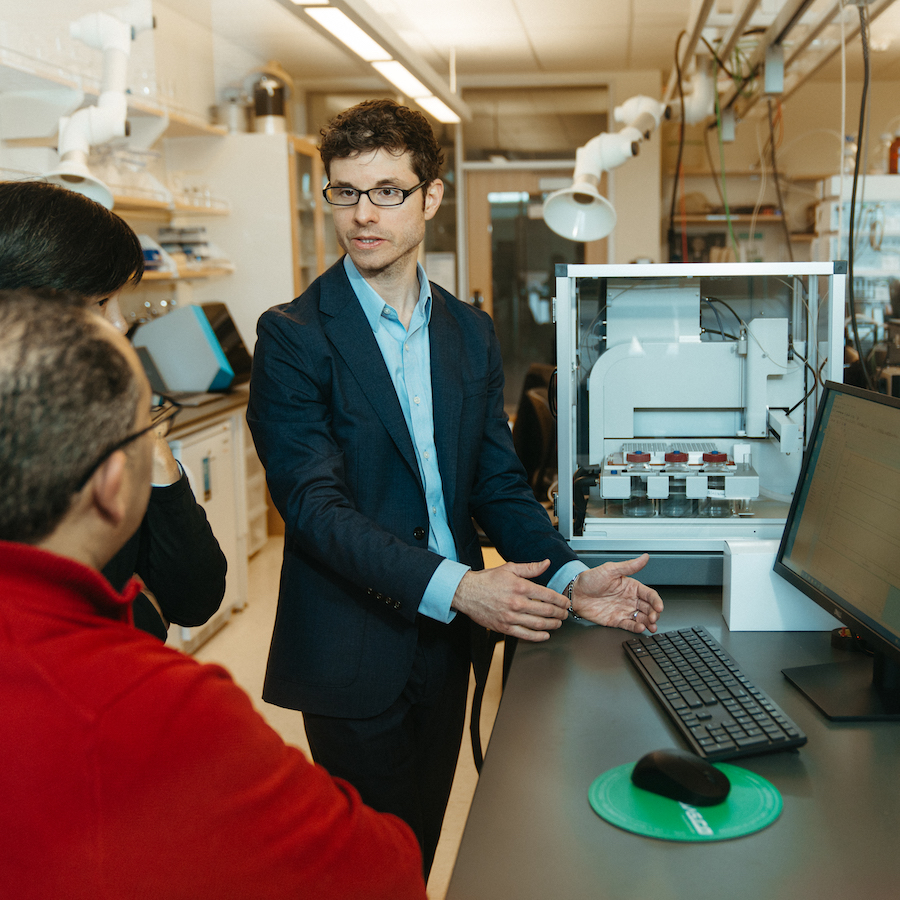 State-of-the-Art Facilities & Resources
Our research community thrives in state-of-the-art facilities equipped with cutting-edge technologies and abundant resources. From advanced laboratories to specialized research centers, we provide the infrastructure needed to conduct groundbreaking research. Collaborate with fellow researchers, access sophisticated equipment, and leverage our extensive library resources to propel your research forward.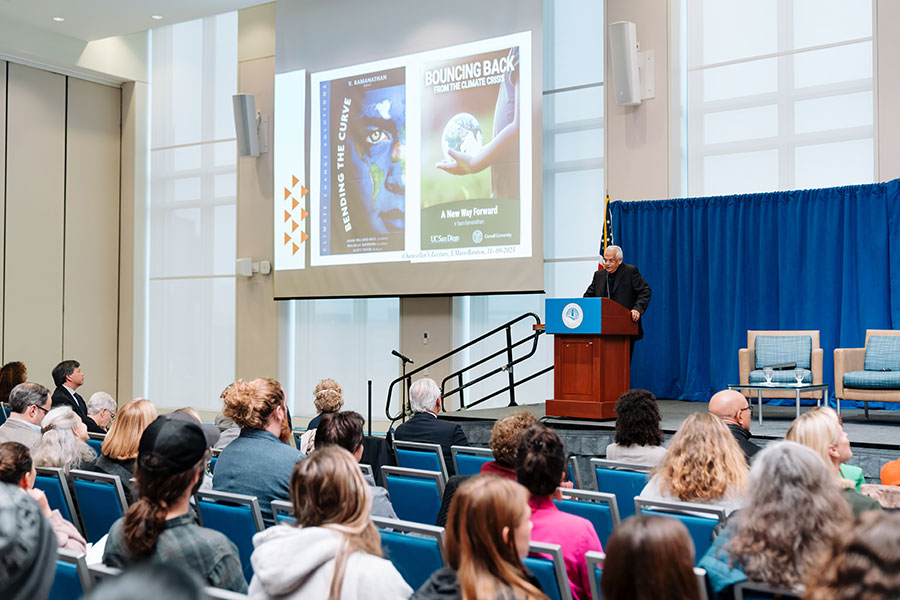 11/23/2023 | Crystal Valencia
Contact
Bala Sundaram
Vice Provost for Research and Strategic Initiatives and Dean of Graduate Studies
Campus Center, 2nd Floor, Suite 2100
617.287.5608
Bala.Sundaram@umb.edu
Paul M. Mullane
Director of Financial Management for Research and Graduate Studies
Campus Center, 2nd Floor, Suite 2100
617.287.7879
Paul.Mullane@umb.edu