Transfer Made Easy
Transferring to UMass Boston is a seamless process designed to support your academic journey.
As a top choice for transfer students, we welcome over 2,000 new transfers annually. Benefit from our generous transfer credit policies, which allow you to apply 70-90 credits towards your bachelor's degree, and explore our comprehensive merit scholarships and financial aid options that make pursuing an excellent and affordable education a reality.
Maximize Your Transfer Credits
Our generous transfer credit policies allow you to apply up to 90 credits towards your bachelor's degree, ensuring a smooth transition and efficient progress towards graduation.
Learn More About Transfer Credits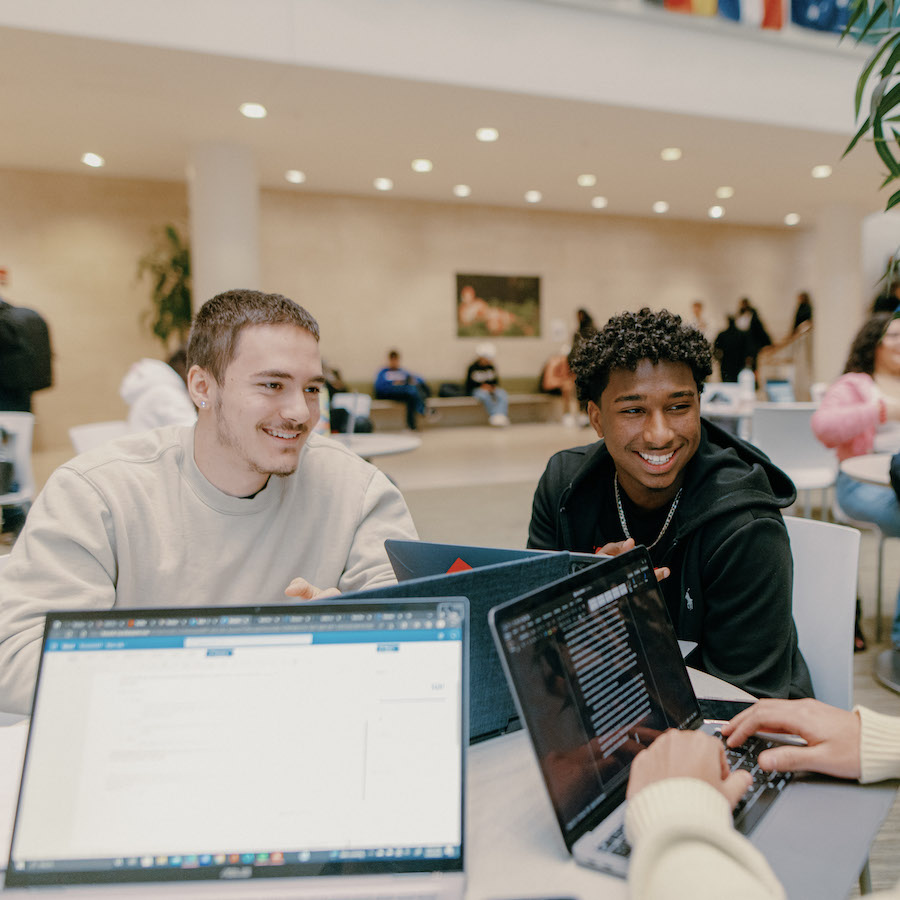 Your Path to Success
Apply to UMass Boston and take the first step towards an exceptional education that aligns with your aspirations. Explore our programs, learn about cost and financial aid options, and start your application today.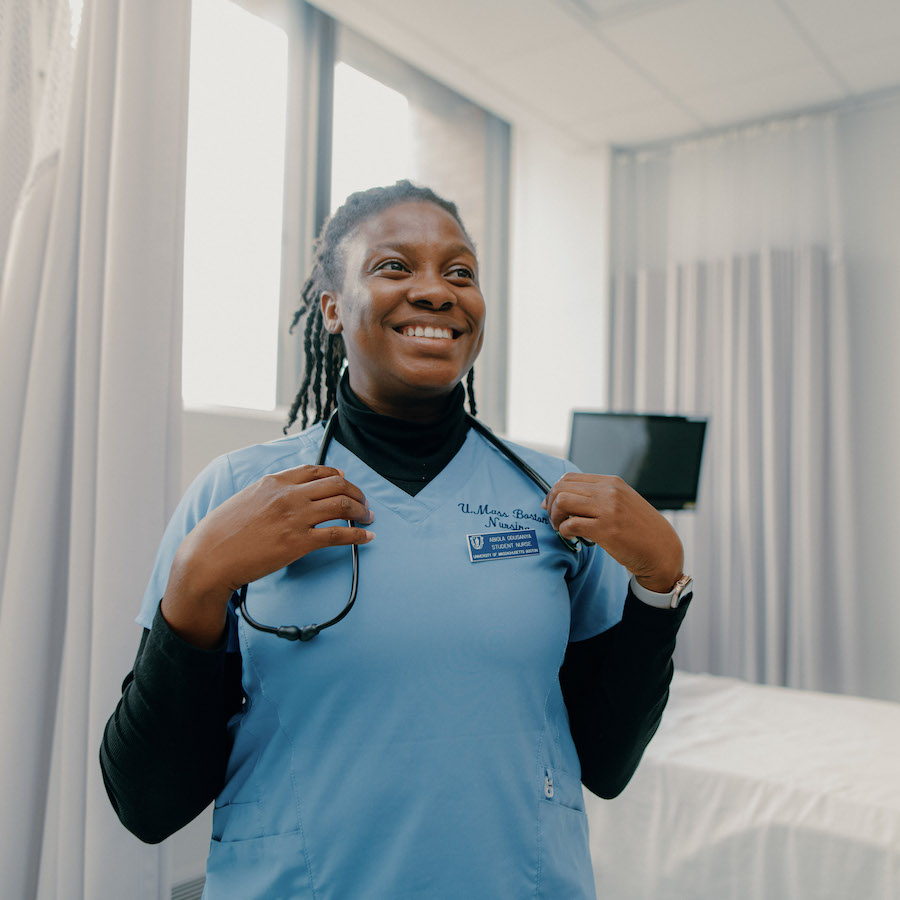 Transfer Nursing Students
With our dedicated support and transfer-friendly policies, you can bring your previous nursing coursework and clinical experiences to accelerate your path towards a Bachelor of Science in Nursing.
Learn More About Transferring as a Nursing Student