Discover the Value & Quality of a UMass Boston Education
At UMass Boston, you can have it all—quality education, affordability, and a supportive learning environment.
With affordable tuition and generous financial aid, UMass Boston ensures access to quality education. The university's rising rankings, celebrated faculty, and groundbreaking research make us a top choice. Graduate responsibly with less debt than the national average. Benefit from a 17:1 student-faculty ratio, smaller classes, and approachable faculty.
When it comes to financing your education, you are not in this alone. Our team is here to help you make the best financial decisions for your family. We work with students to develop a sound financial plan that keeps the need to borrow student loans to a minimum.
Current students can access important information and resources through WISER, our comprehensive student portal. Newly admitted undergraduate students can find all the necessary information and next steps through Beacon Gateway. If you need assistance navigating WISER, the WISER Student Help page offers step-by-step guides and helpful instructional videos. Additionally, our One Stop service is available to address any questions or concerns you may have, offering in-person assistance, chat support, and email communication at theonestop@umb.edu.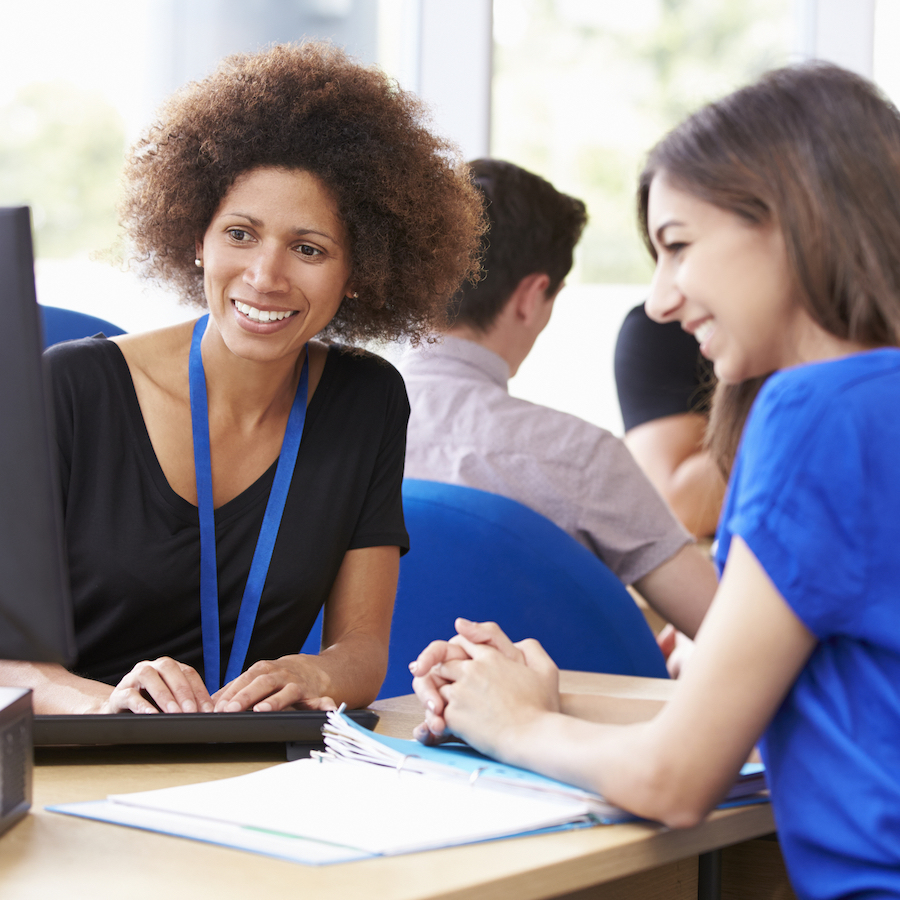 Navigating the Financial Aid Process
Completing the FAFSA (Free Application for Federal Student Aid) is the initial step to access financial aid. It's a simple and free process that opens doors to financial assistance for your education.
Apply for Financial Aid
By the Numbers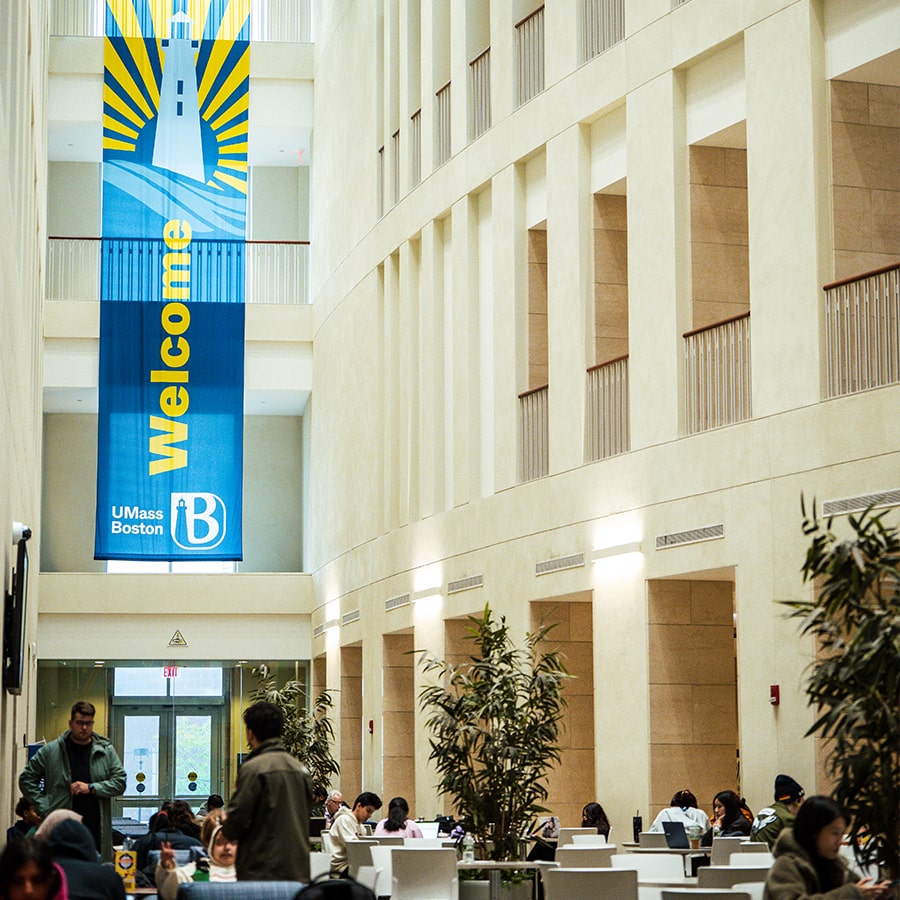 $135 million
available in financial aid to undergraduate students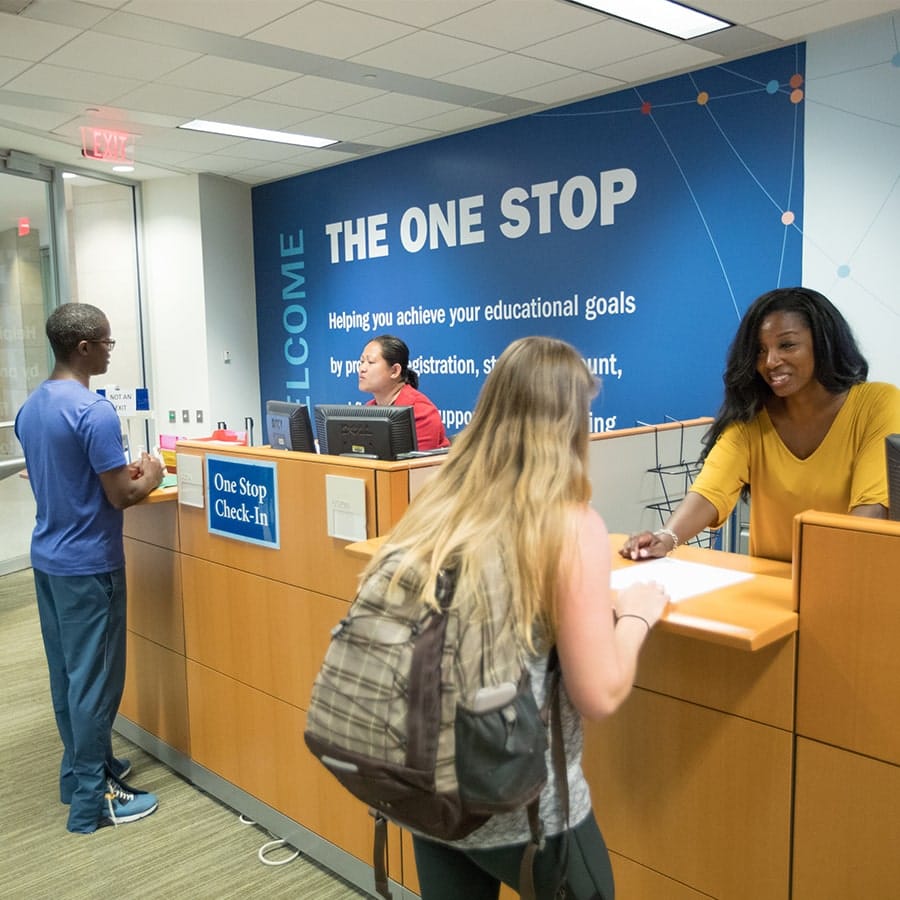 $17,700
average financial aid package for full-time undergraduate students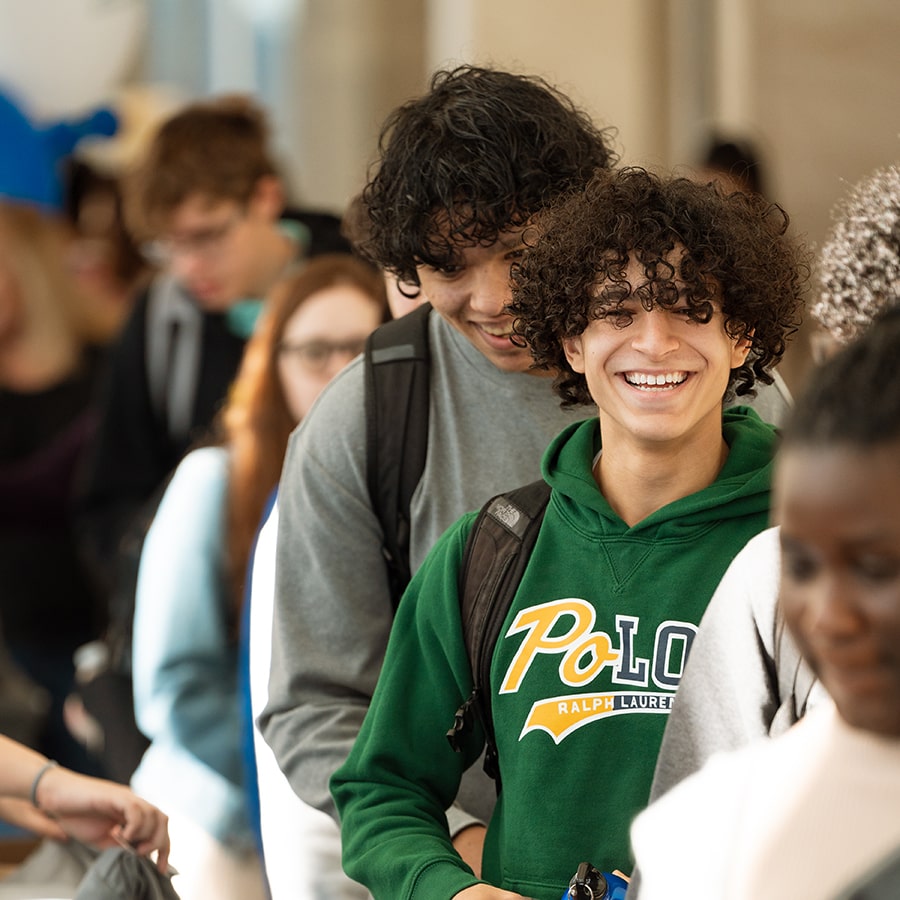 1,700
students work on campus