Vice Chancellor for Student Affairs
Hello Beacon family! It is a great privilege to serve as your Vice Chancellor for Student Affairs. My office provides leadership for a group of 15 areas that span the range of student needs and interests. We work each day to advance student care, connection, and inclusion. We are here to meet the 24/7 needs of our community. We are Student Affairs, and we are here for you, the students!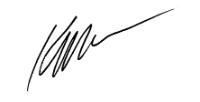 Karen Ferrer-Muñiz, PhD
Vice Chancellor for Student Affairs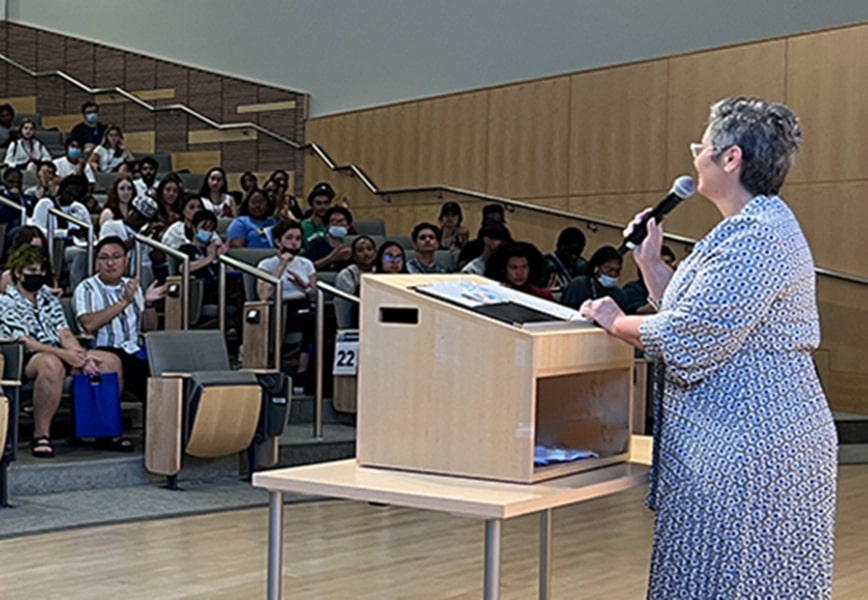 Vice Chancellor Event Request Student Affairs Reports Student Affairs Org chart 2022
Division Leadership Groups
Vice Chancellor's Executive Team
This group identifies and addresses issues related to the Division's mission, vision, and goals. It provides high-level strategy and decision-making that have implications for strategic development, operations, and resource management. Membership includes the Vice Chancellor, Associate Vice Chancellor, Assistant Vice Chancellors, Director of Public Safety/Chief of Police, Executive Director of Health Services, and the Director of Finance and Administration.
Student Affairs Staff Council
Contact Us
Student Affairs
Quinn Administration Building, 3rd Floor
617.287.5805
VCSA@umb.edu