Intramural Sports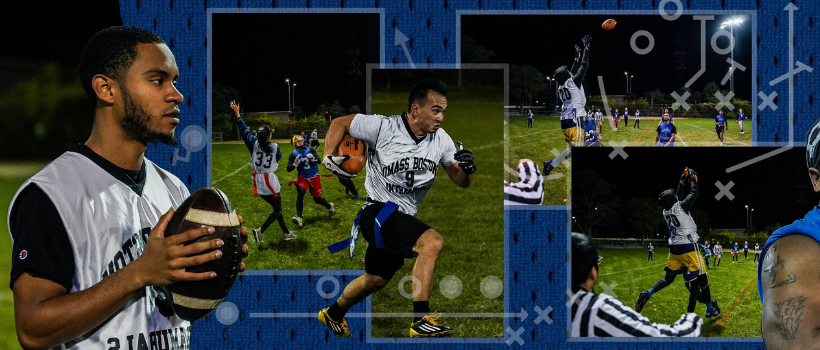 Intramural sports programming is open to all current UMass Boston students, faculty and staff. Students choose to play and have fun for many different reasons. Some enjoy the competition, camaraderie, and social aspects. Others prefer the fitness benefits, stress relief and a short break from classes and studying.
When does Indoor Flag Football start? Are there any volleyball teams looking for another player? How many points did I score in my last basketball game? What is my team's win-loss record? Answer all these questions and more by registering a player profile at www.imleagues.com/umb
Get your friends and sign up a team or join as a free agent and make new friends! Have fun!