Building an Inclusive and Vibrant Community at UMass Boston
At UMass Boston, community lies at the core of our values and mission. We believe in building a strong and inclusive community where every individual feels welcomed, valued, and supported. Our campus is a vibrant tapestry of diverse perspectives, cultures, and backgrounds, coming together to create a dynamic and enriching environment.
Making a Difference Beyond Campus
We also take pride in our strong ties with the surrounding neighborhoods. Through collaboration with local organizations and businesses, we actively contribute to the betterment of our community. From addressing social issues to promoting sustainability, our community engagement initiatives make a positive impact beyond our campus borders.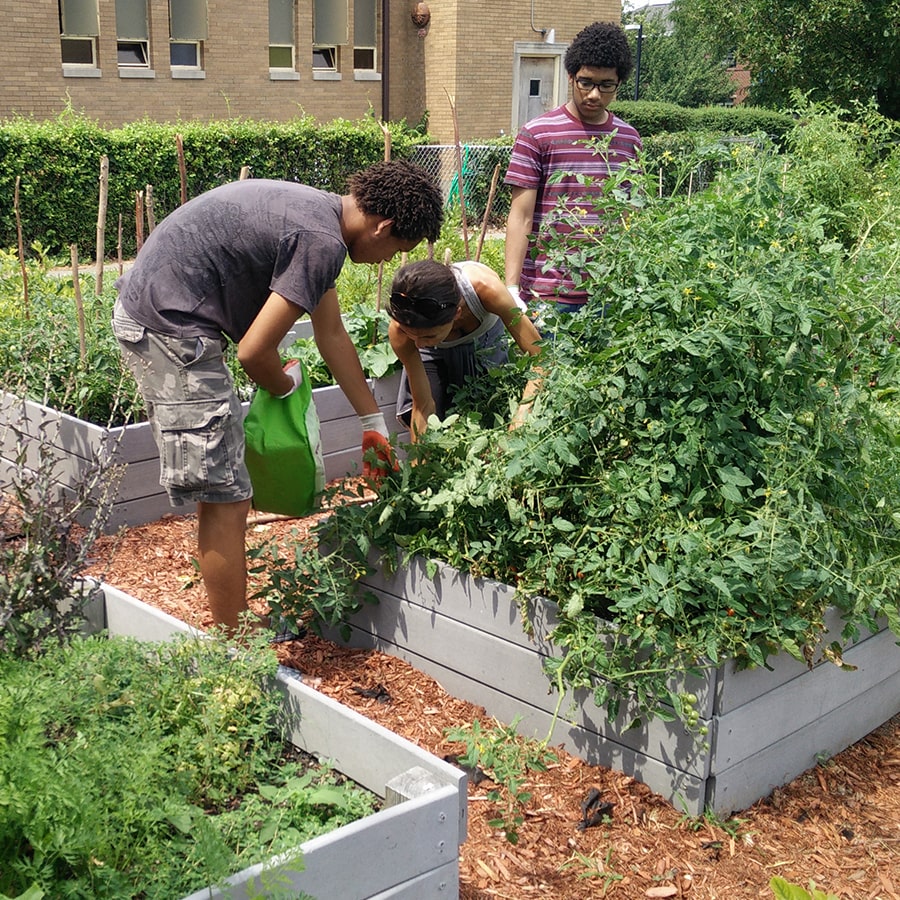 Engaging Activities and Opportunities
Engage in a multitude of community-building activities, clubs, organizations, and events that cater to a wide range of interests. Join student clubs, participate in community service initiatives, celebrate cultural diversity, or engage in thought-provoking discussions. UMass Boston offers countless opportunities for you to connect with like-minded individuals, form lifelong friendships, and discover new passions.
Join Our Thriving Community
Join us in creating a thriving and inclusive community at UMass Boston. Together, we can foster connections, inspire change, and make a difference that extends far beyond our campus grounds. Explore the vast possibilities for community involvement and be part of the transformative experience at UMass Boston.