Prepare for a Rewarding Career in Education & Human Development
As a prospective student seeking to make a difference in the lives of others, you've come to the right place.
Our college is dedicated to equipping passionate individuals like you with the knowledge, skills, and experiences needed to excel in the fields of education, sport and social services. With a strong commitment to inclusive and equitable practices, we draw on the wealth of knowledge our students bring with them from their home communities, and we work together to support them in becoming impactful educators, counselors, advocates, and leaders.
Why Choose the College of Education & Human Development?
UMass Boston's College of Education and Human Development offers a transformative educational experience that sets us apart. With expert faculty, customized programs, and a commitment to social and racial justice, our college prepares you for a meaningful career in education and human development. Benefit from hands-on learning opportunities, connect with a supportive community, and embrace our student-centered approach. Join us at UMass Boston to receive an excellent education, gain practical experience, and contribute to a more inclusive and equitable society.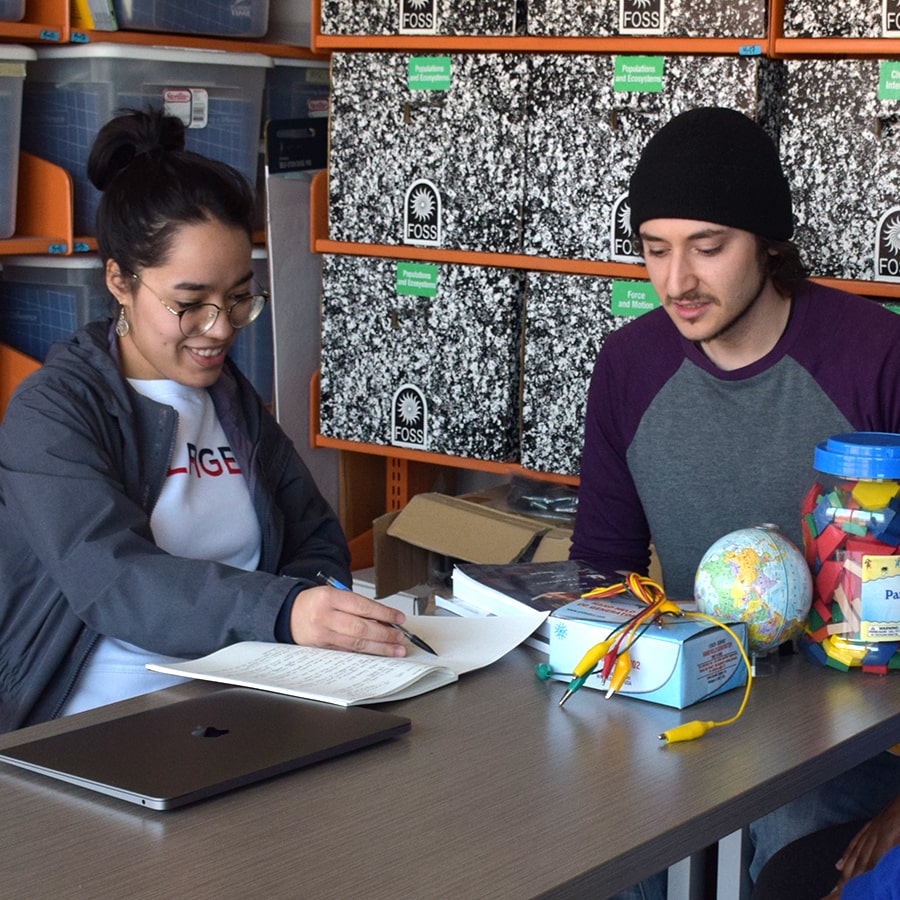 Customize Your Education to Match Your Passion
We offer a wide range of programs that allow you to tailor your education to match your unique interests and career goals. Whether you aspire to be a classroom teacher, school administrator, counselor, or social worker, our diverse curriculum will provide you with the knowledge and practical skills needed to excel in your chosen profession.
Explore Majors & Programs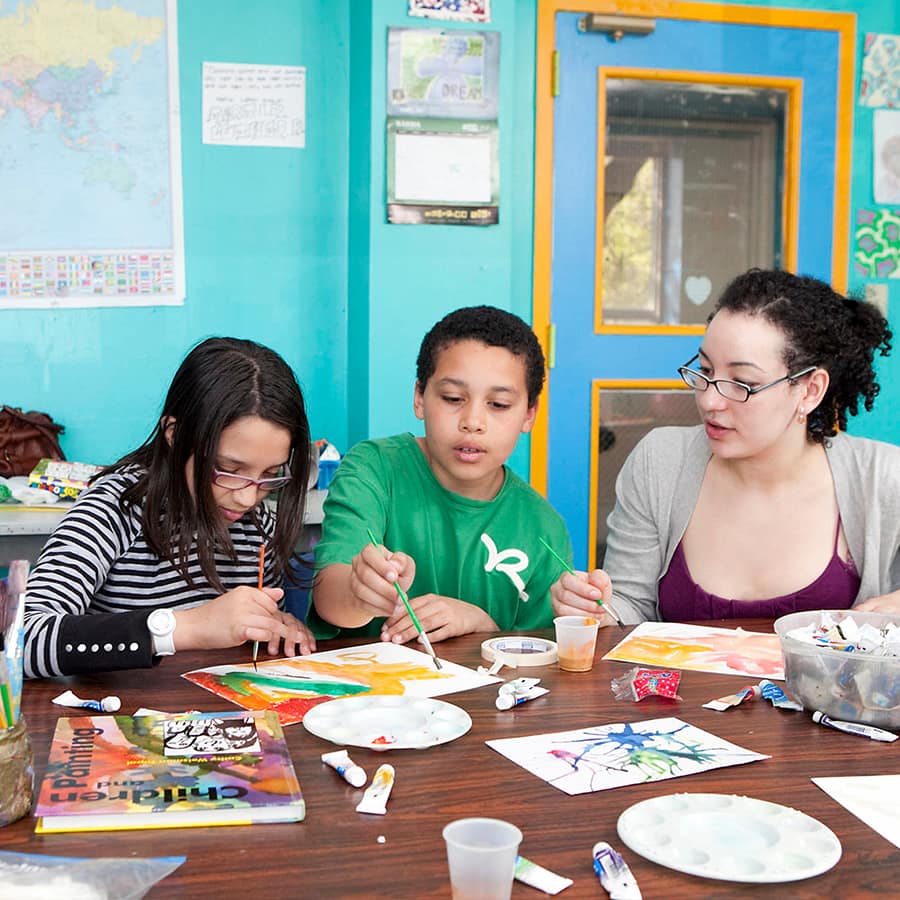 Hands-On Learning & Field Experiences
Experiential learning is essential for preparing well-rounded professionals. That's why we provide ample opportunities for hands-on learning and field experiences. Through internships, practicums, and community-based projects, you'll have the chance to apply your classroom knowledge in real-world settings.
Student Testimonials
Meet a few of the undergraduate students who make the College of Education and Human Development unique.
I was drawn to the major because I've experienced how much an athlete's potential can skyrocket when provided with the right support.
Virgil Harrell, Sport Leadership and Administration
I believe that UMass's Sport Leadership and Administration program can help clarify what specific role I want with an organization.
Madison Burns, Student in the Sport Leadership and Administration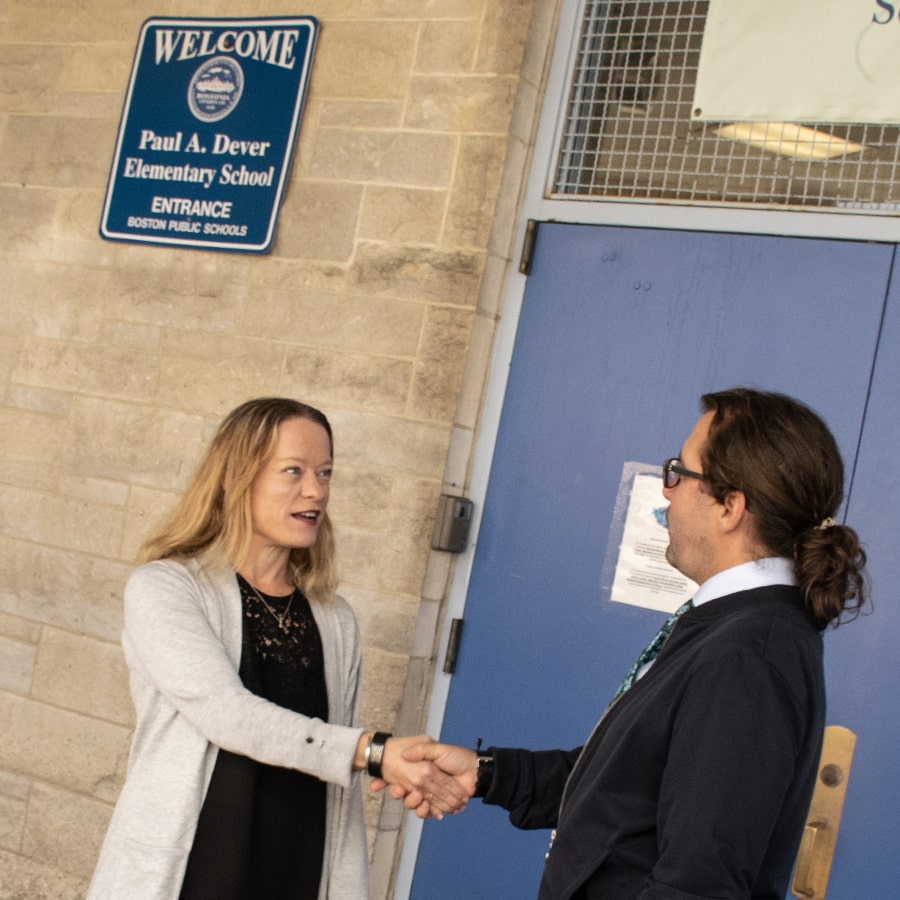 Supportive Community & Networking Opportunities
Become part of a supportive community of passionate individuals who share your dedication to education and human development. You'll have the opportunity to connect with like-minded peers, collaborate on projects, and engage in lively discussions that broaden your perspectives. Attend networking opportunities with alumni and industry professionals, allowing you to establish valuable connections that can open doors to internships, job placements, and mentorship.
Meet the Dean