Human Rights at UMass Boston
International human rights is an increasingly important field of study in the United States and around the world. Over the past two decades, intergovernmental organizations, governments, nongovernmental organizations (NGOs), and social justice activists have adopted human rights frameworks, strategies, and tools to advance their goals.
On this site, visitors can learn about faculty, students, and researchers working in the field of international human rights, the academic programs in human rights offered at the university, the current research projects on human rights that are under way, and the multi-disciplinary publications that result from this work.
Past Event:
#BreakTheBias International Women's Day Roundtable Discussion (hybrid event)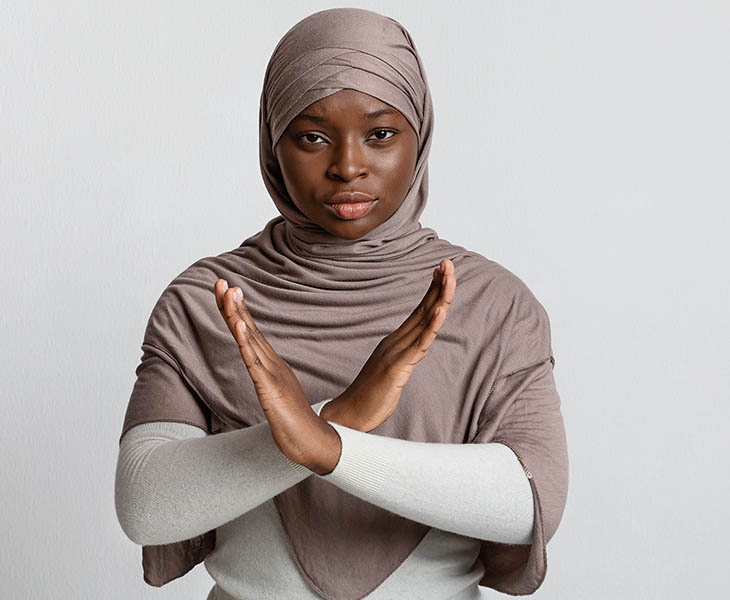 The Human Rights Group at UMass Boston and the School for Global Inclusion and Social Development invite you to join our roundtable discussion in celebration of International Women's Day. The campaign theme for International Women's Day 2022 is #BreakTheBias. Whether deliberate or unconscious, bias makes it difficult for women to move ahead. Knowing that bias exists isn't enough. Action is needed to level the playing field.
March 8, 2022

https://icimedia.wufoo.com/forms/q1s8dxhs1j5z259/
For questions, please email umbhumanrights@gmail.com.