Projects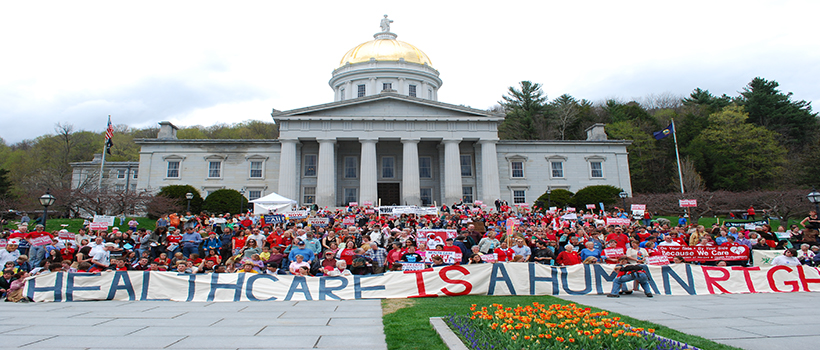 Students and faculty at UMass Boston engage in a wide range of range of human rights research and advocacy projects at the local, state, national and international levels in many parts of the world. Many projects are interdisciplinary or transdisciplinary, and they often involve students and faculty. There are also several interest groups, – such as the Gender Working Group, the Health and Human Rights Working Group, and the Human Rights Research and Practice Group – which meet regularly to bring together scholars in specific areas to discuss their research and advocacy projects, as well as opportunities for collaboration. These pages summarize some of our current and recent human rights projects.
Photo by the National Economic & Social Rights Initiative. Creative Commons. All rights reserved.
Human Rights at UMass Boston
100 Morrissey Blvd.
Boston
,
MA
02125