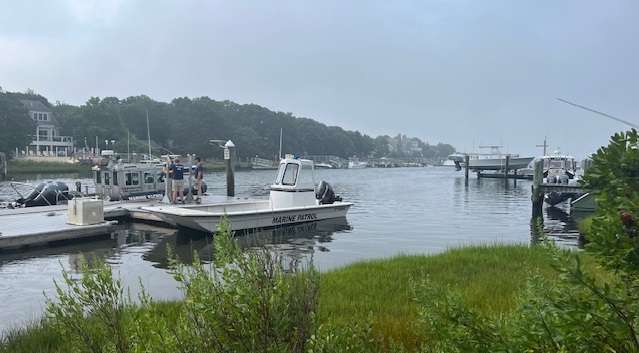 Mashpee Harbor Management Plan
The Town of Mashpee, led by the Harbor Management Committee and the Department of Natural Resources, with support from the Urban Harbors Institute (UHI) at the University of Massachusetts Boston, is embarking on the development of the Mashpee Harbor Management Plan.
The Mashpee Harbor Committee met for the first time in more than 20 years at the end of November to discuss the development of the plan. Read more about the meeting here. Additionally, the Request for the Notice to Proceed with the preparation of a Municipal Harbor Plan was published in the Environmental Monitor on February 8, 2023.
The Committee is currently engaging stakeholders and the public to solicit input for the plan. On Saturday, March 11th, more than 50 people turned out to provide input on the town's harbor management plan. A copy of the presentation is available here. If you were unable to attend, please feel free to send along comments via email.
If you would like to be included on email updates about the plan, please provide your email via this google form.
For more information, please contact Allison Novelly at Allison.Novelly@umb.edu.
---
Urban Harbors Institute
100 Morrissey Blvd.
Boston
,
MA
02125