Expand Your Studies
How to Apply/Declare

Current Undergraduate Students: Declare or change your minor by completing an Undergraduate Program Add/Change form

Prospective Undergraduate Students: Apply for admission to UMass Boston by completing an application. Start by reviewing the first-year and transfer application pages for important information about requirements, deadlines, and application status checks. Use the links below to apply:
Curriculum

Introductory Courses (6 Credits)

Take two courses from the list below.

ANTH 105 - Introduction to Biological Anthropology 3 Credit(s)
ANTH 106 - Introduction to Cultural Anthropology 3 Credit(s)
ANTH 107 - Intro To Archaeology 3 Credit(s)

Electives (12 Credits)

Take

four

additional anthropology courses

between ANTH 211 and 491. At least two courses must be 300-level or higher.

Please note: Only one directed study, internship, or cooperative education course may be applied toward this requirement.
Completion Requirements

Complete 18 credits from six courses – two introductory courses and four electives.

GPA: A minimum GPA of 2.0 from all courses for the minor.
Pass/fail: No courses taken pass/fail may be applied toward the minor.
Residency: At least four courses for the minor must be completed at UMass Boston.
Course level: At least two courses applied toward the minor must be at the 300-level or higher.
Contact

Department of Anthropology
McCormack Hall, 4th Floor, Room 0434
anthropology [@] umb.edu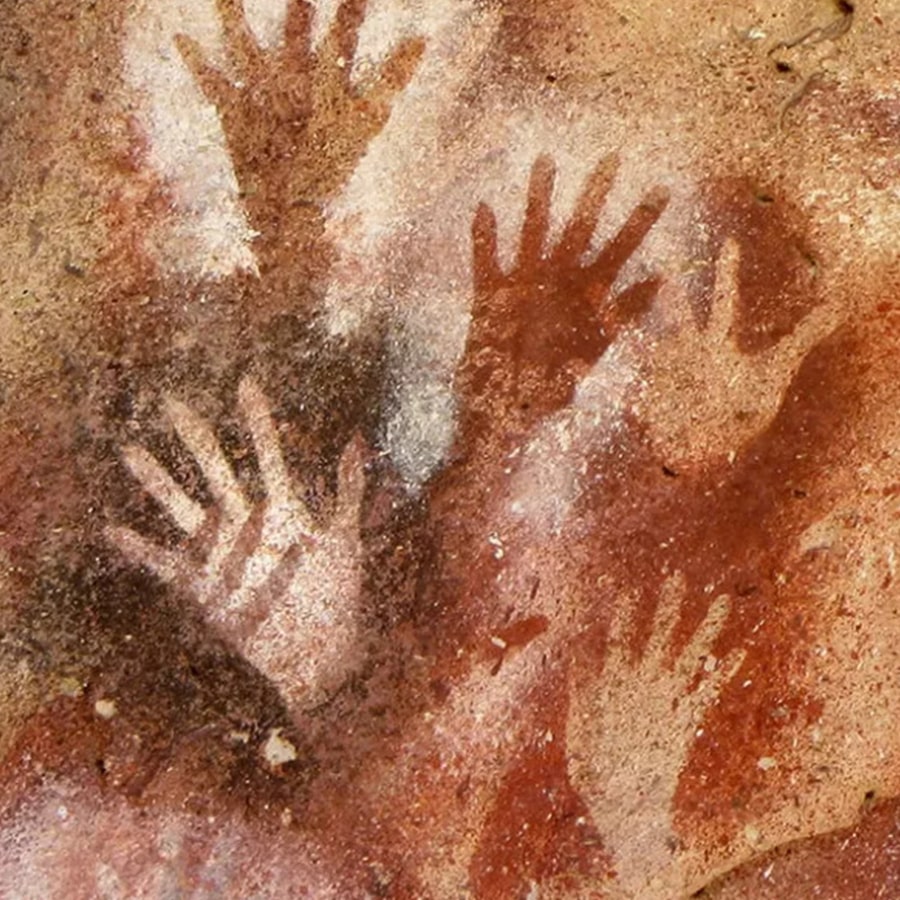 Anthropology Department
UMass Boston's Department of Anthropology in the College of Liberal Arts offers a diverse range of programs and research opportunities aimed at understanding the complexities of human societies and cultures across the globe.
Explore the Department of Anthropology