Career Possibilities
Conduct archaeological excavations and research projects focused on specific historical periods or sites as an archaeologist. Curate exhibitions, develop educational programs, and manage historical collections in museums. Or, work with heritage organizations, preservation agencies, or architectural firms to assess, preserve, and interpret historical sites. These are just a few of the possibilities.
Become a(n):
Historical Archaeologist
Museum Curator
Cultural Resource Manager
Historical Researcher
Tourism Coordinator
Plan Your Education
How to Apply

Applicants must meet general graduate admission requirements in addition to the following program-specific requirements:

A bachelor's degree from a regionally accredited U.S. institution of recognized standing or an international equivalent at the time of enrollment
A minimum, cumulative GPA of 2.75 on a 4.0 scale (or international equivalent) in all undergraduate work
Official transcripts for all institutions where you have earned more than 6 credits; if your transcript is in a language other than English, please include an English translation, validated by an official public translator
Statement of purpose
Three (3) letters of recommendation
If applicable, request official TOEFL, IELTS, PTE and Duolingo scores to be sent to the University of Massachusetts Boston
Deadline & Cost

Deadlines: February 1 for fall

Application Fee: The nonrefundable application fee is $75. UMass Boston alumni and current students that plan to complete degree requirements prior to graduate enrollment can submit the application without paying the application fee.

Program Cost Information: Bursar's website
Curriculum

Required Courses (9 Credits)

ANTH 625 - Graduate Seminar in Historical Archaeology 3 Credit(s)
ANTH 640 - Archaeological Methods and Analysis 3 Credit(s)
ANTH 665 - Graduate Seminar in Archaeology 3 Credit(s)

Fieldwork Course (6 Credits)

Students who can demonstrate sufficient field training and receive approval from the graduate program director may waive this requirement and complete six credits of additional elective courses.

ANTH 685 - Summer Field School in Historical Archaeology 6-10 Credit(s)

Electives (15 Credits)

Complete five courses from below.

ANTH 615 - Public Archaeology 3 Credit(s)
ANTH 635 - Material Life in New England 3 Credit(s)
ANTH 643 - Reconstruction the African Diaspora 3 Credit(s)
ANTH 645 - Topics in Environmental Archaeology 3 Credit(s)
ANTH 650 - Materials in Ancient Societies 5 Credit(s)
ANTH 655 - Historical Landscapes and Geographic Information Systems 3 Credit(s)
ANTH 672 - Culture Contact and Colonialism in the Americas 3 Credit(s)
ANTH 696 - Independent Study 1-6 Credit(s)
ANTH 697 - Special Topics in Archaeology 1-6 Credit(s)
ANTH 698 - Practicum in Archaeology 1-10 Credit(s)
AMST 604 - Gender and Sexuality in US History and Culture 3 Credit(s)
AMST 605 - Ethnicity, Race, and Nationality 3 Credit(s)
HIST 620 - Introduction to Public History and Popular Memory 3 Credit(s)
HIST 625 - Interpreting History in Public Approaches to Public History Practice 3 Credit(s)
HIST 685 - Topics in Atlantic History 3 Credit(s)
HIST 688 - Oral History 3 Credit(s)

Thesis Course (6 Credits)

ANTH 699 - Thesis Research Projects in Historical Archaeology 6-10 Credit(s)
Graduation Criteria

Complete 36 credits from ten courses including three required courses, one fieldwork course, five electives, and one thesis course.

Capstone: Completion and defense of a thesis based on original research.

Minimum grade: No course with a grade below B- may be applied toward the program.
Statute of limitations: Six years.
Contact

Graduate Program Director Heather Trigg
heather.trigg [at] umb.edu

Graduate Program Coordinator Marisa D. Patalano
marisa.patalano [at] umb.edu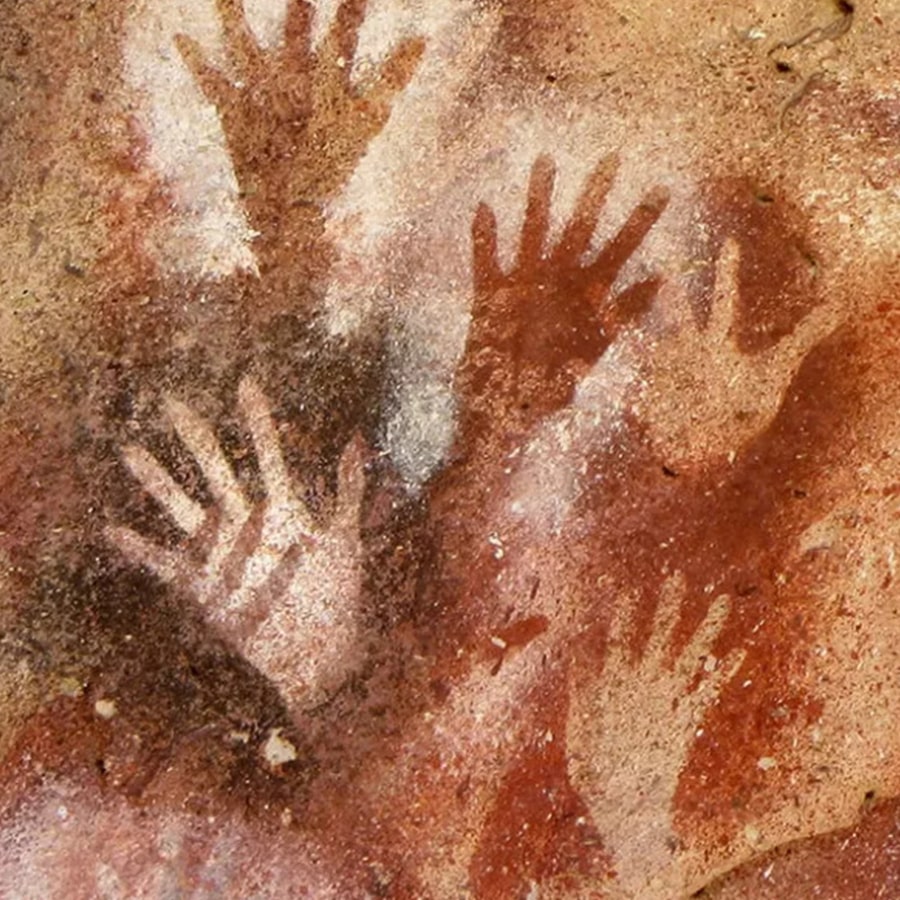 Anthropology Department
UMass Boston's Department of Anthropology in the College of Liberal Arts offers a diverse range of programs and research opportunities aimed at understanding the complexities of human societies and cultures across the globe.
Explore the Department of Anthropology