Expand Your Studies
How to Apply/Declare

Current Undergraduate Students: Declare or change your minor by completing an Undergraduate Program Add/Change form.

Prospective Undergraduate Students: Apply for admission to UMass Boston by completing an application. Start by reviewing the first-year and transfer application pages for important information about requirements, deadlines, and application status checks. Use the links below to apply:
Curriculum

Introductory Course (3 Credits)

PHIL 100 - Introduction to Philosophy 3 Credit(s)

Electives (15 Credits)

Take any five philosophy courses (except PHIL 478, PHIL 479, and first-year seminars). At least two courses must be 300-level or higher.
Completion Requirements

Complete 18 credits from six courses, including one introductory course and five electives.

Pass/fail: No more than one course taken pass/fail may be applied toward the minor.
Course level: No more than two 100-level courses may be applied toward the minor.
Contact

Steven Levine, Philosophy Department Chair
Wheatley Hall
617.287.6530
Steven.Levine [@] umb.edu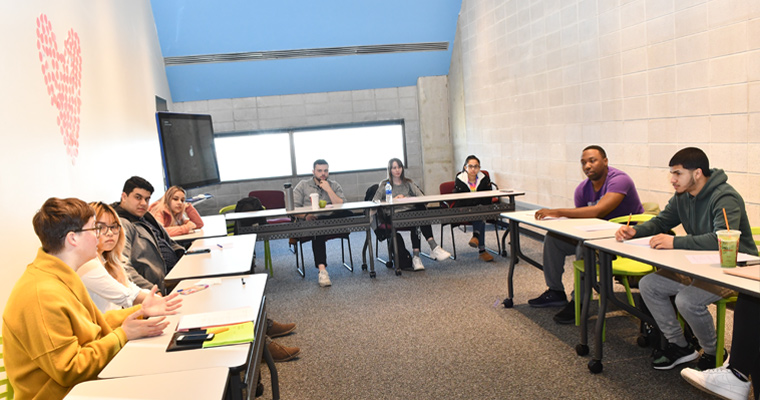 College of Liberal Arts
Interested in learning more about the faculty, research, and range of programs that make the College of Liberal Arts so popular?
Explore College of Liberal Arts