Become a Business Leader
The College of Management is Boston's only public AACSB-accredited business school, dedicated to educating the region's next generation of business and community leaders. Recognized for its first-rate faculty and diverse, high-achieving student body, the College offers exceptional learning experiences in collaboration with local businesses and industry leaders.
Why Choose the College of Management?
With our industry-relevant programs, renowned faculty, and robust network of alumni, you'll receive an exceptional learning experience that will result in a quick return on your investment. Our small class sizes designed to meet the needs of full-time and part-time students, online or in-person, will allow you to get the personalized attention you deserve.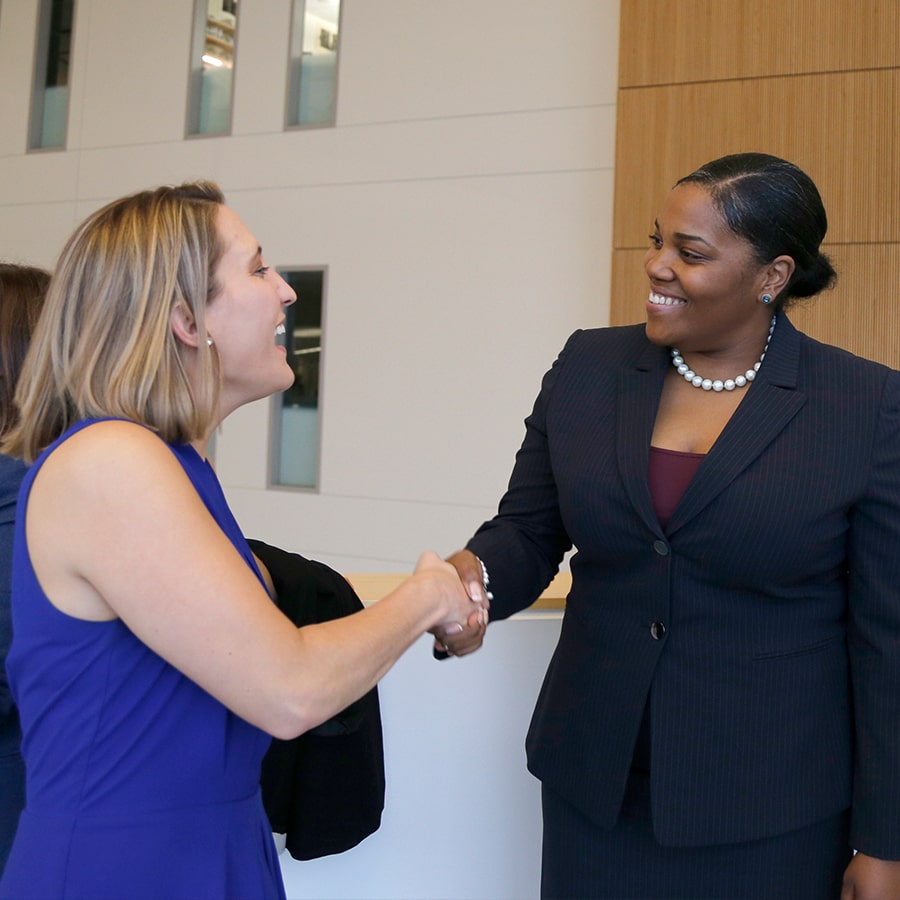 Industry-Relevant Education for Career Success
We offer programs that are designed to meet the evolving demands of the business world. Combine academic coursework with hands-on experiential learning, to ensure that you develop practical skills and an understanding of business principles. Whether you aspire to be an entrepreneur, a manager, or a strategic leader, our programs will prepare you to navigate the complexities of today's global business landscape.
Explore Business Majors & Programs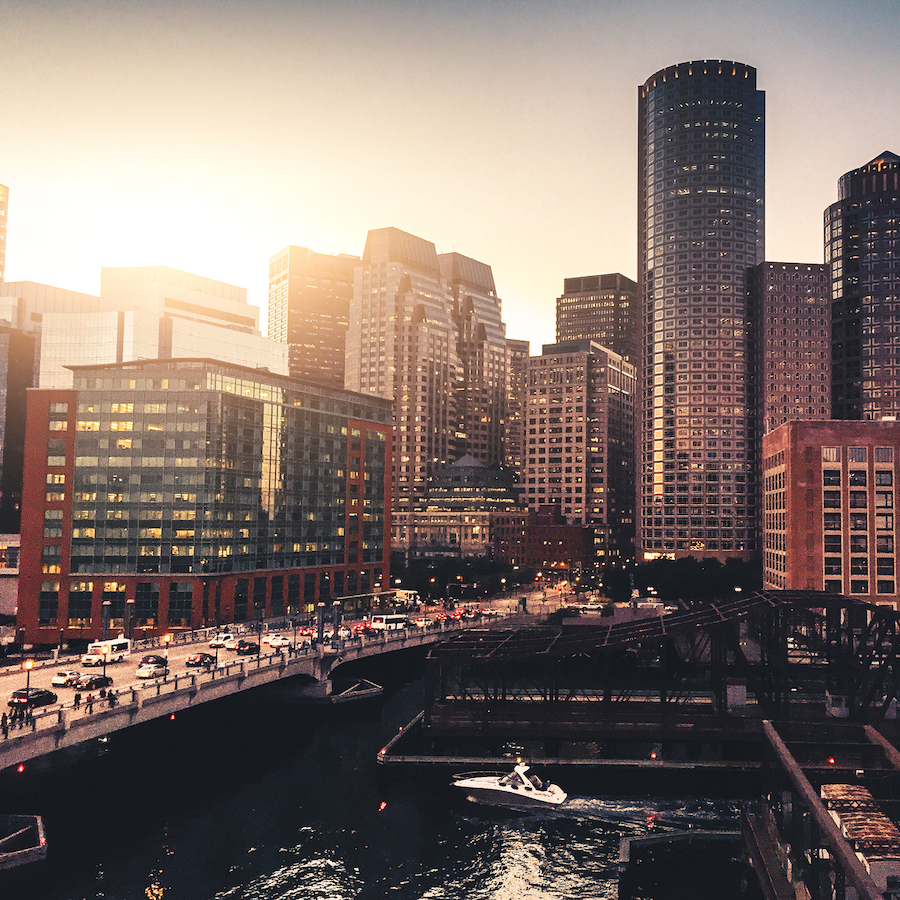 Watch Video
Boston is the Intellectual Capital of the World
UMass Boston's College of Management is situated in the heart of Boston, a thriving hub of business and innovation. Its location provides students with proximity to numerous industries, including finance, technology, and biotech. This urban setting offers unique opportunities for internships, networking, and potential job placements, allowing students to gain practical experience and build valuable connections within their desired fields.
Message from the Dean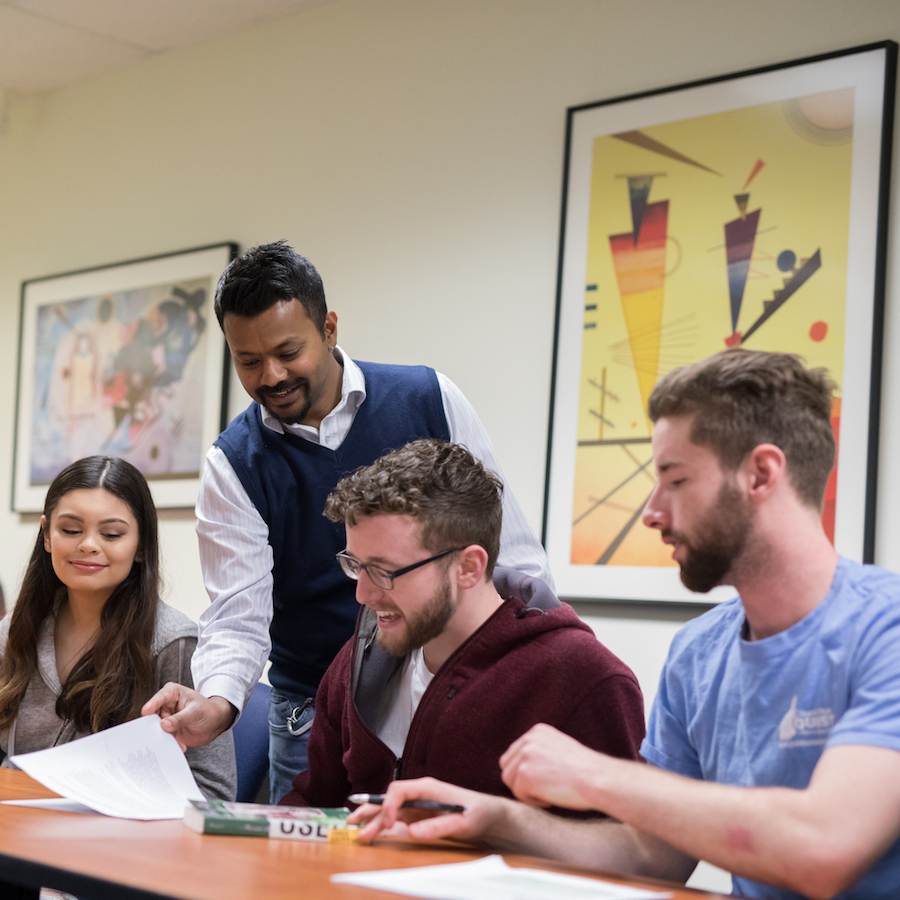 Faculty Excellence and Real-World Insights
Learn from distinguished faculty members who are renowned experts in their fields. Our professors bring a wealth of industry experience and academic expertise to the classroom, providing you with real-world insights and practical knowledge.
Alumni Testimonials
Join a powerful network of successful alumni who have made their mark in the business world.
The curriculum at UMass Boston is very hands-on. I was working towards my CFA, and UMass Boston's affiliation with the CFA Institute aligned with my objectives. The faculty is friendly and always encouraging.
Prachi Jain, MSF '22
UMass Boston produces stars, and I am one of them. The College of Management instills knowledge, values, and realistic possibilities for achieving goals outside the four walls of the classroom. The program's academic curriculum and diverse culture have raised a Festac boy from Nigeria to a high flyer.
Jeffrey Ogeawuchi, MBA '22
I chose UMass Boston for the ability to complete my MBA virtually, the specialization options, and the diversity of students. I specialized in Information Systems to further my career in HR. This specialization granted me a deeper understanding of the ways technology plays a critical role in the talent market and improves business efficiency.
Leah Gedies, MBA '22