People
Lab Fellows

Werner Kunz - College of Management UMass Boston
Werner H. Kunz is a Professor of Marketing and director of the digital media lab at the University of Massachusetts Boston. His work has been published, amongst others, in the Journal of Service Research, Journal of Retailing, International Journal of Research in Marketing, Tourism Management, and Computational Statistics and was awarded multiple times. He is the Senior Editor of the Journal of Service Research and a current board member of the Service Research Special Interest Group (SERVSIG) of the American Marketing Association (AMA), the primary professional association of service researchers with over 2000 community members worldwide.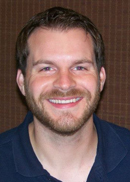 Mike Obal - UMass Lowell
Marketing and innovation researcher with a practical background in digital marketing and search engine optimization, Mike Obal is an assistant professor of marketing at the Manning School of Business at the University of Massachusetts Lowell. He currently teaches Marketing Research at UMass Lowell and has previously taught at Temple University and Rutgers University Camden. Prior to his academic career, Mike worked in online/search marketing at iProspect and in sales at the Boston Beer Company. Research areas include marketing of new technology, innovation development, trust development in online marketplaces, and the usage of online interpersonal ties.
Associated Researchers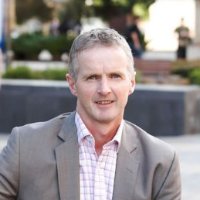 John Fahy - University of Limerick, Ireland
An award-winning international researcher and teacher, John Fahy is a professor of marketing at the University of Limerick and an adjunct professor of marketing at the University of Adelaide. He has a distinguished track record in marketing and business strategy and is particularly known for his work in marketing resources and capabilities. He is the author of dozens of articles on marketing and strategy that have been published in leading titles, including the Journal of Marketing, Journal of International Business Studies, Journal of Business Research, Journal of Marketing Management, European Journal of Marketing, International Business Review, and Sloan Management Review.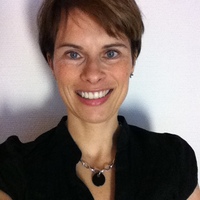 Kristina Heinonen - Hanken School of Economics, Helsinki, Finland.
Kristina Heinonen is a Service and Relationship Marketing professor at Hanken School of Economics, Helsinki, Finland. She is also the director of the Centre for Relationship Marketing and Service Management (CERS) at Hanken. Professor Heinonen's research expertise is in service management, relationship marketing, digital marketing, and social media. Her current research interests lie in exploring customer-to-customer interactions in digital environments (online communities, social media), customer logics and experiences of online and offline service contexts, and the infusion of technology in business activities.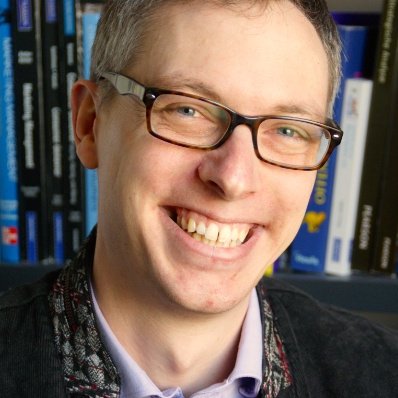 Andreas Munzel - Toulouse 1 Capitole University, France

Andreas Munzel is an Associate Professor of Marketing at EToulouse 1 Capitole University, France. He received his doctorate from Ludwig-Maximilians-University in Munich. His major research interests are customer relationship management, service recovery, complaint management in public online environments and social media, and deceptive behaviors online.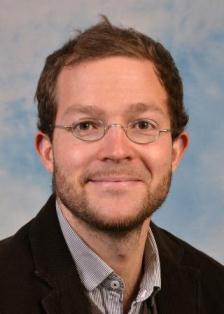 Jan Breitsohl - Aberystwyth University, UK
Jan Breitsohl is a lecturer in marketing psychology at Aberystwyth University (UK). His academic interests focus on negative online communication and corporate response strategies, particularly complaint psychology, consumer-to-consumer conflicts, and corporate crisis communication. He has consistently presented his research at international conferences and published in several peer-reviewed outlets.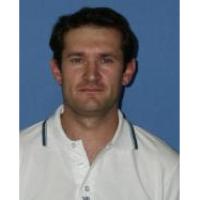 Laszlo Saijtos - University of Auckland, New Zealand
Laszlo Saijtos, PhD is a senior lecturer in Marketing at the University of Auckland Business School. His research interests are at the crossroads of service recovery and relationship management. His research changes the ways in which companies utilize their customer-brand relationships to overcome negative brand-related incidents. His publications have appeared in leading international journals, including the Journal of Service Research, the Journal of Advertising Research, Industrial Marketing Management, and Marketing Theory.