Financial Literacy
We do not have to look very hard to find ample evidence on the severe lack of personal finance knowledge and skills:
41% of adults give themselves a C, D or F on their knowledge of personal finance
Last year, 77 million people, or about one-third of adults in the U.S. did not pay their bills on time – 56% of adults over the age of 18 do not keep a budget
​Over a third have no savings
Of those who save over a third have no savings for retirement
More than 40% of adults worry that they do not have enough rainy day savings for an emergency – close to 70% have fewer than three months' worth of emergency savings
Teens and young adults are at particular risk:
Only about 60% of 18- to 24-year-olds are "financially literate"
​About two-thirds cannot read a bank statement or balance a checkbook accurately
Four-fifths are unaware of how the stock market functions
50% are unsure of how to use a credit card effectively
We worry about the teens and young adults:
​44% of adults feel that they need more guidance to teach their children financial responsibility
​​US ranks 27th in a survey of adults on "how well they think teens understand finance"
In one ranking of "efforts to teach the ABC's of financial literacy to high school students" Massachusetts received an "F"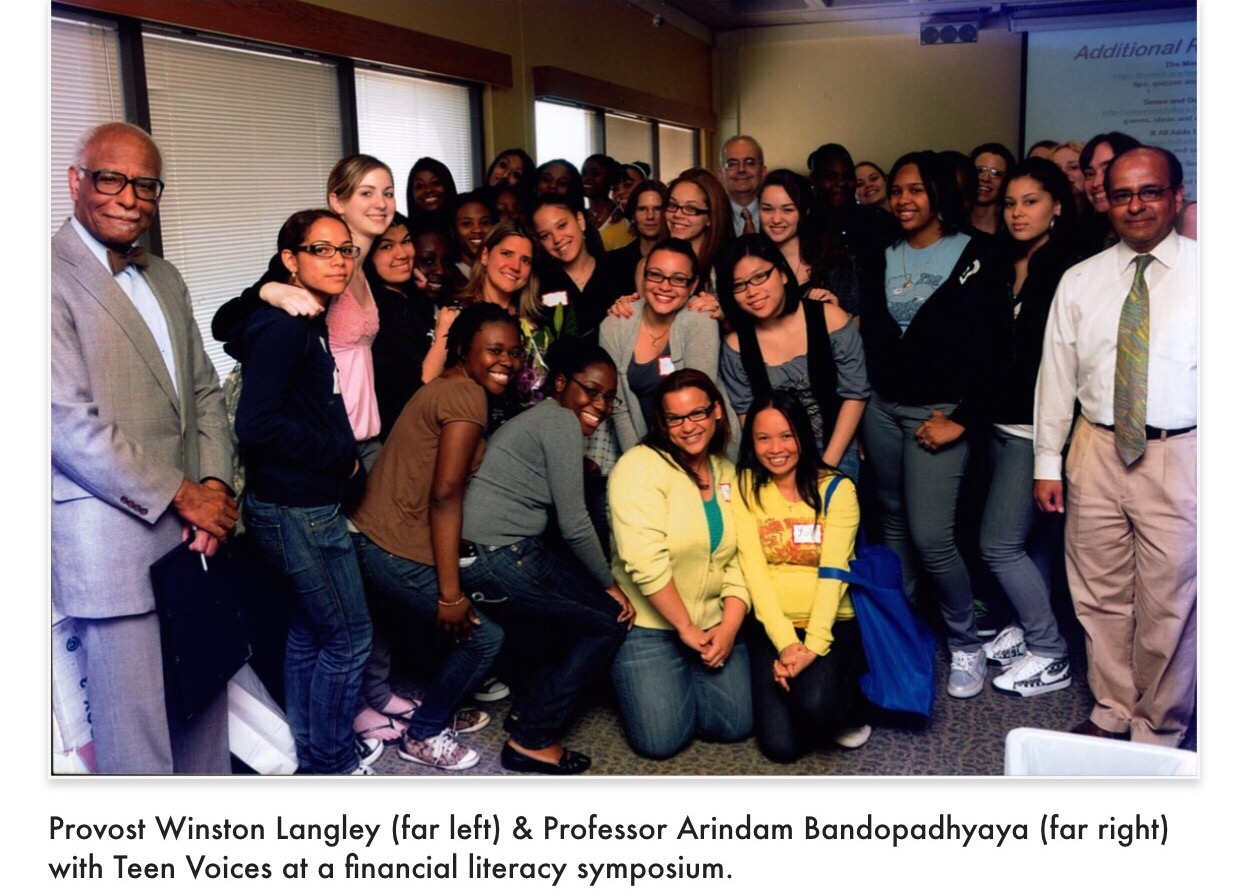 The Financial Services Forum is committed to the propagation of financial literacy through public outreach programs to the local community. A few years ago, the forum organized and delivered a two-day symposium to a group called Teen Voices, which fosters the growth of at-risk teenaged women. The forum developed a similar symposium which was delivered to the entering freshman cohort in the college and is now creating an online "webinar" series which will address various financial issues facing the pre-collegiate and new college entrants. The forum has also developed a series of Financial Calculators which allows users to calculate mortgage payments, plan for retirement, calculate their net worth and enable them to track their monthly payments by various expenditure categories and compare them to U.S. national averages.
Financial Services Forum
100 Morrissey Blvd
Boston, MA 02125 USA
617.287.7854