Research and Community Engagement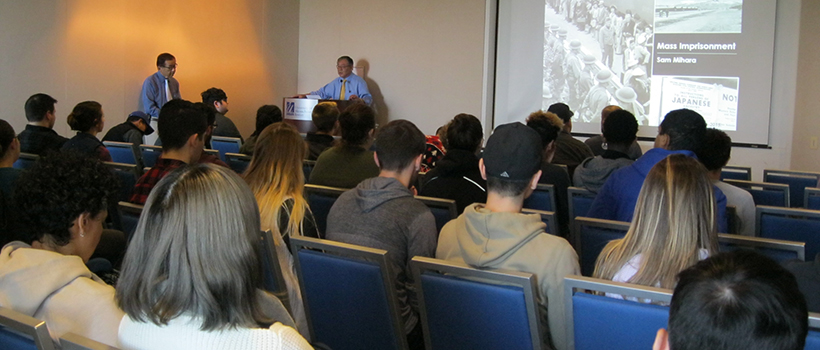 The Institute for Asian American Studies conducts applied research on Asian American issues and disseminates information on Asian Americans in Massachusetts. Since its establishment in 1994, the institute has become nationally recognized as the primary source for information, research, data, and resources concerning Asian American issues in the New England area.
IAAS' applied research on a wide range of Asian American issues has been used by policymakers, the media, service providers, educators, foundations, and community groups. The projects address issues such as demographic trends, immigration, economic development, health care, civil rights, and education, among other public policy concerns.
IAAS collaborates with community-based organizations to inform its research as well as to increase the capacity of Asian American communities in Massachusetts.
Institute for Asian American Studies
Healey Library 10-7
100 Morrissey Blvd.
Boston
,
MA
02125-3393
asianaminst@umb.edu