Message from the Dean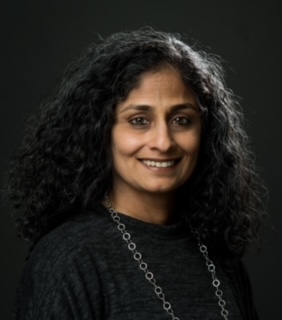 It is my great pleasure to welcome you to the College of Liberal Arts (CLA), the largest college at the University of Massachusetts Boston. A liberal arts education at our university will provide you with a wealth of skills and knowledge that will stand you in good stead in any career or life path that you choose. As an undergraduate student, you will have the opportunity to explore and delve deeply into a plethora of majors, minors, and programs offered through our nineteen departments. At the graduate level, we offer eight Masters degrees and three PhD programs. Above all, we are constantly innovating and improving upon our programs. In addition to traditional liberal arts offerings in subjects such as History, Economics, and Philosophy, we regularly develop new and interdisciplinary programs, responding to a changing world, and with an eye to keeping our students competitive and successful in their chosen careers. A liberal arts education is now more important than ever, as it builds competencies that employers actively seek: critical and creative thinking, written and oral communication, intercultural knowledge and competence, and the ability to adapt swiftly to new situations.
We boast a world-class faculty who are among the best and brightest in their fields of research and are deeply devoted to teaching and mentoring. As a long time CLA faculty member myself, I can testify firsthand that students who choose our college will be in very good hands. Our faculty members care about the success of each student and work hard to create an inclusive and supportive learning environment, often in small class settings. In addition, our team of dedicated professional advisors as well as our fantastic freshman and sophomore learning communities are always available to support and nurture you along your educational journey.
With the flexible and wide-ranging qualitative and quantitative skills that our students acquire, they go on to graduate school and careers in a number of fields. As rigorous and creative thinkers and global citizens, our students pursue careers in corporations, government, education, and so much more. Be assured that whether you are interested in the Performing Arts, the Arts, the Humanities, or the Social Sciences, any major within the Liberal Arts provides a firm foundation for a variety of career options.
I encourage you to explore our offerings and look forward to welcoming you into our caring and inclusive community.
Pratima Prasad