UMass Boston Professor Leads Study Shedding Light on Readability and Importance of Doctor's Visit Notes
---
07/31/2020
| Office of Communications
Patients Are Much Less Likely to Recommend Clinicians to Others When Their Visit Notes Are Not Accurate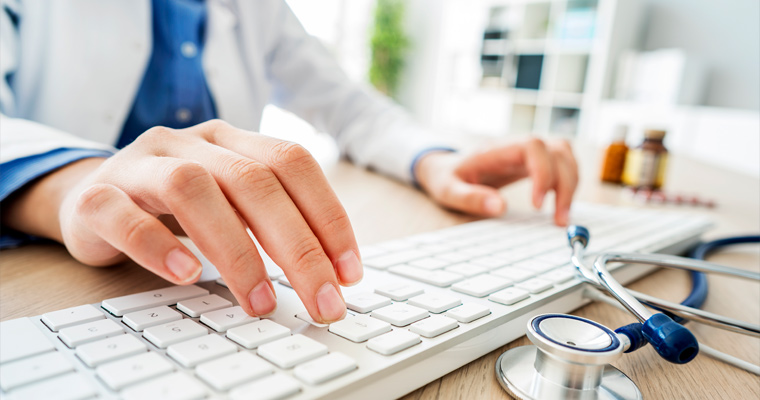 What the doctor is writing on your medical chart is no longer a mystery. Thanks to health information technology you're able to go online and see the doctor's notes about your visit.
Professor of Nursing Suzanne Leveille, pictured below, is the lead author of a new national study that asked patients in three different health systems about their understanding of these notes. Of the 21,664 survey respondents who had read at least one note over a 12-month period, 96 percent (20,813) reported understanding all or nearly all of a note they recalled reading. The study results were published this week in the Journal of General Internal Medicine.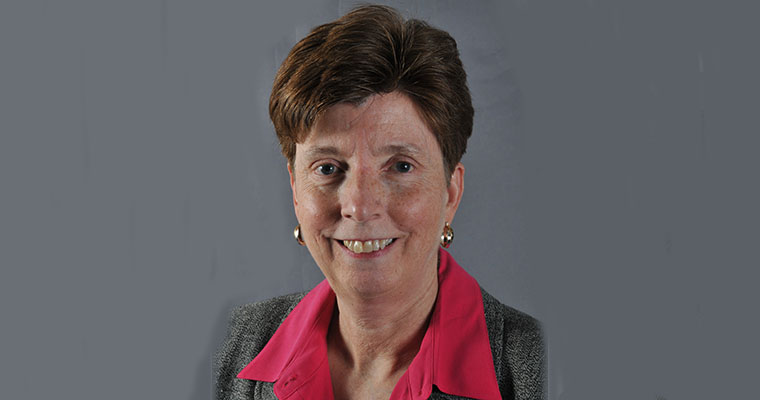 "Clinicians who worry about being inundated by questions from patients should find the results of this study encouraging," Leveille said. "We wanted to understand patients' experiences in reading their notes, and it turns out nearly all patients said they understood the notes, and many offered helpful ideas that would make them more meaningful for patients."
Those suggestions included restructuring the notes to put the most important information at the top, avoiding medical jargon, and avoiding potentially judgmental language, such as "patient denies" or "obese."
"Patients are generally very positive about being able to read their office visit notes online. Interestingly, patients who find their notes to be accurate are more likely to say they would recommend their clinician to family and friends," Leveille said.
When patients agreed that a note accurately represented a visit, 96 percent would recommend their doctor to friends and family. Only 43 percent of patients would recommend the clinician if they felt the note described the visit inaccurately. Six percent of those surveyed reported "something important missing" from the note.
Among the 4 percent who reported understanding some or little of the note, 35 percent searched the Internet for help with the note, 27 asked a clinician, and 7 percent asked a friend or family member.
Researchers surveyed patients affiliated with Beth Israel Deaconess Medical Center in Boston, Geisinger health system in Pennsylvania, and University of Washington Medicine in Seattle. Grants from the Robert Wood Johnson Foundation, Gordon and Betty Moore Foundation, Peterson Center on Healthcare, and Cambia Health Foundation supported the work.
About UMass Boston
The University of Massachusetts Boston is deeply rooted in the city's history, yet poised to address the challenges of the future. Recognized for innovative research, metropolitan Boston's public university offers its diverse student population both an intimate learning environment and the rich experience of a great American city. UMass Boston's colleges and graduate schools serve 16,000 students while engaging local and global constituents through academic programs, research centers, and public service. To learn more, visit www.umb.edu.