UMass Boston Student, Alumna Win Fulbright English Teaching Assistantships
---
One student and one alumna have received Fulbright English Teaching Assistantships (ETAs), esteemed fellowships that allow American graduates to travel abroad and help local English teachers in their classrooms.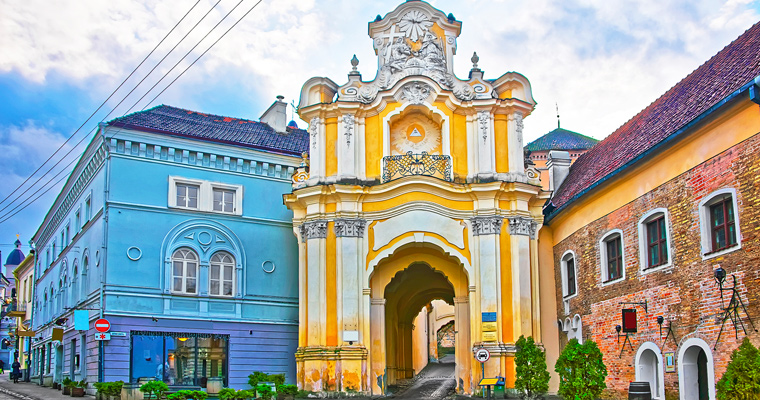 Basilian monastery gate in the Old Town of Vilnius, Lithuania
" Don't be afraid to have dreams, big ones even. "
Benjamin Mace, who will graduate this year with a BA in English with a minor in Cinema Studies, will travel to Lithuania. Alumna Brianna Reyes, who earned a BA in Classics and Classical Languages, Literatures, and Linguistics in 2014 and an MA in Applied Linguistics with a concentration in ESL education in 2018, will be stationed in Turkey. They are the tenth and eleventh students/alumni to receive a Fulbright ETA since classes began at UMass Boston in 1965.
The Fulbright ETA program is just that competitive: About 20 percent of applicants are accepted into the program. This year, about 10,750 people applied, and over 2,150 grants were given out. Candidates are selected based on their academics, experience with language, personal merit, the candidate's proposal of what they will do over the course of their time abroad, and how well they will act as envoys to a foreign nation.
Although the Fulbright committee is quite selective, Mace believes "If someone is considering applying to the Fulbright, don't hesitate to apply. Don't be afraid to have dreams, big ones even."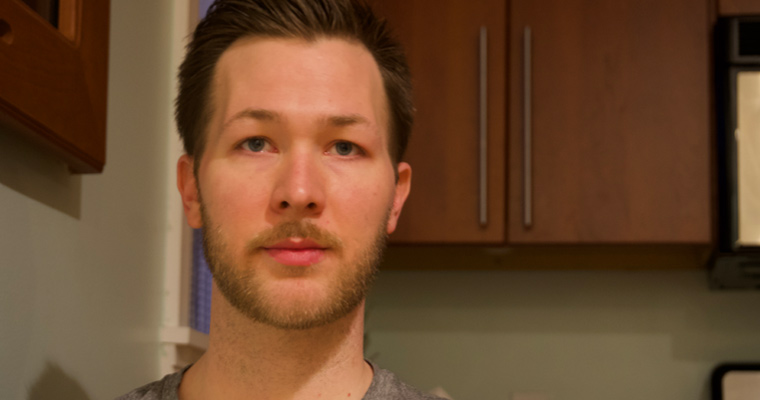 Mace's dreams include creating a cinema club in Lithuania, one designed to compare and contrast American and Lithuanian culture in the films. He hopes his time there will make him a more competitive applicant for graduate schools, and sees the ETA as a way to gain professional skills, as he wants to become a professor someday.
He doesn't yet know where exactly he'll be teaching, what kind of school he'll be placed in, or even when he's leaving for Lithuania, but these are secondary concerns. His ETA is supposed to run from September until June, but as of mid-March, the US Department of State placed the ETA program on hold for 60 days due to the coronavirus. Their statement explained that after the initial 60 days, further evaluations will take place every 30 days until global travel is deemed safe.
In late April, Reyes received an update: An email notification that all ETA grants had been delayed until at least January of 2021. Mace's program website does not list a specific year, but Reyes's says the ETA in Turkey will begin in September 2021.
Still, there are still many unknowns about Reyes's ETA, including where she'll be teaching and when she'll travel abroad.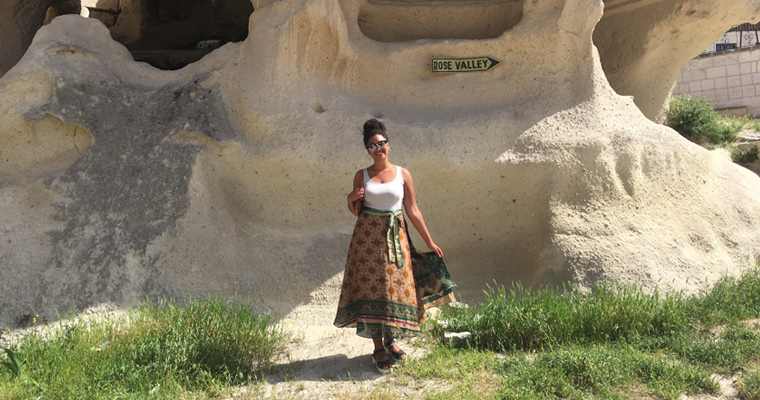 "I'm under the impression that I'll be creating and facilitating a sort of extra-curricular club at the university where I'll be placed, but without knowing what they already have, it'd be difficult to say what new thing I'm bringing to the table," she said.
Reyes's reasons for applying to the ETA program, however, are quite clear. She has already taught English as a second language (ESL) to Spaniards and wants to improve as an ESL instructor by taking up Turkish, which is linguistically unfamiliar. Also, though she's been working in education for seven years, she wanted the opportunity to teach at a university, something the ETA program can offer her.
"The Fulbright program is a very prestigious program with a strong structure and support network that would provide me the professional development opportunities and guidance that I'm looking for at this point in my career," Reyes said.
She also wanted to share how her time at UMass Boston catalyzed her desire to teach, learn languages, and travel.
"My undergraduate experience really opened the world up to me, and helped me realize that I could go anywhere and do anything," she said. "I have had so many positive, meaningful experiences in connection to UMass Boston, and I feel so grateful that it continues to guide and support me even now."
About UMass Boston
The University of Massachusetts Boston is deeply rooted in the city's history, yet poised to address the challenges of the future. Recognized for innovative research, metropolitan Boston's public university offers its diverse student population both an intimate learning environment and the rich experience of a great American city. UMass Boston's colleges and graduate schools serve 16,000 students while engaging local and global constituents through academic programs, research centers, and public service. To learn more, visit www.umb.edu.