UMass Boston's Online History Master's Program No. 1 on Guide to Online Schools List
---
04/21/2020
| Colleen Locke
Program Ranked No. 16 on List of 2020 Most Affordable Online Master's History Degrees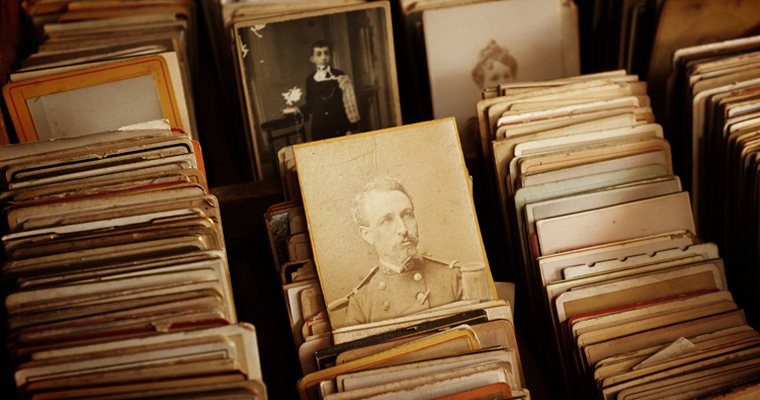 Guide to Online Schools has named UMass Boston's online master's in history program the No. 1 program for Best Online Master's in History Degrees in 2020.
"The department is delighted by this honor, especially as the online track is only five years old," History Graduate Program Director Elizabeth McCahill said. "Our program stands out for its close connections between faculty and students and the quality of both instruction and mentorship. We are continuing to explore new ways of building a stronger, more multi-faceted online community."
UMass Boston's online master's in history is designed for students who want to test their capacity for graduate work beyond their undergraduate studies; augment their historical knowledge as they work in a library, historical society, museum, or other institution; or hone their skills in history. Completed entirely online, the program consists of 30 credits on topics such as indigenous history, global food history, the history of medicine, and the Cold War. To complete the program, students work closely with a faculty advisor to craft a thesis, an original piece of historical research.
Graduates report making a median salary of $105,180, while tuition for the two-year program is $8,625 a year. The program was ranked No. 16 on the 2020 Most Affordable Online Master's History Degrees list published by OnlineU, a sister site to Guide to Online Schools.
About UMass Boston
The University of Massachusetts Boston is deeply rooted in the city's history, yet poised to address the challenges of the future. Recognized for innovative research, metropolitan Boston's public university offers its diverse student population both an intimate learning environment and the rich experience of a great American city. UMass Boston's 10 colleges and graduate schools serve 16,000 students while engaging local and global constituents through academic programs, research centers, and public service. To learn more, visit www.umb.edu.