A PRIME solution: a $3.7 million grant helps UMass Boston researchers support elementary educators
---
09/14/2021
| Gray Milkowski
When a student struggles with behavior in the classroom, how should an educator try to solve it?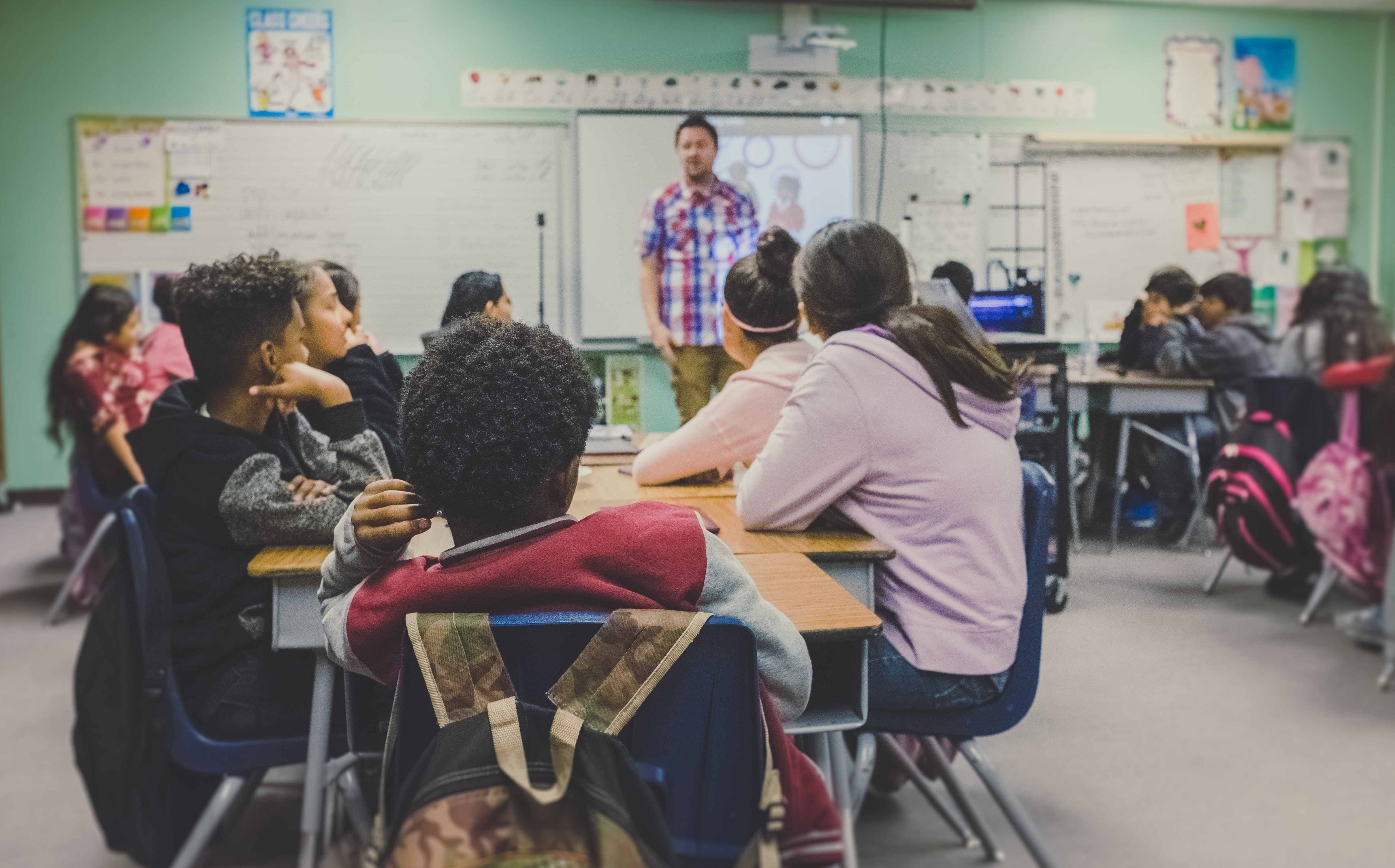 Image By: NeONBRAND on Unsplash
" Better helping teachers means better helping students. "
It depends on who you ask.
A researcher might say to use a research-based solution – also known as an intervention – to address the issue. A teacher, on the other hand, might say those solutions are too cumbersome, and are hard to implement in the moment.
The contrast between research and practice illustrates the divide when it comes to solving behavior issues in the classroom. Educators often struggle to deliver research-based interventions consistently or completely, given everything already on their plate.
But there's a way to bridge the divide, says a team of researchers at UMass Boston, and they've just received a $3.7 million grant to prove it.
The funding, which comes from the U.S. Department of Education's Institute of Education Sciences, was awarded to Melissa Collier-Meek and Nedim Yel, two researchers from the UMass Boston College of Education and Human Development's Department of Counseling and School Psychology, and Lisa Sanetti, their colleague at the University of Connecticut. It will allow them to study the impacts of giving teachers the support they need to apply data-backed behavioral interventions in the classroom and implement them with students and teachers in Massachusetts and Connecticut schools.
The strategy that they will implement is called PRIME, or Planning Realistic Intervention implementation and Maintenance by Educators, and it measures how elementary teachers' delivery of behavioral interventions improves when they have the right support, and the impact of those improvements on students' behavioral outcomes. It was developed by Dr. Sanetti and her colleagues as a strategy that focuses solely on teachers and how they can adjust their classroom habits to improve student behavior, and by extension, their academic performance.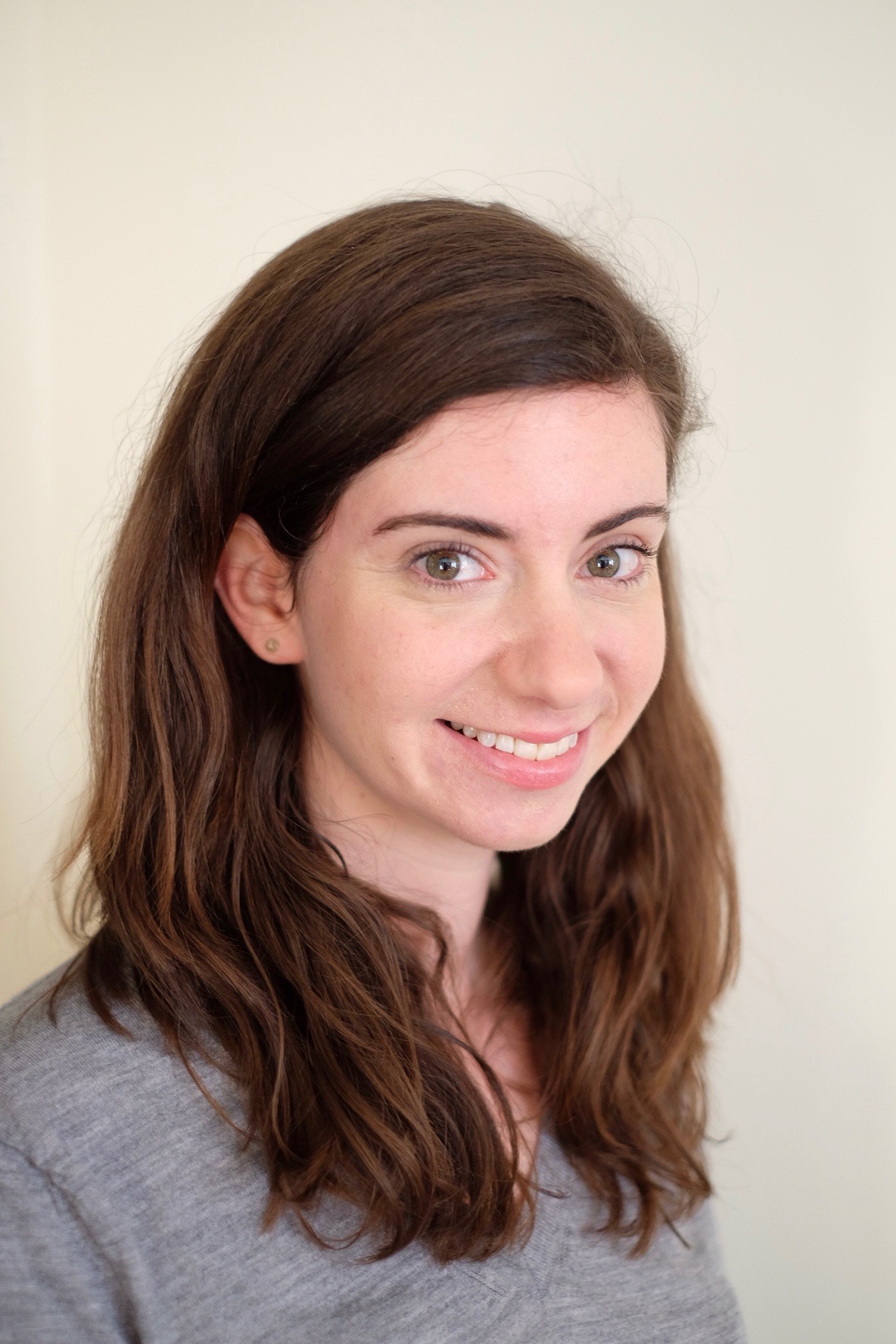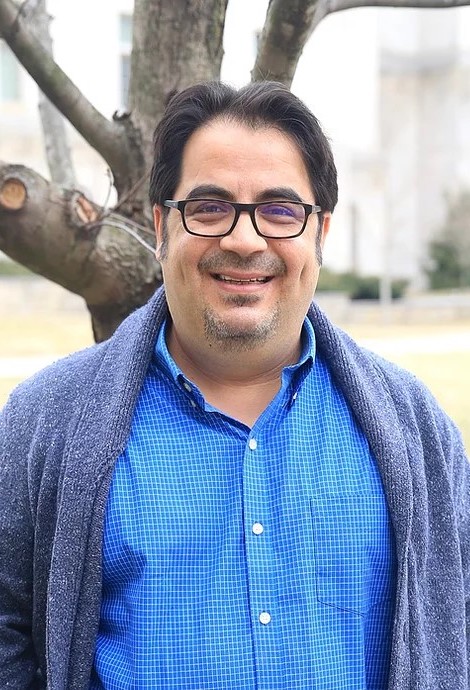 Melissa Collier-Meek and Nedim Yel, the UMass Boston researchers working on the study. Photos courtesy of Melissa Collier-Meek and Nedim Yel.
"We know a lot about what we can do in the classroom to help students," says Collier-Meek, an associate professor and graduate program director at CEHD. "But one of the reasons that those practices aren't enacted on a regular basis to help students is because teachers struggle to implement them consistently, and we typically provide them with little support."
The centerpiece of the PRIME strategy is having researchers sit with teachers for a 30-minute meeting to proactively consider how interventions will fit into their classroom routine, what hurdles they may face in implementing them, and how they can get around those hurdles and continue the intervention.
Although a 30-minute meeting may seem like a small change, the team already has data that shows it works.
"[We know that] one 30-minute meeting with a teacher translates to consistent behavior change even three months down the line," says Collier-Meek. "That 30 minutes of time invested upfront really makes a difference as far as teacher consistency and student outcomes."
"This focus on proactive implementation support can help prevent us from needing more intensive and ongoing supports for the students that are more restrictive for the student and more challenging for the teachers."
To test their method, the team will use UMass Boston's urban location to their advantage. They plan on working with educators in Boston-area elementary schools to implement PRIME and measure its impact on teacher and student outcomes. Their co-principal investigator, Lisa Sanetti, will be doing the same with schools in Connecticut.
"The end goal is improving student outcomes," says Nedim Yel, a co-principal investigator on the study. "But instead of mainly focusing on the student, we are focusing more on the teacher."
His counterpart mirrored the optimism.
"We care about teachers, and we care about students," says Collier-Meek. "Better helping teachers means better helping students."