Professor Recognized as Leading National Voice on Education Practice, Policy
---
01/10/2022
| Office of Communications
Distinguished Professor of Counseling and School Psychology Carola Suárez-Orozco has been recognized by EducationWeek as one of the top 200 university-based scholars who had the biggest influence on educational practice and policy last year.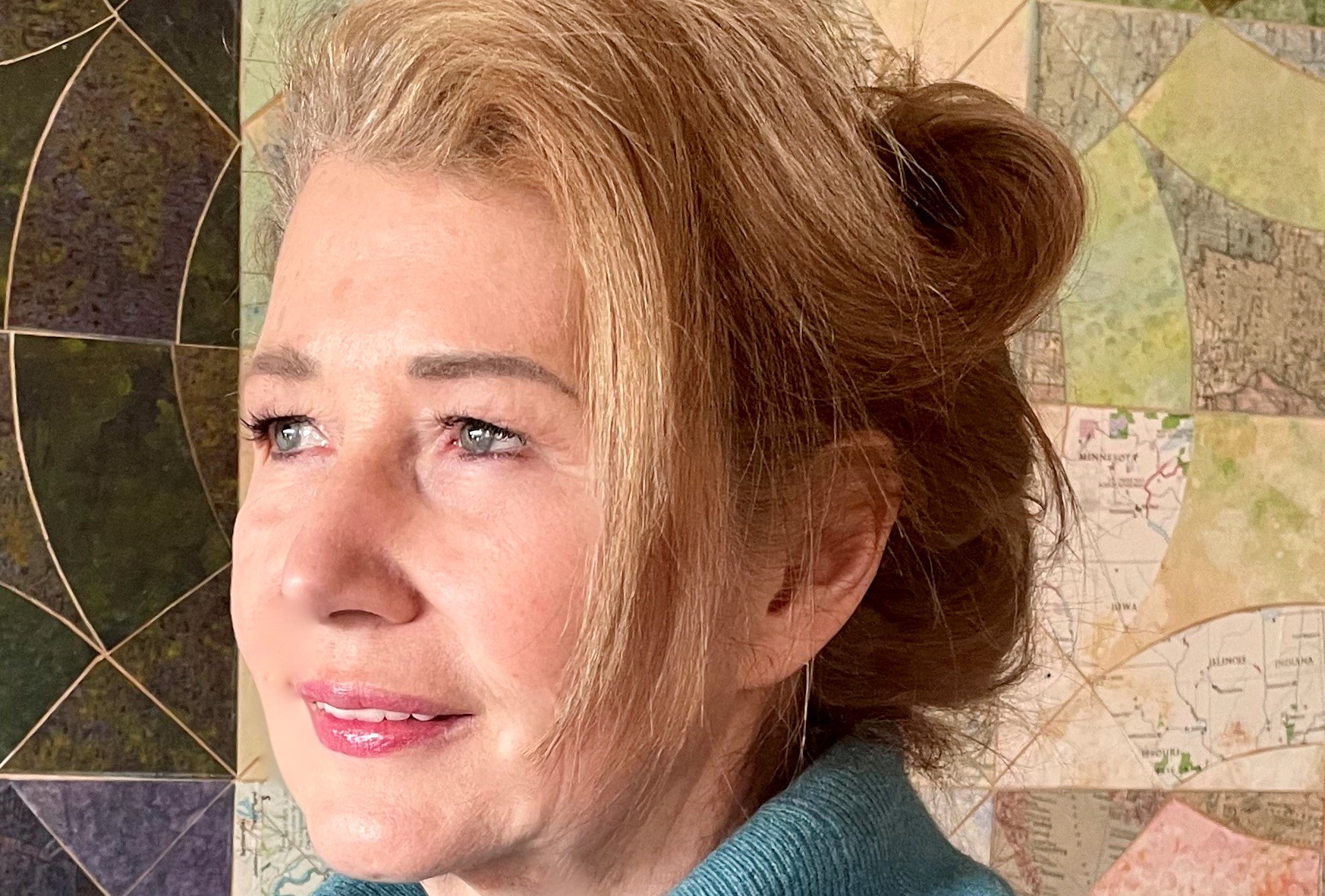 Carola Suárez-Orozco, Distinguished Professor of Counseling and School Psychology
Dr. Suárez-Orozco placed #75 on the list, joining colleagues in education policy from institutions including Harvard, Stanford, MIT, and others across the country. The ranking's methodology uses a combination of cited articles, books and publications, and mentions across media.
Over the course of her career, Suárez-Orozco has used her voice and leadership to advocate for immigrant children and families and examine how the experience of immigration shapes the development of young people socially and academically.
"It is an honor to be recognized by EducationWeek amongst a list of distinguished colleagues at the forefront of education practice and policy," said Dr. Suárez-Orozco. "As we look towards a future in which immigrants will play an ever-increasing role in our country and our Commonwealth, it is imperative that we continue to bring voices to their experience and create a sense of belonging for the next generation."
A psychologist by training, she has spent several decades at the forefront of immigration issues, publishing books, chapters, and articles throughout her tenures at previous institutions including the Harvard Graduate School of Education, New York University, and the University of California – Los Angeles.
She is also the co-founder of Re-Imagining Migration, an organization dedicated to advancing the education and well-being of immigrant-origin youth, decrease bias and hatred against young people of diverse origins, and help rising generations build and sustain welcoming and inclusive communities.