Actively Engaged: Seeking Solutions - UMass Bosto
Actively Engaged: Seeking Solutions
---
04/10/2023
| Rita Kiki Edozie
With Spring Break 2023 fully behind us at the McCormack School, I am pleased to present a mid-semester review of our activities, which have, as usual, been multi-fold—scaling active engagement on campus, in Boston, in the Commonwealth, nationwide, and around the world—as well as impactful in their efforts to solve societal and planetary problems. So far this semester, McCormack's faculty, staff, students, alumni, and community partners continue to demonstrate their remarkable skills and talent as savvy problem-solvers who actively co-engage with the educational initiatives of the School to find solutions to public problems.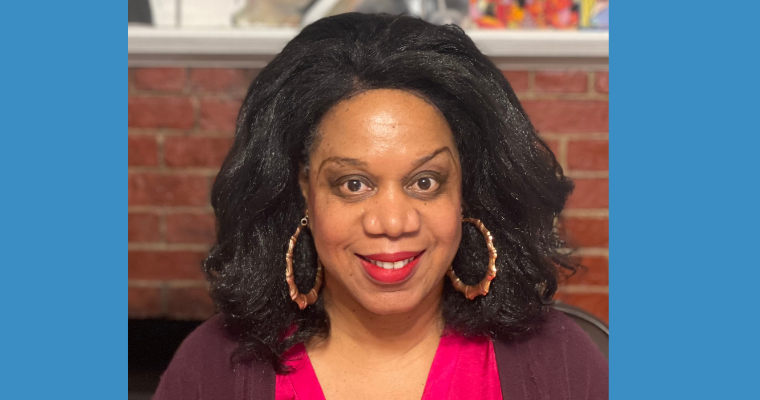 Our current newsletter edition chronicles numerous activities this spring already. We began the semester celebrating Black History Month with a sequence of two speakers spanning local to global themes. On a 'glocal' (the seamless integration between the local and global) matter, Councilwoman Tania Fernandes Anderson gave a presentation on her Boston City Council bill that commits Bostonians to acknowledge, apologize, and condemn our participation in the trans-Atlantic slave trade. On a global issue, Tufts University Professor of Practice Dr. Abiodun Williams presented on the importance of the international leadership of the first Black African Secretary General of the United Nations, Kofi Annan. A panel organized by our MIIPS (McCormack Institutes of International and Public Service) directors' program and our Moakley Chair, Padraig O'Malley, provided expert presentations on how to end the Russia–Ukraine War.
McCormack faculty and staff continue to be entrepreneurial academics. Gerontology faculty member Ellen Birchander, Senior Lecturer and Director of the Managing Aging Services master's degree program, recently attained a generous grant from the Massachusetts Executive Office of Health and Human Services to facilitate paid undergraduate internships for McCormack and UMass Boston students supporting the state's older residents. Likewise, the self-defined mantra for McCormack's Dean's Office staff member and College Business Coordinator, Jamie Tull, is to manage creative solutions to unpredictable challenges.
McCormack's students and alumni have also been actively engaged in public interest problem-solving in Boston and around the world this semester. From public policy to global governance students, already this spring, McCormack scholars are engaged in activities that map, monitor, and report politically violent extremism in Boston and around the state, as well as promote governance and democracy with civil society organizations in Africa.
Finally, the John W. McCormack School of Policy and Global Studies at UMass Boston has been incredibly fortunate this semester to draw upon the wisdom, talent, intellect, and resources of a cohort of alumni, donors, and friends to share with students and faculty their expertise on local–national–global issues. In February, the School welcomed City of Cambridge Mayor Sumbul Siddiqui—an American lawyer and politician serving as the 77th mayor of Cambridge, Massachusetts—to our fold as a Center for Women in Politics and Public Policy public service fellow, one among five distinguished women leaders of the Greater Boston community. The School also fostered deeply engaging conversations with McCormack alumna and current President of MassArt Mary Grant, as well as with Barry Bluestone, McCormack's founding PhD in Public Policy Director, who went on to establish the School of Public Policy and Urban Affairs at Northeastern University and who is currently the Russell B. and Andrée B. Stearns Trustee Professor Emeritus of Political Economy there. For the forthcoming Season III of McCormack Speaks @ WUMB Radio, both Barry and Mary broached a range of policy discussions from the state of public service education in the nation today to redistricting and gerrymandering bills in Massachusetts state politics.
As we approach the formal marking of 40 years as an educational entity at UMass Boston later this year in 2023, I am excited to share with you via our current newsletter the McCormack School's continuing accomplishments in active community engagement that lends creative and intelligent solutions to the most critical socio-political, socio-cultural, and socio-economic problems of our day. Happy reading!