Investing in UMass Boston Spring 2023 - UMass Bos
Investing in UMass Boston Spring 2023
---
05/09/2023
| Danielle Bilotta
A flurry of recent gifts from corporate and foundation donors is helping the university put into practice a key tenet of its new strategic plan: holistic student success. Through initiatives bolstering college preparation, financial aid, academic and career advising, and experiential learning, these gifts aim to help students navigate college admissions, succeed in coursework, and graduate ready to land career-launching jobs. At the same time, they help build a diverse pipeline of potential employees for our industry partners.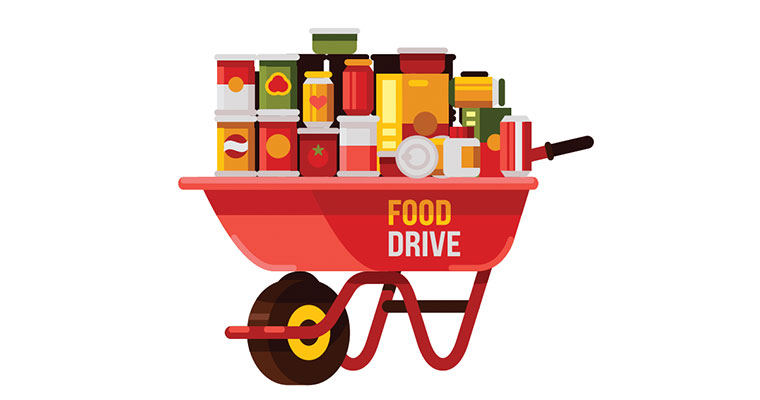 2022 Beacons Bestow Thanksgiving Meal Drive
258 Meals for students and their families
233 Donors: alumni, parents, faculty, and staff
$25,861 Raised
2/5 UMass Boston students experience food insecurity
1,253 U-ACCESS food pantry orders during 2021-22 academic year
2,094 U-ACCESS food pantry orders during 2022-23 fall semester
Partners from enrollment to employment
"The university is very intentionally building programmatic pathways to support student success from high school through college and beyond," said Provost Joe Berger. "We are immensely grateful to our partners who are engaging in this vital work with us."
UMass Boston is working with Boston Public Schools to launch early college pilot programs at three high schools, giving students access to instruction, support services, mentoring, and tutoring from UMass Boston faculty, advisors, and students. In December, the Smith Family Foundation pledged $1.9 million to support these programs over the next three academic years. The State Street Foundation is supporting the current pilot phase with an initial $150,000 investment.
In December, the McMillan-Stewart Foundation established a $900,000 endowed scholarship program for students graduating from Boston public schools.
Software developer MathWorks gave $1 million in September to launch the MathWorks Scholars Program, which, starting this fall, will provide scholarships and dedicated academic advising and career-readiness training for students with a variety of MathWorks-aligned career interests.
In December, an anonymous foundation pledged $1.2 million to implement best practices in data-informed academic and career advising.