Orchestrating, Innovating, and Agitating: Celebrat
Orchestrating, Innovating, and Agitating: Celebrating McCormack Graduates in a Time of Pivotal Change
---
06/29/2023
| Rita Kiki Edozie
In their article, "Should You Agitate, Innovate, or Orchestrate," Julie Battilana & Marissa Kimsey studied hundreds of social change initiatives over multiple years and interviewed social entrepreneurs, civil society leaders, and public officials around the world. Their research findings identified three distinct roles played by those who participate in movements for social change: agitator, innovator, and orchestrator. They defined an agitator as one who brings the grievances of specific individuals or groups to the forefront of public awareness. An innovator, they argued, creates an actionable solution to address these grievances. And an orchestrator coordinates action across groups, organizations, and sectors to scale the proposed solution. Their article concluded that any pathway to social change requires all three roles: "Agitation without innovation means complaints without ways forward, and innovation without orchestration means ideas without impact" (Battilana, Julie, and Marissa Kimsey. "Should You Agitate, Innovate, or Orchestrate?" Stanford Social Innovation Review, September 2017).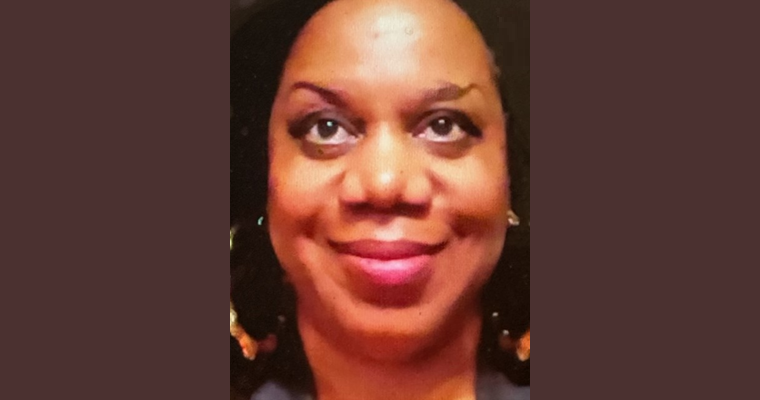 The John W. McCormack School's June 2023 newsletter edition chronicles an end-of- year spring semester of faculty and student achievements as agents of change. We celebrate our faculty and students who have been agitators, innovators, and orchestrators! We recognize faculty who have been named among the world's top-cited scholars and researchers, Professors Mark Warren and Eddie Miller. We send hats off to our retiring faculty par excellence, Professor Nina Silverstein. Students celebrated inside are exemplars of public service learning at the McCormack School this year. They are recipients of the John McCormack Public Service Award, the McCormack Dean's Outstanding Student awards, numerous Global Governance, Gerontology, and Public Policy excellence awardees, and a range of students who have been recognized for their special accomplishments as a result of the generous support of McCormack's giftors: Donald Paulson, Roni Lipton, John W. McDonald, Matthew P. Sullivan, Carol Torto, John Moakley, Richard A. Hogarty, Robert C. Wood, David Matz, Ben Slomoff, David Nyhan, Vincent and Robin Loporchio, Elaine Werby, Winston Langley, Carlos Lopes, and many more.
Adam Hinds, Dahlia Lithwick, Sumbul Siddiqui, Ellen Cassedy, Carlos Lopes, and alum JD Chesloff are just some of Boston's, the nation's, and the world's community stalwarts who have helped us usher in prospective change and transformation these spring and summer semesters at the McCormack School. As we end another dynamic year of accomplishments at the School, we say goodbye to our friends of twenty years in the department of Gerontology and the Gerontology Institute, which will move to the Manning College of Nursing and Health Sciences soon.
For the new, smaller John W. McCormack School—the Department of Conflict Resolution, Human Security, and Global Governance and the Department of Public Policy and Public Affairs—and our flagship centers—the Center for Women and Politics in Public Policy, the Edward J. Collins, Jr. Center for Public Management, the Center for Peace, Democracy and Development, the Massachusetts Office of Public Collaboration, the Center for Social Policy, and the Center for Sustainability and Governance—our key question for ourselves will be, what do "policy" and "global studies" mean in the context of liberal arts education?
Our two-year program partnership with the College of Liberal Arts (CLA), the Policy Across Disciplines program, may shed some light on preliminary answers. With the CLA's provision of a liberal studies' foundation to McCormack's approach to policy and global affairs' studies, we will now together engage and expand our 40-year, deep-seated engagement with interdisciplinary, problem-solving, community-engaged, transnational public affairs and public interest studies to a larger base of students and faculty.
Congratulations to all 2023 graduates, thank you to our community supporters, and more to come!
Rita Kiki Edozie (PhD)
Interim Dean and Professor, the John W McCormack School of Policy and Global Studies
University of Massachusetts: Boston