Stephanie Burns Named Director of Marketing, Commu
Stephanie Burns Named Director of Marketing, Communications and Engagement at the College of Management
---
05/09/2023
| Dean's Office, College of Management
Dean Venky Venkatachalam has appointed Stephanie Burns as the Director of Marketing, Communications and Engagement at UMass Boston's College of Management, effective May 8, 2023.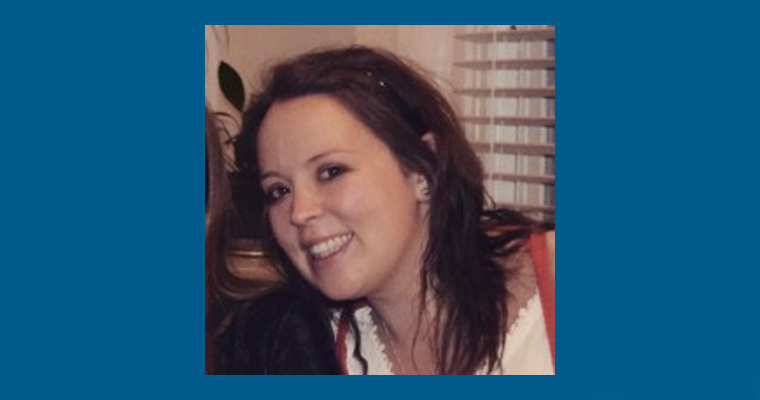 "I look forward to coming up with new, creative ways to engage with target audiences and strengthen the brand."
Burns was recently the senior manager of channel marketing at Constant Contact, Boston and brings over 11 years of broad experience in marketing and communications to the College of Management. Burns also served as a marketing specialist at MIT Federal Credit Union in Cambridge where she attended events and launched campus-wide programs to recruit new members and was a key contributor in launching their new website.
Burns earned her bachelor of arts in organizational communication with a minor in international business from Assumption University in Worcester, Massachusetts.
Dean Venkatachalam said Burns has the requisite experience and proved her skills by incorporating clever ideas into their conversations with her methodical approach.
"Stephanie will play an integral role in coordinating strategic marketing and communications efforts to promote and strengthen the college's brand and its academic programs," commented Dean Venkatachalam.
"I am very excited to have the opportunity to work with the College of Management team," said Burns. "I look forward to coming up with new, creative ways to engage with target audiences and strengthen the brand."