U.S. News: UMass Boston's Graduate Programs Among
U.S. News: UMass Boston's Graduate Programs Among Nation's Best in 2023
---
04/25/2023
| Crystal Valencia
UMass Boston's graduate programs in education, nursing, rehabilitation counseling and public affairs are ranked as top 100 programs on U.S. News & World Report's 2023-24 Best Graduate Schools list, released this week.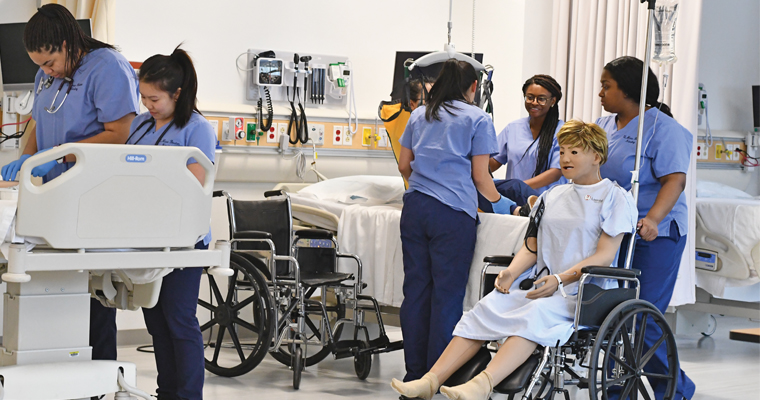 Designed for prospective students looking to further their education beyond college, the Best Graduate Schools rankings evaluate programs in a variety of disciplines.
Six UMass Boston programs have new top 100 rankings:
"While all rankings have their inherent limitations, we are pleased that these most recent data recognize our academic excellence and rigor as a premier public research university," said Chancellor Marcelo Suárez-Orozco. "Our students can take pride in receiving an education in programs that meet the highest standards in a context where equity and diversity are highly valued."
By collecting graduate school data annually, U.S. News & World Report presents the most current figures on enrollment, job placement, faculty and other critical quality indicators that help prospective students make informed decisions.
Application deadlines for UMass Boston's graduate programs are on the Graduate Programs website.
To see the full list of rankings, visit the U.S. News & World Report website.