Expand Your Studies
How to Apply/Declare

Current Undergraduate Students: Declare or change your minor by completing an Undergraduate Program Add/Change form.

Prospective Undergraduate Students: Apply for admission to UMass Boston by completing an application. Start by reviewing the first-year and transfer application pages for important information about requirements, deadlines, and application status checks. Use the links below to apply:
Curriculum

General Biology Courses (8 Credits)

BIOL 111 - General Biology I 4 Credit(s)
BIOL 112 - General Biology II 4 Credit(s)

Biology Electives (12 Credits)

Complete four BIOL courses at the 200-level or higher with or without associated labs. A minimum of two courses must be at the 300-level or higher.
Completion Requirements

Complete a minimum of 20 credits from six courses, including two general biology courses and four biology electives.

Pass/fail: No more than one course taken pass/fail may be applied toward the minor provided all six minor courses are completed at UMass Boston.
Residency: At least three courses for the minor, including one at the 300-level or higher, must be completed at UMass Boston.
Contact

Alexa MacPherson
Wheatley Hall, Floor 3, Room 21
617.287.6600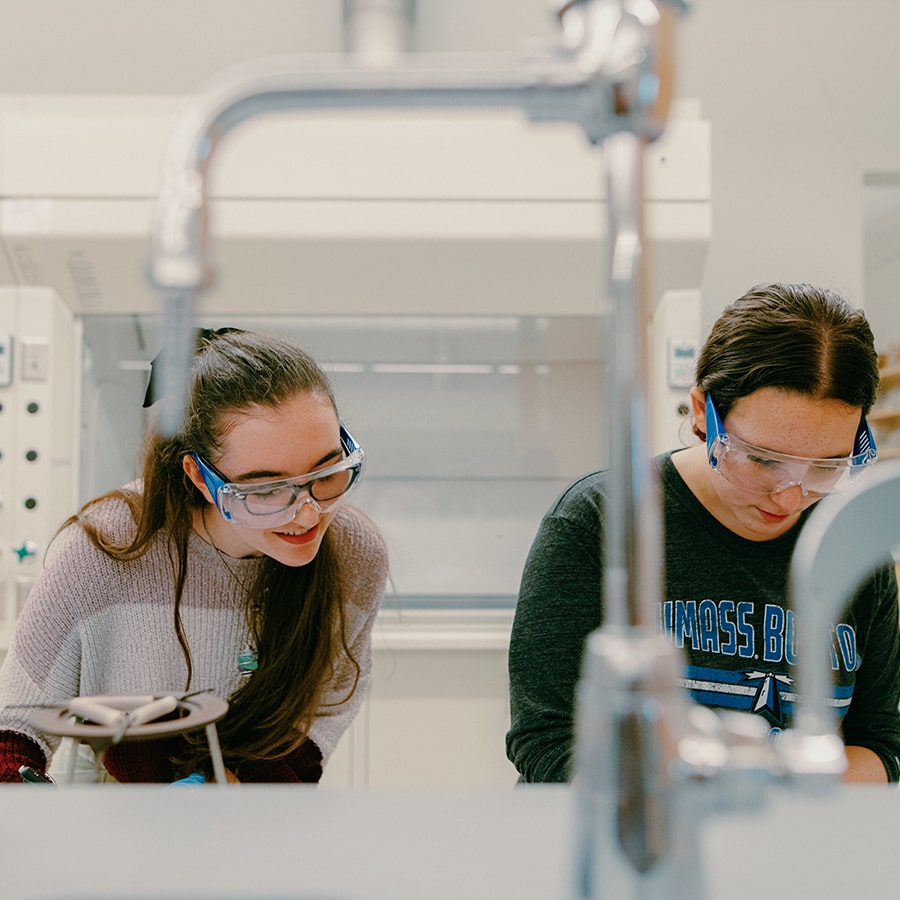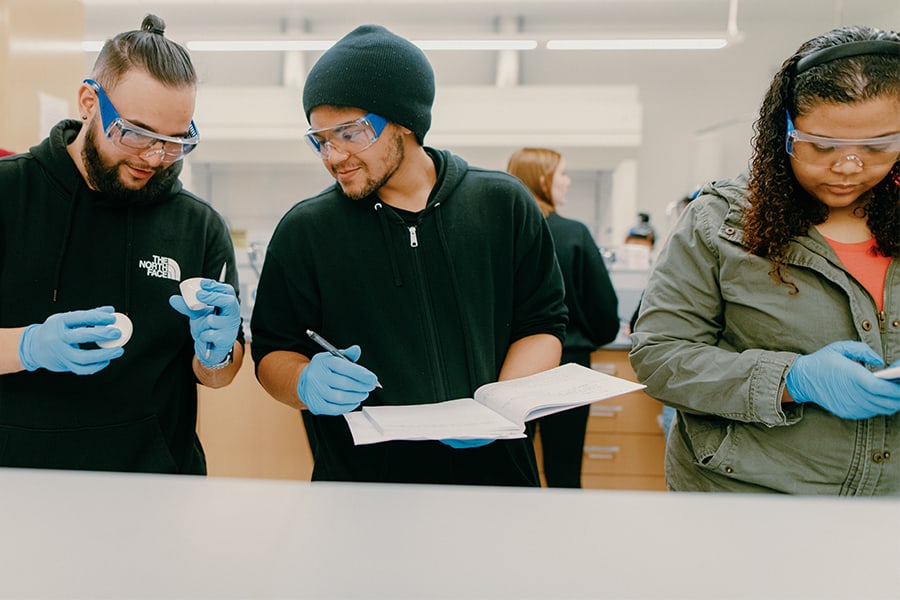 College of Science & Mathematics
Learn more about the faculty, research, and programs that make up our College of Science and Mathematics.
Explore Now