Plan Your Education
How to Apply

---

Applicants must meet general graduate admission requirements in addition to the following program-specific requirements:

Official transcripts (completed Bachelor's degree required)
Writing sample - optional

Resume/cv

Official transcripts (completed Bachelor's degree required)

Statement of purpose - Answer both questions:

Describe one or more specific experiences you have had with conflict. What was your role? What were your rewards and frustrations? (500-750 words)
How will you apply the skills, knowledge, and perspective acquired through the program in your current and/or future employment? (500-750 words)

We also offer 12 credit Conflict Resolution (graduate certificate) online study (hybrid option)

Please visit the International Graduate Applicants if applicable.
Deadlines & Cost

Deadlines: June 1 for Fall

Application Fee: The nonrefundable application fee is $75. UMass Boston alumni and current students that plan to complete degree requirements prior to graduate enrollment can submit the application without paying the application fee.

Program Cost Information: Bursar's website
Curriculum

This 12 credit graduate certificate degree can be completed in 1 year of full-time study (2 classes per semester) or part-time. The 12 credits will transfer to the Conflict Resolution master's program if you go on to apply and are accepted.

Students must attend 5 colloquia to complete program (4 are offered each semester).

Required Courses:

6 credits of electives : (most are 3 credits except the *court mediation internship is 6 credits)

Examples of electives:

Cross-Cultural Conflict
Conflict Resolution Systems for Organizations
Advanced Intervention
Dialogue and Facilitation
Peace, Conflict, and Education
Intervention in Environmental Disputes
Conflict in Workgroups
Immigration and Conflict
Conflict Engagement in Health care
Conflict Resolution and Democracy Development in Africa
Israeli-Palestine Conflict
Dealing with the Past
Graduate courses taken in other UMass Boston graduate departments or at other universities may be accepted for transfer credit with prior approval of the Graduate Program Director.

· *CONRES 690 Court [Mediation] Internship 40 hours of classroom training and 30 hours of district court mediation, mentoring, and evaluation, meeting all the requirements of the Guidelines for Implementation of Qualification Standards for Neutrals, adopted January 24, 2004, pursuant to Rule 8 of the Massachusetts Supreme Judicial Court Uniform Rules on Dispute Resolution. Students who successfully complete one of the mediation certificate options will receive a Certificate of Completion showing completion of the training and mentoring components of mediator qualifications according to those guidelines and M.G.L. Chapter 233 section 23 (Confidentiality Statute).
Graduation Criteria

Graduation Criteria

Complete 12 credits from including two core courses (3 credits each) plus 6 elective credits (most are 3 credits except the court mediation internship is 6 credits).

Attend 5 colloquium (4 are offered each semester).

Statute of limitations: Three years.
Related Programs
Contact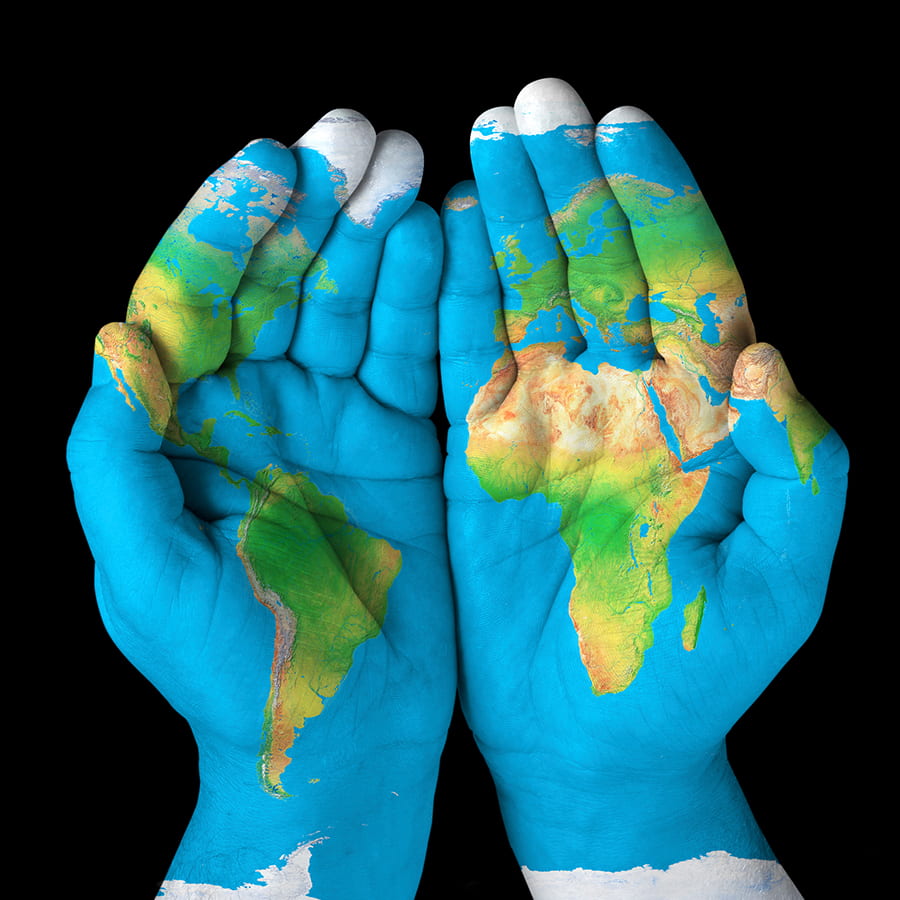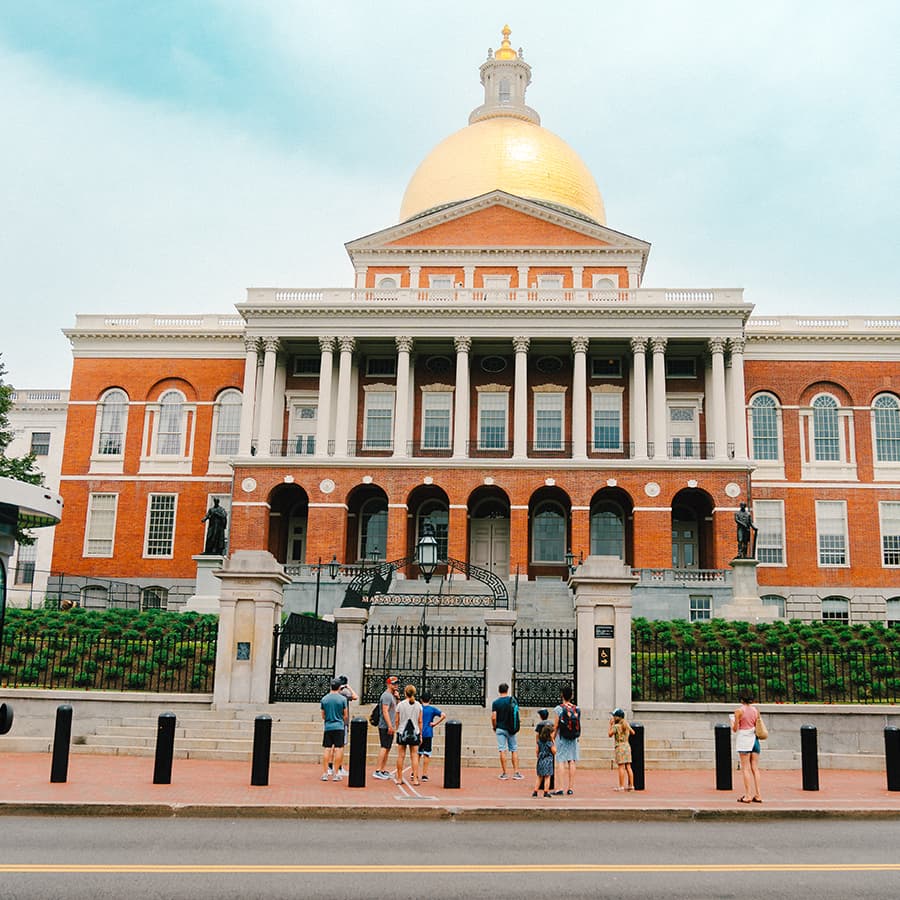 The McCormack School
Learn more about the McCormack School, a nationally recognized leader in public service education dedicated to social justice and equity.
Explore the McCormack School