Plan Your Education
How to Apply

Applicants must meet general graduate admission requirements in addition to the following program-specific requirements:

Résumé/cv is required
Two letters of recommendation
Official transcripts (completed Bachelor's degree required)
A writing sample is required (5-10 pages of original, single-authored work).
Statement of purpose: In 1,500 words, provide a statement describing your research and career interests and explain why you are interested in an interdisciplinary MA program in Global Governance and Human Security.

Please visit International Graduate Applicants for more information, if applicable.
Deadlines & Cost

Deadlines: March 15 for fall

Application Fee: The nonrefundable application fee is $75. UMass Boston alumni and current students that plan to complete degree requirements prior to graduate enrollment can submit the application without paying the application fee. The application fee is waived for all alumni, graduated or not.

Program Cost Information: Bursar's website
Curriculum

Core Courses (18 Credits)

Complete six courses from below.

GGHS 710 - Human Security 3 Credit(s)

GGHS 711 - Global Governance 3 Credit(s)
OR
INTREL 638L - Global Governance 3 Credit(s)

GGHS 713 - International Relations Theory 3 Credit(s)
OR
INTREL 611 - Theories of International Relations 3 Credit(s)

GGHS 715 - International Organization 3 Credit(s)

Two of the following:

GGHS 712 - Gender and Human Security 3 Credit(s)
CONRES 623 - Introductory Theory 3 Credit(s)
INTREL 613 - International Relations Research Methods 3 Credit(s)

Electives (12 Credits)

Complete four courses chosen in collaboration with your faculty advisor.

Capstone (6 Credits)

Complete one of the following options:

GGHS 780 - Doctoral Research Design and one additional methods course
INTREL 691 - Capstone in International Relations
Six credit Master's thesis (see department for course information)
Graduation Criteria

Complete 36 credits from eleven to twelve courses including six core courses, four electives, and one to two capstone courses.

Capstone: Complete a capstone paper or thesis.
Exam: A comprehensive examination is required if completing the GGHS 780 and methods course capstone.

Statute of limitations: Five years.
Learning Outcomes

a solid theoretical foundation in the concepts of global governance and human security, and in the range of actors, systems, and patterns that compose our increasingly dynamic global system
the ability to identify, assess, and address current and emerging human security issues in their geopolitical and governance contexts
advanced academic skills in interdisciplinary research methods and design, across a variety of methodologies
Related Programs
Contact

Graduate Program Director J. Samuel Barkin
samuel.barkin [at] umb.edu
(617) 287-7489

Global Governance Programs Department
conresglobal [at] umb.edu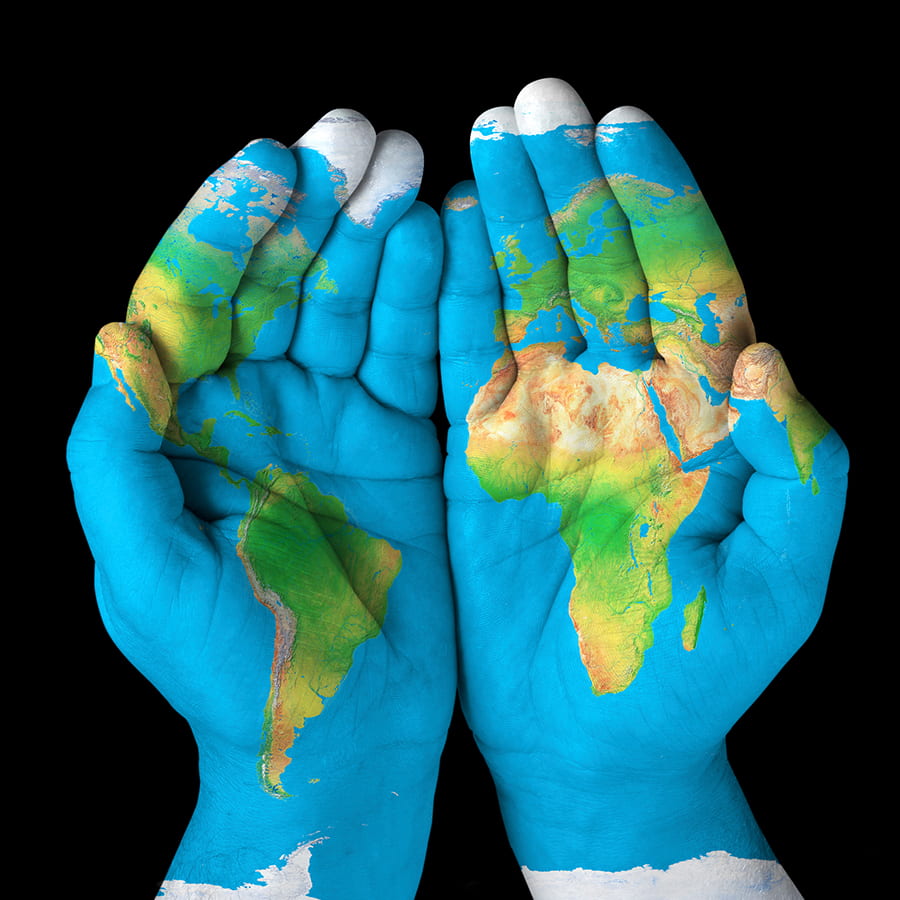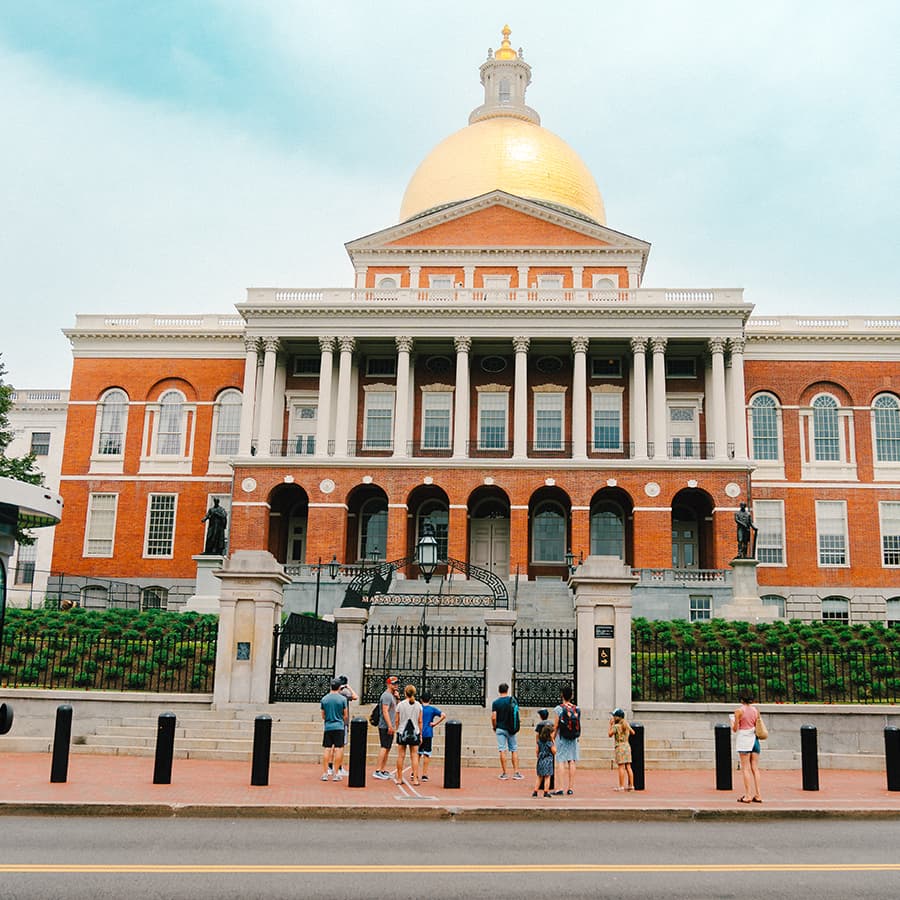 The McCormack School
Learn more about the McCormack School, a nationally recognized leader in public service education dedicated to social justice and equity.
Explore the McCormack School