Subcommittee on Community-Engaged Research
Subcommittee on Community-Engaged Research
The Office of Community Partnerships works in partnership with and serves as an ex-officio member of the Subcommittee on Community-Engaged Research (CES) which is charged with giving voice to the issues and concerns of faculty who are collaborating with community partners in their research, teaching, and service, thereby enhancing the mission of the University. The CES is a subcommittee of the Research Committee of the Faculty Council which ensures the representation of members of the faculty in the governance of the Boston campus and the University of Massachusetts as a whole.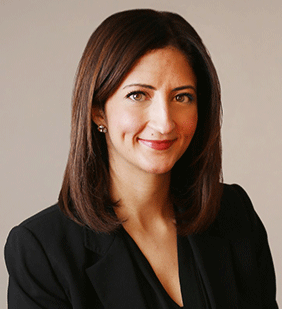 Sommer Forrester, PhD
Co-Chair of the CES Subcommittee
Associate Professor of Music, College of Liberal Arts
Sommer Forrester serves as an Associate Professor of Music and Coordinator of Music Education at the University of Massachusetts Boston. She teaches undergraduate music education courses in instrumental music and conducting, advises undergraduate music majors, conducts the UMass Boston Orchestra, and oversees all aspects of the Music Teacher Licensure Program. Forrester is committed to creating a learning space that privileges the process of learning over a definitive goal. She frequently collaborates with scholars, educators, and performers to inspire and guide her research and creative output, while serving as an example for students. She is deeply invested in examining teacher education in different disciplines as a way to inform and reimagine preservice and in-service music teacher education.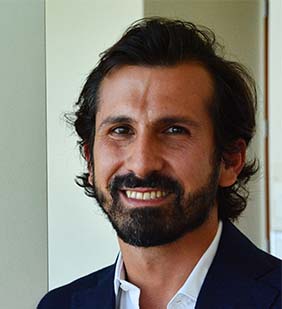 Antonio Raciti, PhD
Co-Chair of the CES Subcommittee
Associate Professor, Department of Urban Planning and Community Development, School for the Environment
Dr. Raciti's research interests focus on the theory and practice of engaged scholarship. Trained as an architectural engineer, he earned his PhD in City and Regional Planning and Community Design at the University of Catania (Sicily, Italy). His training integrates a variety of disciplines from landscape architecture, civil engineering, architecture, urban and regional planning, and environmental sciences. He is particularly interested in bringing these approaches together within an overarching theoretical framework that emphasizes a relational approach to ecology (e.g., how individuals, human communities, biotic, and abiotic factors of ecosystems develop and maintain their relationship with the environment).
Mona Abo-Zena, PhD
Assistant Professor of Early Childhood Education and Care, Graduate Program Director, Masters' Programs in Early Childhood Education, College of Education and Human Development
Dr. Mona M. Abo-Zena is an Assistant Professor in the Department of Curriculum and Instruction. Her scholarship centers supporting the positive development of children and families with diverse experiences, focusing on religious and spiritual identities from an intersectional perspective. Her equity focus balances asset-based perspectives of children, families, and communities while acknowledging contextual and systemic challenges. In work with ongoing professional development of pre-service and in-service educators, she centers anti-oppression educational approaches. In informal learning spaces, she consults with the Boston Children's Museum to promote the religious literacy of young children and adults.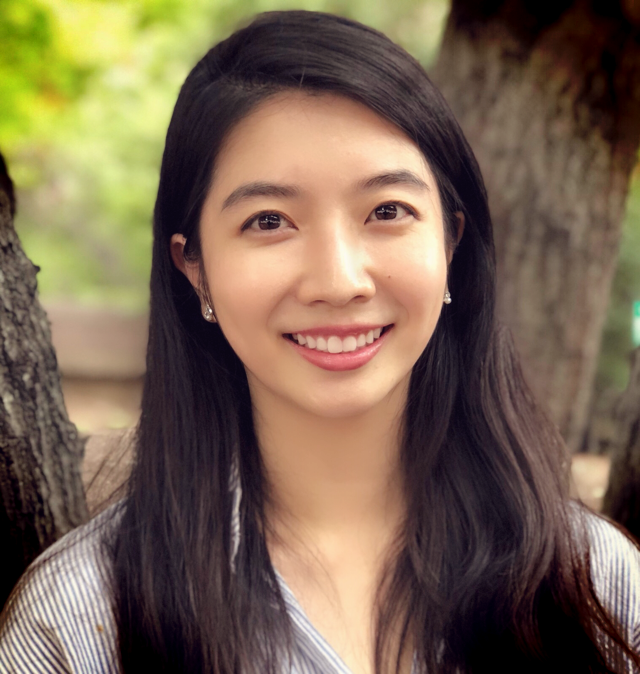 Da Hei Ku, PhD
Assistant Professor of Early Childhood Education, College of Education and Human Development
Dr. Ku is an Assistant Professor of Early Childhood Education in the Department of Curriculum and Instruction. Her research interests focus on how social contexts influence the early childhood education landscape, specifically how gentrification affects early childcare centers, directors, educators, and families. Collaborating with childcare centers, Dr. Ku's qualitative research seeks to inform local, state, and federal stakeholders about the challenges educators face in order to initiate policy changes.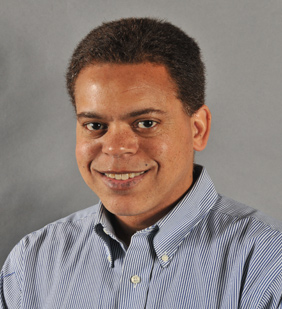 Michael Johnson, PhD
Professor, Department of Public Policy and Public Affairs, McCormack Graduate School
Professor Johnson's research interests lie primarily in decision models and decision support systems to improve operations and strategy design of nonprofit organizations and government agencies. His primary application areas are affordable and subsidized housing, community development and public services. His research goal is to develop quantitative methods that enable public-serving organizations to serve disadvantaged and vulnerable populations in ways that jointly optimize economic efficiency, beneficial population outcomes, and social equity.

Sun Kim, PhD, APRN-BC, PMHCNS
Associate Professor, Department of Nursing, Manning College of Nursing and Health Sciences
Dr. Kim's research interest includes clinical trials of smoking cessation interventions for underserved populations such as Asian immigrants, people with mental illness, and people living with HIV infection. Dr. Kim is especially interested in developing gender- and culture-specific smoking cessation interventions for ethnic and racial minorities who are understudied in tobacco dependence treatment. Dr. Kim is a nationally known tobacco expert in smoking cessation interventions and currently conducts a smoking cessation intervention study for high-risk smokers who have a history of 30-pack year smoking.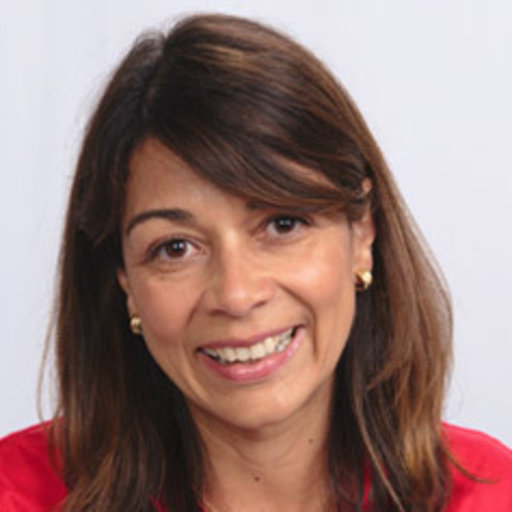 Ana Cristina Lindsay, DrPH, MPH, DDS
Professor, Department of Exercise & Health Sciences, Maning College of Nursing and Health Sciences
Dr. Ana Cristina Lindsay's research and scholarship is on achieving health equity by understanding and reducing health disparities. She works on identifying and gaining a deep understanding of the social determinants that serve as barriers to health among vulnerable and underserved Latino populations. More specifically, she researches on promoting maternal and child health by reducing health risks in pregnancy and early childhood among minority, multi-ethnic Latino populations living in the U.S. and Latin America. Lindsay holds a DDS in Pediatric Dentistry from the Campos School of Dental Sciences at Rio de Janeiro, Brazil. She completed her MPH in Quantitative Methods and a DrPH in Maternal and Child Health from the Harvard T.H Chan School of Public Health.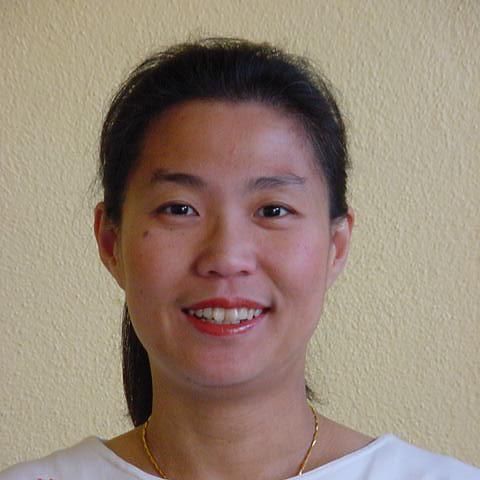 Lusa Lo, PhD
Professor of Special Education, College of Education and Human Development
Dr. Lusa Lo is a faulty member in the Special Education Program, Department of Curriculum and Instruction, as well as, an affiliated faculty in the Asian American Studies Program. Her research focuses on family-school-community partnerships and educational planning and practice for English learners with disabilities. She works closely with schools, communities, and state agencies nationally and internationally to develop teacher and parent training programs and make policy changes, so students with disabilities and their families can be well supported.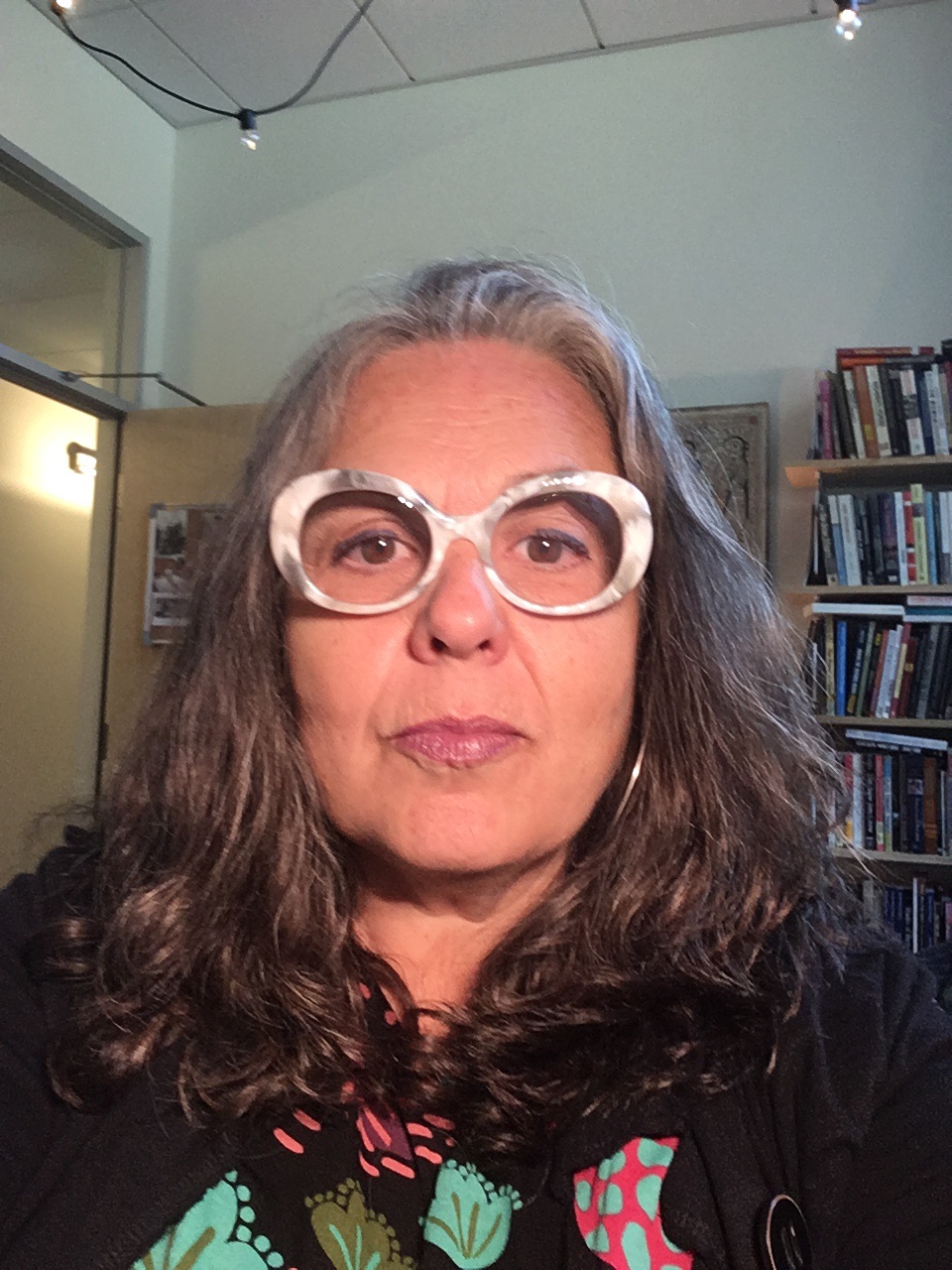 Elizabeth L. Sweet, PhD
Associate Professor of Equitable and Sustainable Development
An expert in planning theory and qualitative research methodologies, Elizabeth L. Sweet teaches in the Urban Planning and Community Development Program and the Department of Africana Studies at the University of Massachusetts Boston. Professor Sweet engages in collaborative community economic development with a focus on the links between economies, violence, and identities. Using feminist, anti-racist and decolonial frameworks, her work in U.S. Native, Black, Latino and Latin American communities has led to long term collaborations and inclusive projects that both push the boundaries of planning theory and methods while at the same time provides practical planning interventions.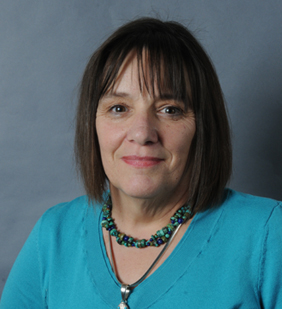 Jackie Lageson, MA
Senior Lecturer II of Sociology, College of Liberal Arts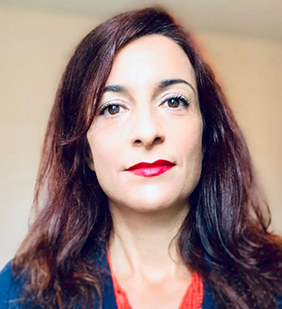 Alessia Contu, PhD
Professor of Management