Publications
Our faculty are deeply committed to generating knowledge through rigorous research, engaging in community-based scholarship, and examining topics from a social justice and equity perspective.
Meet a few of our faculty who are conducting meaningful scholarship:
Professor of Counseling and School Psychology Sharon Lamb's nonfiction book The Not Good Enough Mother was a finalist for the 2019 New England Book Awards.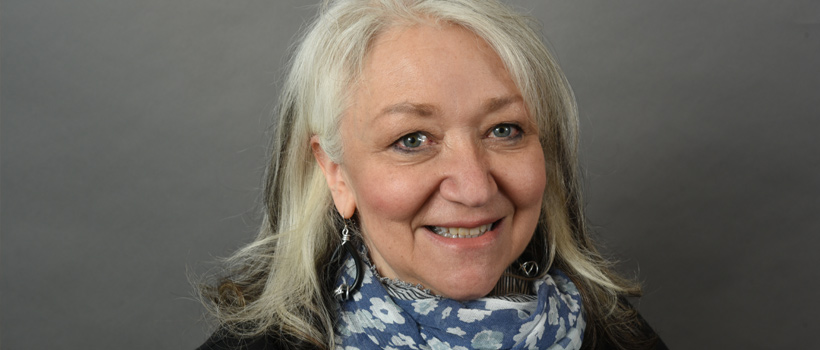 Joseph N. Cooper, the J. Keith Motley Endowed Chair of Sport Leadership and Administration, wrote an op-ed for Boston Globe Magazine in which he said "a minuscule percentage of the more than 11 million adult black males in the United States are professional athletes or entertainers, but our mass media focuses on the success of the black male athlete."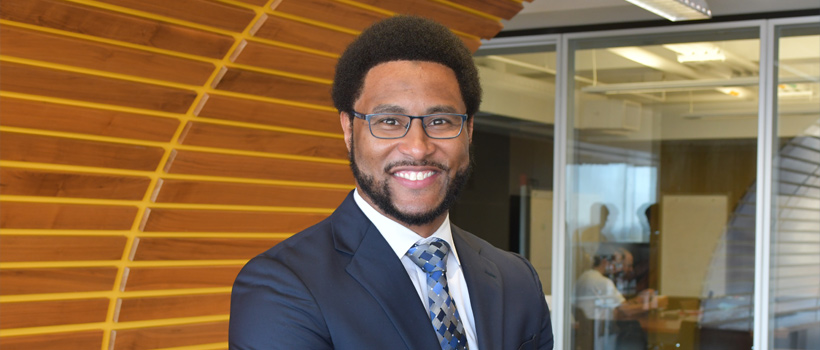 Building on U.N. frameworks and evidence-based practice, countries across the globe are recognizing the need to provide timely, high-quality early intervention (EI) and inclusive early childhood special education (ECSE) services. The monograph Assistant Professor of Early Childhood Education and Care Serra Acar coedited highlights innovative international EI/ECSE approaches that address rights, access, equitable service delivery, Division for Early Childhood recommended practices, and inclusive early childhood education.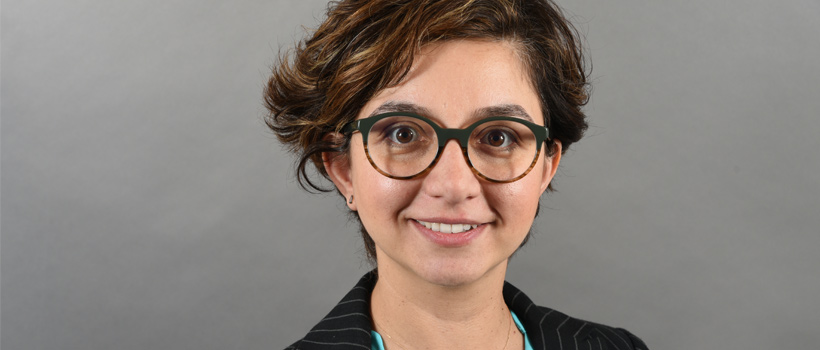 Meghan Kallman, an assistant professor in the School for Global Inclusion and Social Development, uses the case of the Peace Corps to explain why and how participation in a bureaucratic organization changes people's ideals and politics in her new book The Death of Idealism.