The Ethics of Emerging Technologies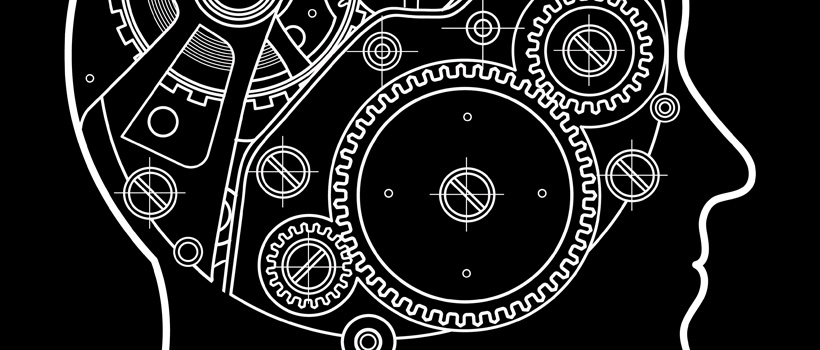 How does artificial intelligence change the people using it? What does the future of work look like in an age of increasing automation? How will brain-machine interface technologies impact our basic capacities?
The Applied Ethics Center and the Institute for Ethics and Emerging Technologies have launched a long term collaboration to explore the ethics and politics of AI. The initiative inovles the creation of three post-doctoral fellowships, public lectures, and a series of conferences and symposia.
Research
The Ethics of Emerging Technologies initiative supports research on the nexus of philosophy, politics and artificial intelligence.
Recent publications supported by the project include:
"AI and Phronesis" by Nir Eisikovits and Dan Feldman, published in Moral Philosophy and Politics
"AI and the Traditional Grounds for Human Rights" by Nir Eisikovits, forthcoming as part of a symposium on the second edition of Claudio Corradetti's Relativism and Human Rights: A Theory of Pluralistic Universalism (Springer). To be published as an appendix in the second edition of the book.
"A Review of The Ethics of AI and Robotics: A Buddhist Viewpoint" by James Hughes in the Journal of Buddhist Ethics 28 : 113-120
"Workplace Automation and Political Replacement: A Valid Analogy?" by Jake Burley and Nir Eisikovits, published in AI and Ethics
Public Lectures
Videos of recently hosted lectures on ethics and emerging technologies are available here
Post-Doctoral Fellowships
The Applied Ethics Center and the Institute for Ethics and Emerging Technologies are offering three post-doctoral fellowships focused on AI and Society. Each of these fellowships has a duration of two years. The first begins in the fall of 2022 and will focus on AI and the future of work. Subsequent fellowships will focus on the role of AI in social and international conflict, and on Brain-Machine interfaces.
Artificial Intelligence and Experience Project (AIEX)
The Applied Ethics Center's Artificial Intelligence and Experience Project (AIEX) explores the nexus between AI and experience through a combination of public and scholarly conversations. www.umb.edu/ethics/ai