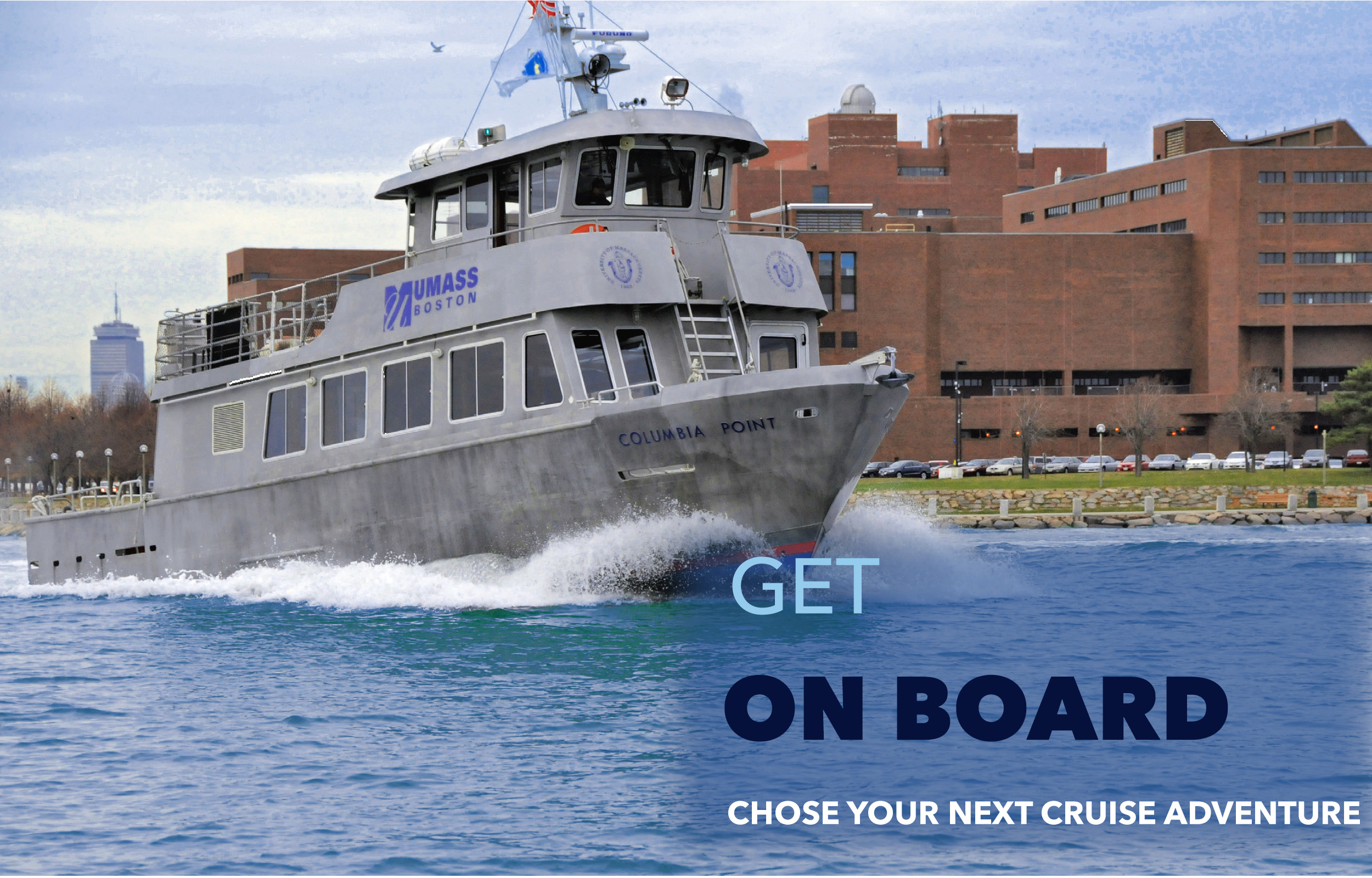 Island Adventure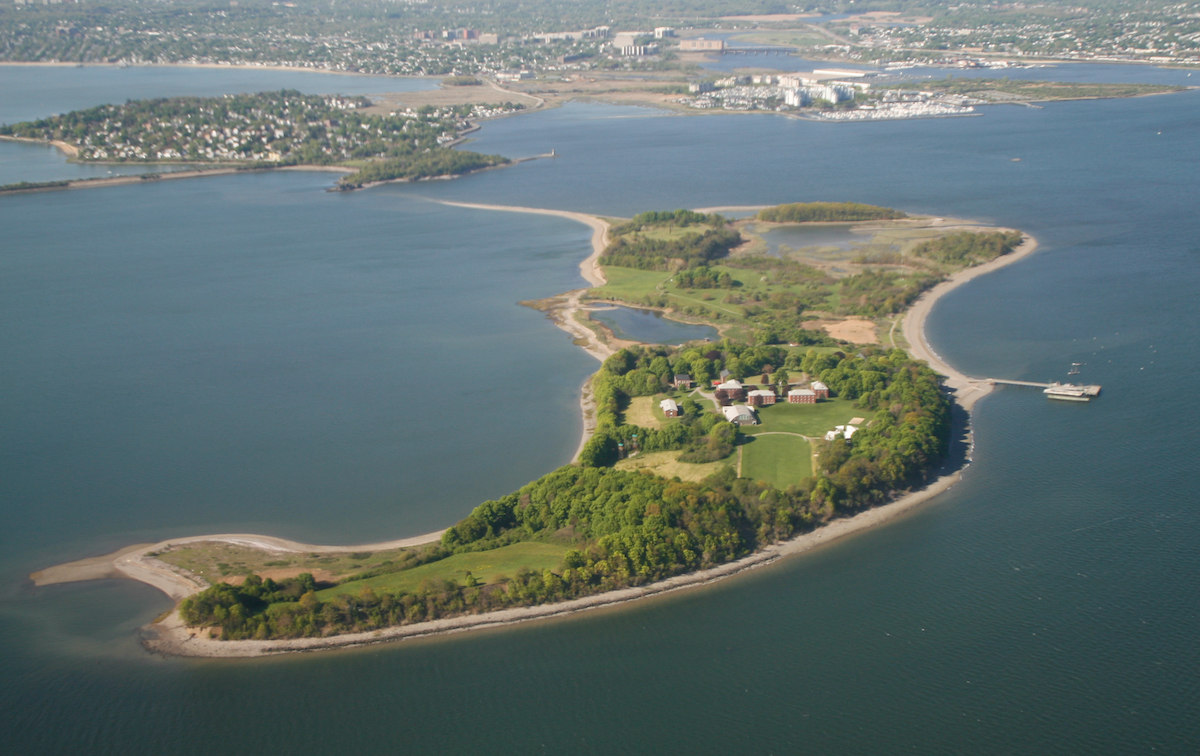 Explore your adventurous side on this 3-hour excursion to an island of your choice. You will be able to get off the boat and spend an hour or longer exploring one of the many beautiful Boston Harbor Islands natural wonders.
Charter Details:
Maximum capacity
TBD
Durations:
180-minute to explore your adventure
Cost:

$TBD group rate

(10% discount for UMass internal groups)

Departure & Return

Departure at 11:00 AM from Fox Point Dock
Return at 2:00 PM.
Destination highlights:
Boston Inner Harbor Cruise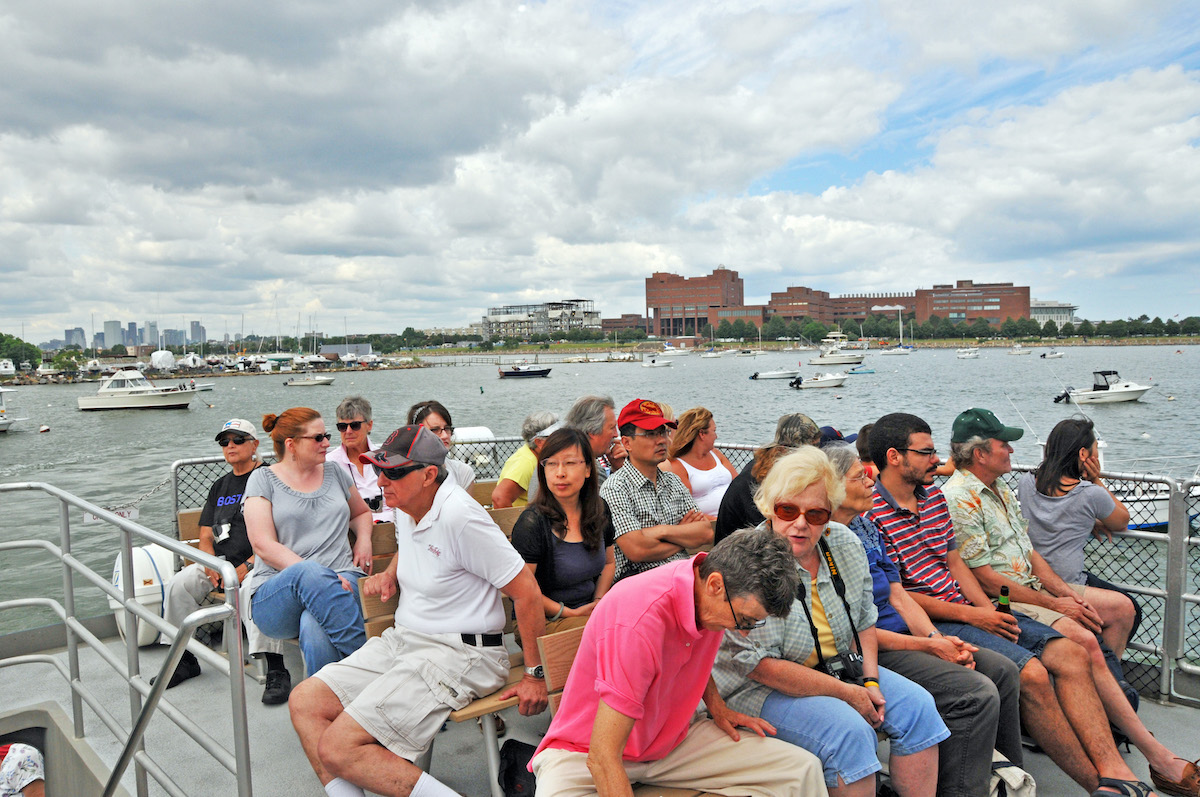 See some of the top attractions in Boston from the waterfront on this narrated sightseeing cruise. Our most popular cruise takes you and your colleagues on a 2-hour narrated inner harbor tour culminating with a turnaround in front of the oldest commissioned naval vessel warship in the United States, the USS Constitution, or book the tour to Sunset Sightseeing Cruise.
Charter Details
Maximum capacity:
TBD
Durations :
120-minute Historic Sightseeing Cruise of Boston Harbor
Cost:

$TBD group rate

(10% discount for Umass internal groups)
Boston Harbor Light Tour
Ferries running daily from Boston to Georges and Spectacle Islands.
Follow this link for more information: https://www.bostonharborislands.org/#!boston-light-tours/c1dhs
Science at Sea
This 3-hour, hands-on science cruise will introduce you to the marine world above and below the seas. This cruise is customizable to meet your educational requirements and is appropriate for all ages, making it ideal for school field trips.
Details
Maximum capacity
TBD
Durations
180-minute (add 1 hour by request)
Cost

$TBD/3hours TPD

(10% discount for Umass internal groups)