Creative Writing Program Hosts "The Five to Ten Line Poetry Contest"
---
03/25/2021
| Crystal Valencia
The English Department is looking for undergraduate students to share their experiences through poetry—five to ten lines, to be exact—in the "The Five to Ten Line Poetry Contest."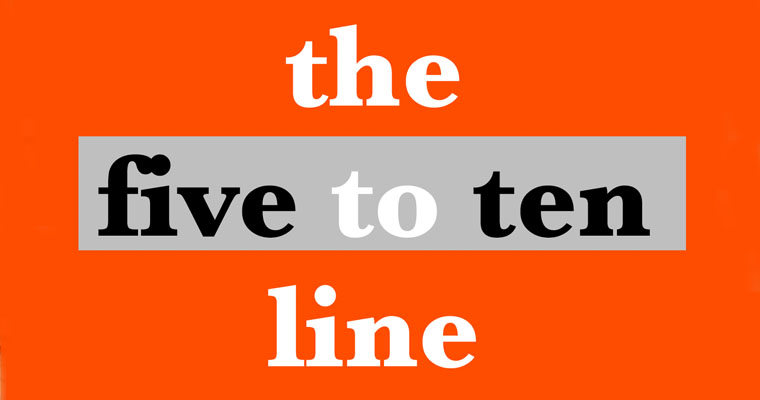 " Poetry can give voice to a culture, an era, and, of course, an individual. "
Open to all undergraduate students, this is the second time the Creative Writing Program will be offering the contest, after first hosting the event in spring 2019.
"In 2020, the pandemic got in our way," said John Fulton, director of the MFA in Creative Writing Program. "But we're not letting it shut us down a second time. The pandemic will no doubt give rise to some great poetry around the world and within our institution. Perhaps our students will have something to say about it."
Entries are due by March 31 at 11:59 p.m. Poems must be at least five lines long and cannot exceed 10 lines. Each student may submit two poems. Submit your poem here.
The winner receives $100, with $50 prizes for two runners up. Twenty finalists and winners will be announced on Zoom on Thursday, April 8 at 3:15 p.m.
"Poetry can give voice to a culture, an era, and, of course, an individual. We hold this contest because we want to hear what our undergraduates have to say about everything that's happening in our moment, on our campus, and in their worlds," Fulton said.
Fulton says he doesn't just want to hear about this moment from English majors.
"We want to know what our undergraduates in Chemistry, Psychology, Nursing, Education, and other majors are thinking, feeling, and experiencing," he said. "They've got five to ten lines of poetry to give us their visions and we can't wait to hear from them."