We are Beacons. Now, you're one too.
The truth is, you're only just getting started.
You've got an exciting journey ahead, filled with all kinds of opportunities. Like researching more effective ways to protect the Boston Harbor against climate change. Tracing the historical roots of school segregation in Washington D.C. Studying female self-portraiture through a feminist lens. Whatever question, problem, or practice ignites you, we will be here to fuel the fire. That's what Beacons do.
Watch Video
We Are UMass Boston
We were built out of unique times for unique times. Our campus reflects our diverse, complex world. And we've made it our unwavering commitment to bring education to all. Because that's what Beacons do. We bring knowledge and light to where there is not. We see progress in potential, and potential in progress.
Here's what happens next.
You're on your way, but there are a few important next steps to becoming a part of the UMass Boston community.
A community unlike any other.
There's an energy to this place that's hard to explain. Always alive, active, in motion. Students from all over the U.S. and the world. Unparalleled research opportunities. Over 100 clubs and students orgs. And 120+ acres overlooking the Boston Harbor. We can't wait for you to be part of it. Until then, we invite you to learn more about us—there's a lot to take in.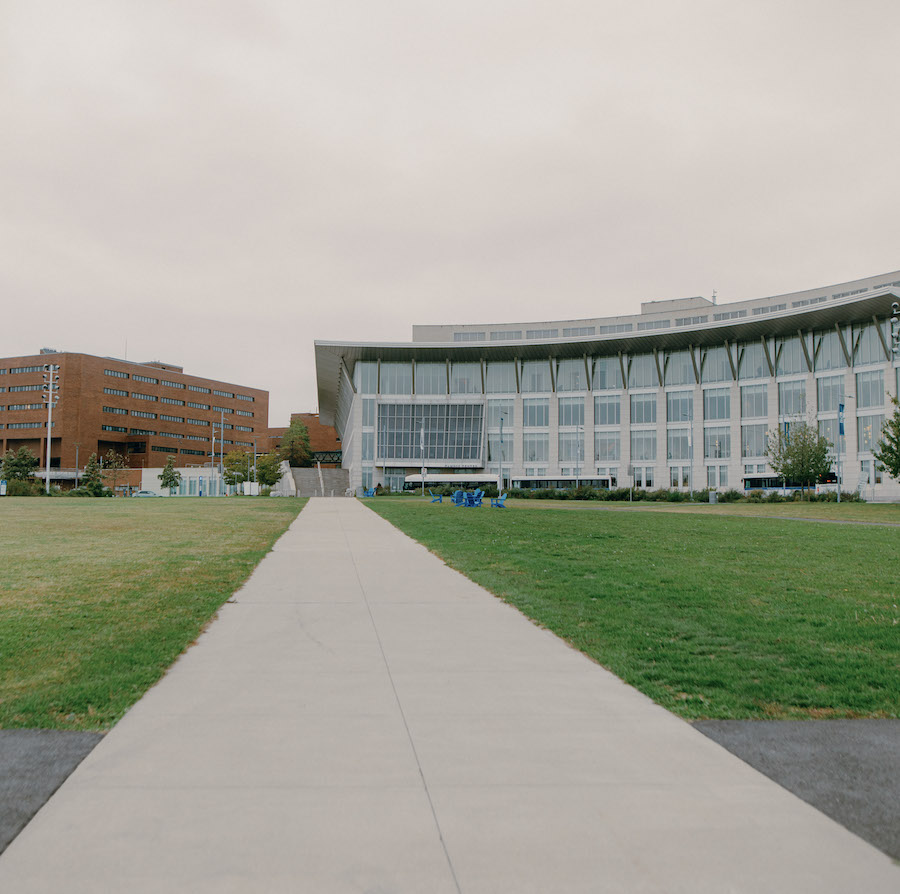 Beacon Gateway is the hub for all your next steps!
Beacon Gateway is the admissions portal for accepted students. Here, you can submit your New Student Deposit and Housing Reservation Fee, register for Orientation, complete health forms, sign up for placement exams, and more. Please note: on-campus housing is prioritized for full-time first-year students.
Experience UMass Boston
Visit our campus to experience UMass Boston's vibrant atmosphere and rich opportunities. Immerse yourself in our diverse community and envision yourself as a part of the Beacon community.