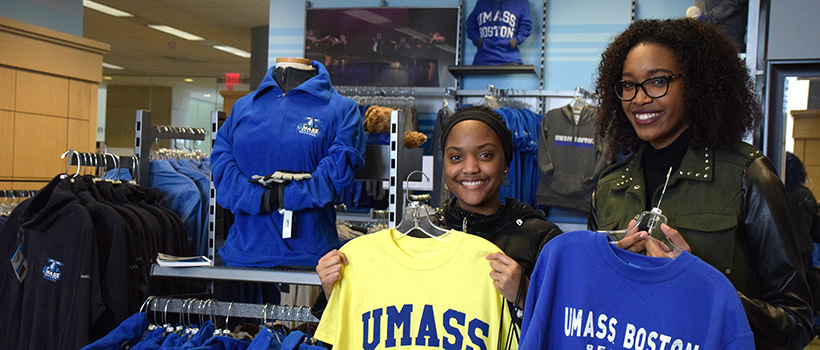 Campus Store
The Campus Store is so much more than a place to buy textbooks. Shop for course materials, apparel (including T-shirts), gifts, office supplies, computer products, snacks, and more.
When you want to shop for course materials, T-shirts, and other apparel and gifts, look no further than the Campus Store!
For more information, call 617.287.5090.